Eat, Drink And Be Merry on MSC Meraviglia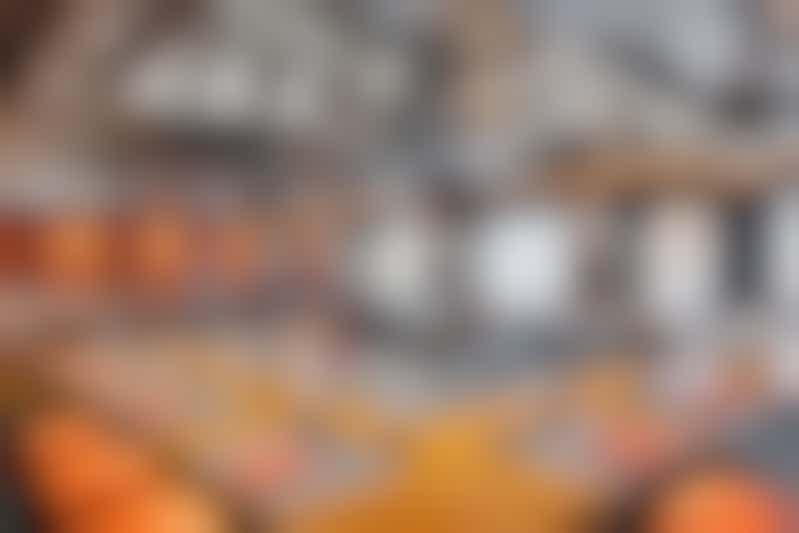 Kaito Teppanyaki on MSC Meraviglia (Credit: MSC Cruises)
MSC Meraviglia has some superb food options, including two which we rate as up there with the finest at sea -- Kaito Teppanyaki and the Butcher's Cut steakhouse.
Kaito Teppanyaki, which also includes a sushi bar on the upper level of the Galleria, is the best fun you can have with food at sea.
The chefs sing, fling (eggs mainly) and crack cheesy jokes as they prepare your meal, urging diners to take part with the food throwing and general silliness. My family and I always make a point to eat here at least once during the cruise – for the great food but also to say hello to the chefs.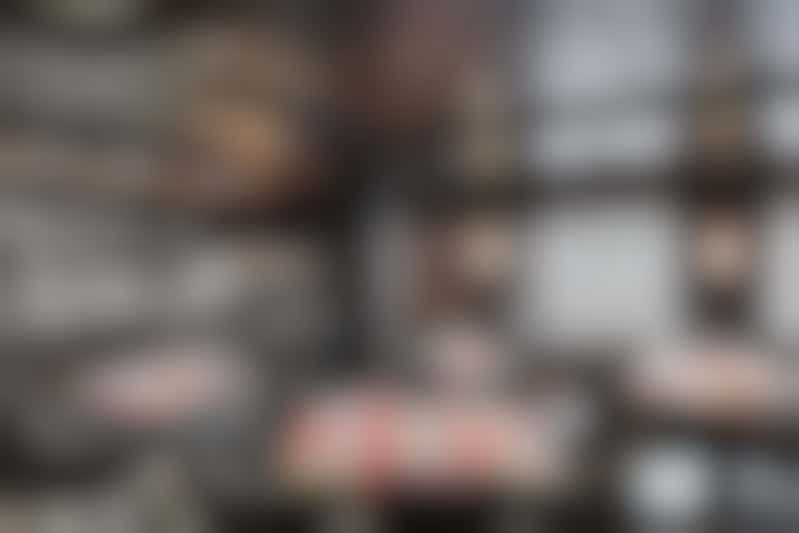 Butcher's Cut on MSC Meraviglia (Credit: MSC Cruises)
On the opposite side of the promenade, you'll find Butcher's Cut, which serves up arguably the finest cuts of steak at sea, paired with rich, robust red wines. Of all the restaurants onboard, this is the most reminiscent of a New York steak house (deliberately so), with red banquette seating, dark wood paneling and photos on the wall all drawing on a New York look of yesteryear.
But it's the steaks that make this place, with a variety of superb cuts including a not-for-the-fainthearted 32oz Tomahawk.
We love the open kitchen set up and how the waiters come around with the cuts and explain each one.
Hola! Tacos & Cantina is great for a quick and tasty Mexican bite and Ocean Cay seafood restaurant offers superb seafood specialties, both of which are also on the Galleria.