Grand Circle Cruise Line: Why You'll Enjoy Sailing with Grand Circle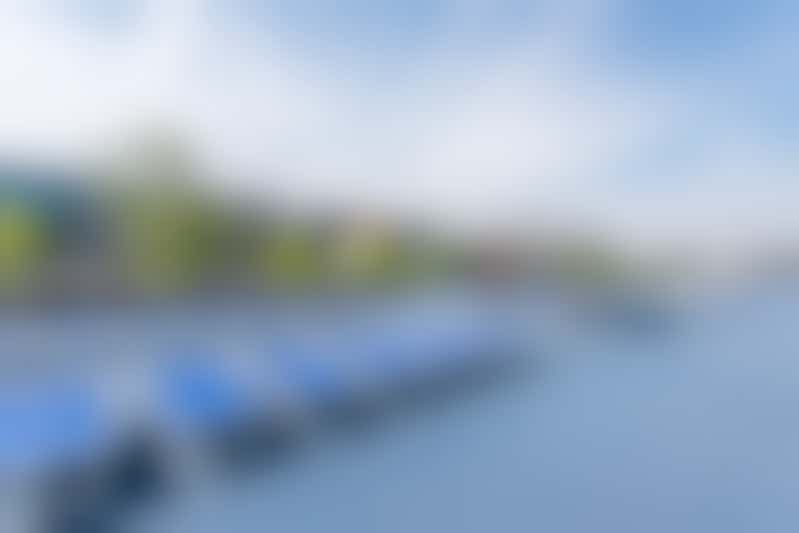 River Adagio Activity/Entertainment
Fair and Affordable Prices with Grand Circle Cruise Line
Grand Circle cruise line doesn't advertise, unlike its competitors, which is the chief reason its fares are so economical. Grand Circle river cruises are affordable getaways so you can enjoy your time onboard without worrying about the expenses.
The line also offers onboard credit for paying in cash (notably, the company does not work with travel agents, instead booking travel directly through its Boston headquarters). Grand Circle has also caught up with other lines when it comes to amenities.
Complimentary offerings include onboard Wi-Fi; gratuities for local guides and motor coach drivers; an included tour at each port; and wine, beer and soda with meals.
Inner Circle members -- those who have traveled at least three times with the cruise line or affiliates Grand Circle Travel and Overseas Adventure Travel -- receive additional perks. Inner Circle members are serious Grand Circle loyalists: on one recent cruise, there were 55 Inner Circle members onboard, accounting for a total of 472 trips. That's a number that speaks volumes about traveler satisfaction.
Expand Your Horizon with Experienced Program Directors Onboard Grand Circle Cruises
When it comes to program or cruise directors, the template for most lines works like this: An onboard director coordinates shore excursions, which are then led by local guides. That's not the case with Grand Circle.
Resident program directors from the region lead groups of no more than 47 passengers throughout a cruise. My group consisted of 38 passengers -- half retired, half not.
Not only do the program directors design the shore excursions, but they also conduct them (sometimes with an auxiliary guide from the port of call). The program directors are world travelers and are encouraged to broach all topics. There's nothing scripted or sugar coated about their approach, a refreshing departure from some of the other lines.
Topics under discussion might range from the refugee crisis in Europe to the rise of far-right political parties in the region to the merits of gluhwein, a mulled wine popular at Christmastime.
Dive Deeper into New Cultures on a Grand Circle Cruise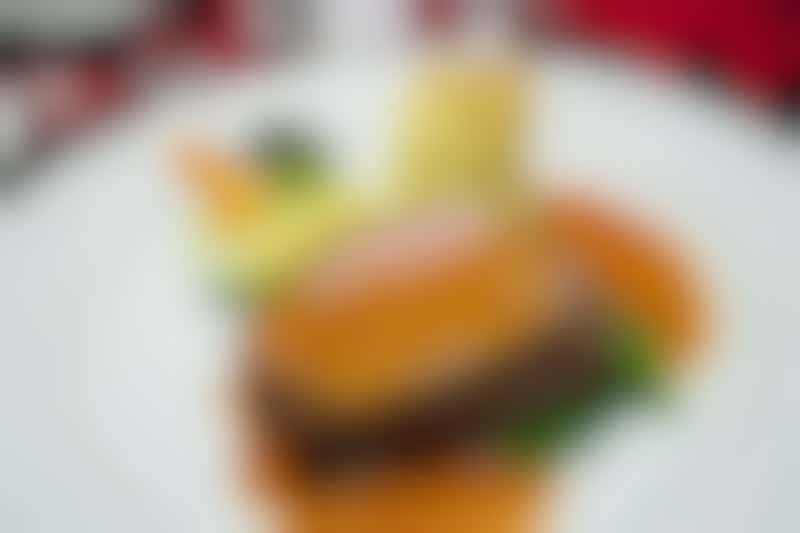 Grand Circle connects the dots when it comes to cultural immersion in big and small ways. Before a tour of Nuremberg in Germany, the in-cabin TV featured the classic movie Judgment, which was terrific prep for that visit.
During guided walks, program directors routinely stop locals on the street and ask them about how they live their lives. And Grand Circle pioneered the now widely copied home-hosted lunch, an opportunity for small groups of six to 10 passengers to dine with local residents.
Onboard meals are also part of the deep cultural dive. They feature regional wines and locally inspired menu selections like linzer torte, an Austrian favorite; kohlroulade, a German variation of stuffed cabbage rolls; and wiener backhendl, Viennese fried chicken.
Each cruise includes onboard lectures ranging from cultural customs (holiday traditions and cooking demos, as examples) to ripped-from-the-headlines topics like the European refugee crisis. For one example, the speaker on a Danube river cruise was Ahmad, a 19-year-old Syrian refugee, who talked about his harrowing journey (in a rubber boat with 60 others, on a ship, on foot, in cars) from Syria to Austria, where he was granted asylum.
After every cruise, Grand Circle sends out a 13-page questionnaire to assess traveler satisfaction. Two of the questions: Were you exposed to controversial topics? Did you get the opportunity to experience everyday life? For nearly every cruiser, the answer is, "Absolutely."
New Adventures for Solo Travelers on Grand Circle Cruise Line
As one of the cruise lines that focuses on the needs of solo travelers, Grand Circle Cruise Line can offer unique, once-in-a-lifetime experiences for cruisers old and young.
Solo travel, especially on cruises, is notoriously expensive and often out of reach for many travelers. Grand Circle river cruises make solo travel more accessible and affordable by offering low-cost single supplements and free single supplements on all pre- and post-trip extensions.