Brand-New Kids' Clubs Will Captivate Younger Guests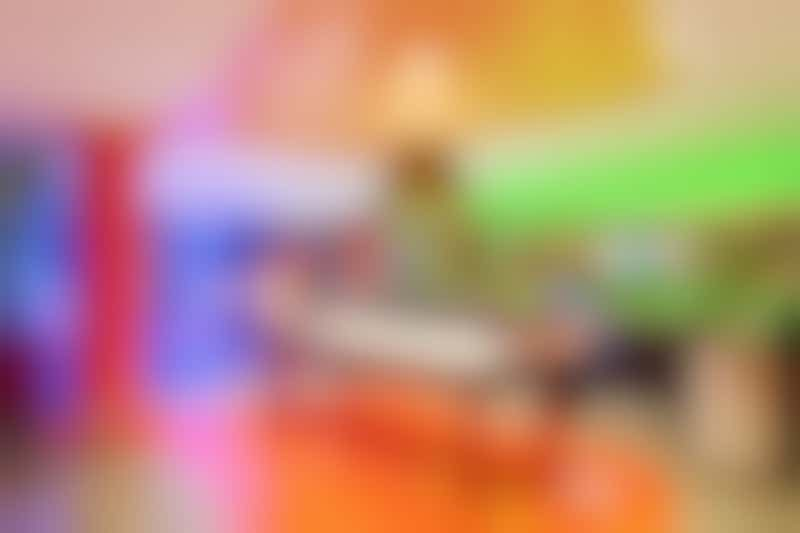 Neon Grove on Sun Princess (Image: Princess Cruises)
For families travelling with children and teens, a cruise ship with well-equipped kids' clubs is a non-negotiable, as Parker explained: "Beyond Park19, adding Firefly Park, Neon Grove (pictured above) and The Underground expand our offerings for younger cruisers, who will be able to enjoy age-appropriate activities in spaces where they can explore, play and socialise."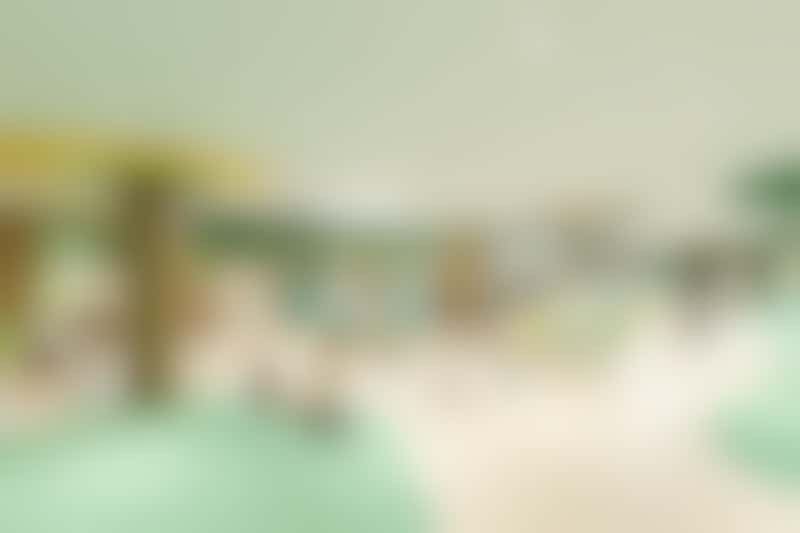 Firefly Park on Sun Princess (Image: Princess Cruises)
To this end, Princess Cruises has entirely revamped its three age-appropriate kids clubs on Sun Princess to create captivating and imaginative spaces for ages six months up to 17 years. Firefly Park on Deck 6 will be for the six-month to seven-years-old set, offering both a place for parents to stay and play or drop and go with a programme of group games, art and crafts and themed parties. Firefly Park also includes a dedicated play area for babies and toddlers. What's more, this younger kids' venue is perfectly located next to Lotus Spa so parents can drop their offspring off before indulging in a relaxing spa treatment.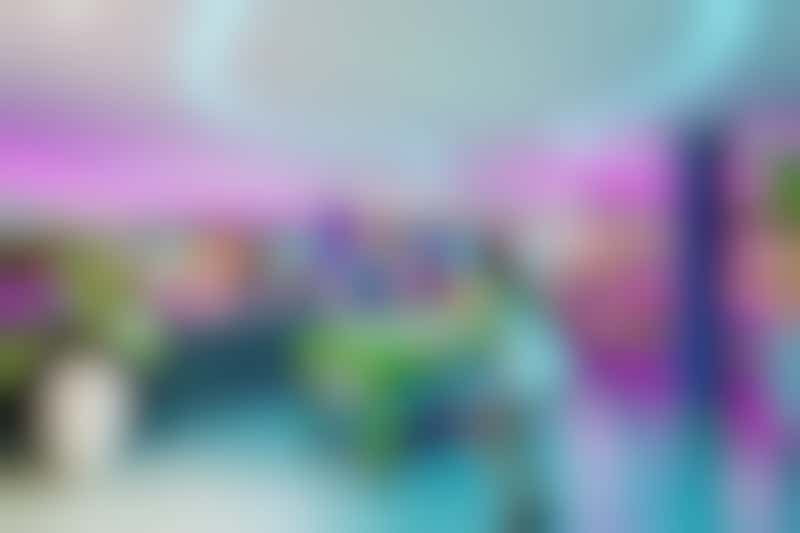 The Underground on Sun Princess (Image: Princess Cruises)
On Deck 7, for tweens aged seven to 12 there will be Neon Grove, while The Underground (pictured above) will be the lively space for teenagers aged up to 17. The separate zones will feature vibrant furnishings with sofas and lounge chairs, PlayStation 5 and Nintendo Switch gaming consoles, foosball, air hockey and seedball with a programme of gaming tournaments, scavenger hunts, movie nights and discos.
Neon Grove and The Underground, while offering an action-packed programme, will also give kids and teens the independence to hang out with new friends and choose how they spend their time while at their respective clubs. After hours group babysitting is also available from 10pm – 1am for $5 per hour, for ages three-12.