Why Emerald is the Right River Cruise Line for You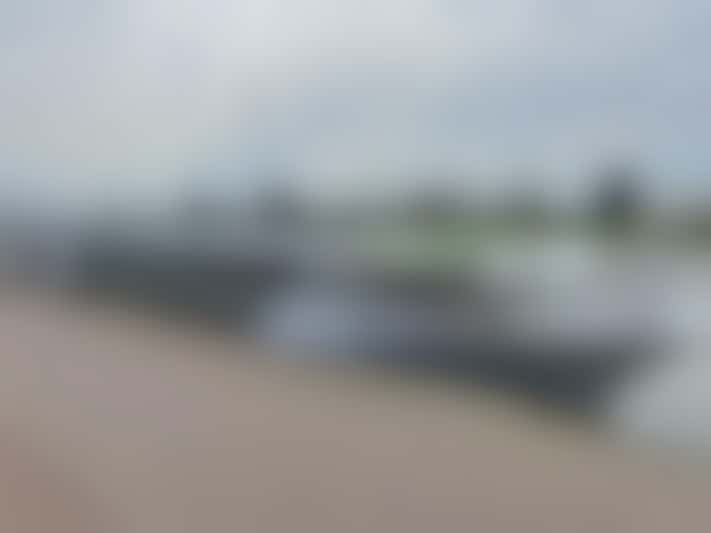 You're Looking for Good Balance Between Price and Inclusions
One of Emerald Cruises' primary advantages in the river cruise field is its focus on value. Your base cruise fare includes gratuities, Wi-Fi, mealtime drinks (beer, wine and soft drinks), airport transfers to and from the ship, and daily excursions. As with most river cruises, fares on Emerald vary greatly depending on length of cruise and itinerary, but you can find prices for $350 per person per night on an 8-day itinerary.
You Want a Variety of Tour Options
Having tours baked in the base fare is one of the main appeals of river cruises. In Emerald's case, you have a variety of tours at your disposal. The daily tour usually consists of a walking or bus tour in the port of call or a nearby attraction, and all the expenses of the visit are covered. Some tours feature a special touch, like the ability to visit a museum before regular opening hours or pre-arranged souvenirs.
For travelers who prefer activities that are more physically demanding, the cruise also offers the EmeraldACTIVE tours. These usually consist of guided bike tours (on a fleet of e-bikes available on every ship), but can also include hiking and canoeing. Depending on your itinerary, EmeraldACTIVE tours might overlap with the daily tour, making it impossible to participate on both tours. E-bikes are also limited, so the guided bike tours are available on a first come, first served basis.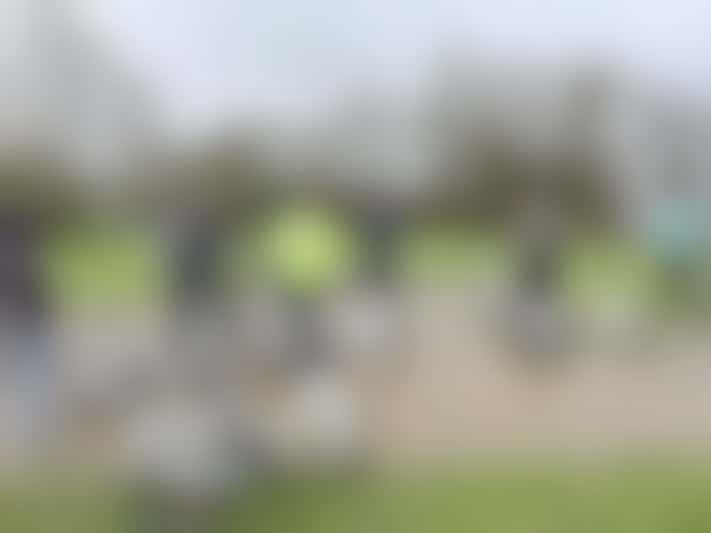 A third type of complimentary tour, called EmeraldPLUS, is also available. These are usually a few of these offered on every sailing, depending on the itinerary. EmeraldPLUS tours can either take place on board as special performances and workshops or ashore as social events with residents or special tastings or meals at local restaurants.
Additionally, you have the option to add premium -- called DiscoverMORE tours -- for a fee. Depending on the itinerary, Emerald typically offers two or three of these tours.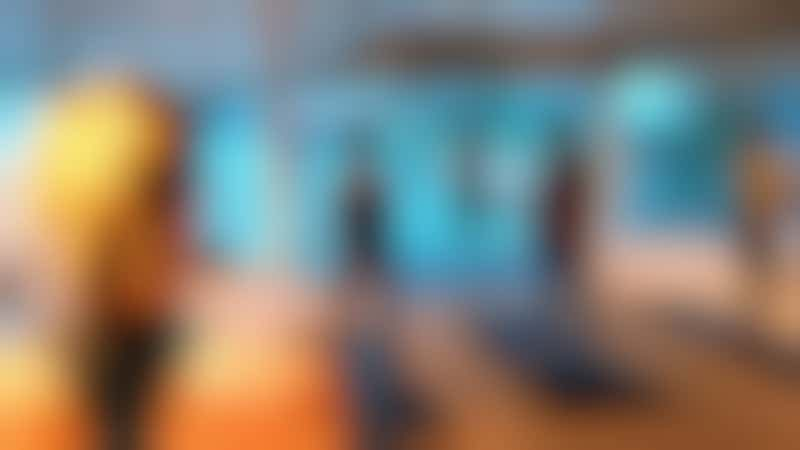 You Prefer an Active Vibe Aboard and Ashore
Emerald's of eBikes that be use both on a guided EmeraldACTIVE tour or on your own on ports of call. You'll also find trekking poles in your cabin that can be useful for guided hikes or independent strolls. Aboard the ships, Emerald's activity managers and wellness coaches host daytime classes like yoga, Pilates and aqua aerobics. The Sun Deck also features a putting green and a walking track.
You Prefer an Indoor Pool and Other Amenities
With the exception of Emerald Radiance -- which sails exclusively on Portugal's Douro River --, and the Mekong River-specific Emerald Harmony, all of Emerald's Star-Ships feature indoor pools with retractable roofs.
The indoor pool is a standout amenity; especially when sailing in colder months. Even if you're not inclined to go for a swim, the pool area provides a comfortable lounging spot.  Bonus: on select nights, the pool turns into a cozy movie theater, showing classic and contemporary films.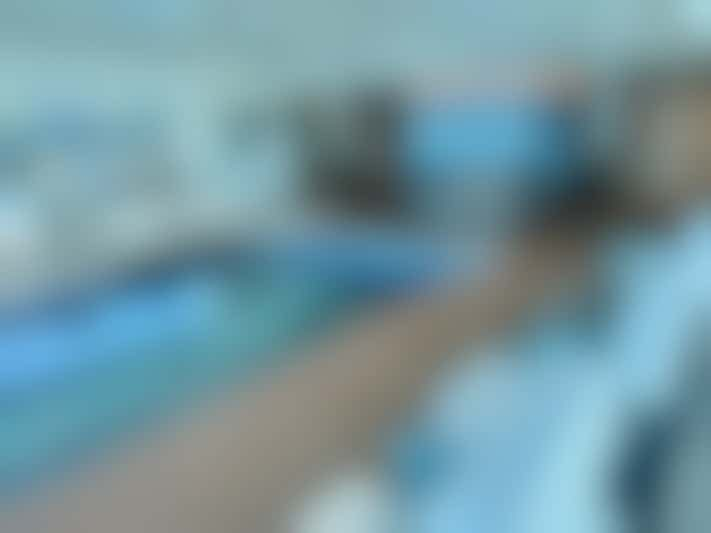 You Favor a Laid-Back Atmosphere
In sync with the modern and contemporary décor of Emerald's ships, the atmosphere on board is easygoing. That means you can leave the cocktail frocks and full suits at home, as there are no formal nights on the itinerary. Even the welcome dinner and farewell gala never rise above "smart casual." Jeans are appropriate; but avoid shorts and flip-flops.