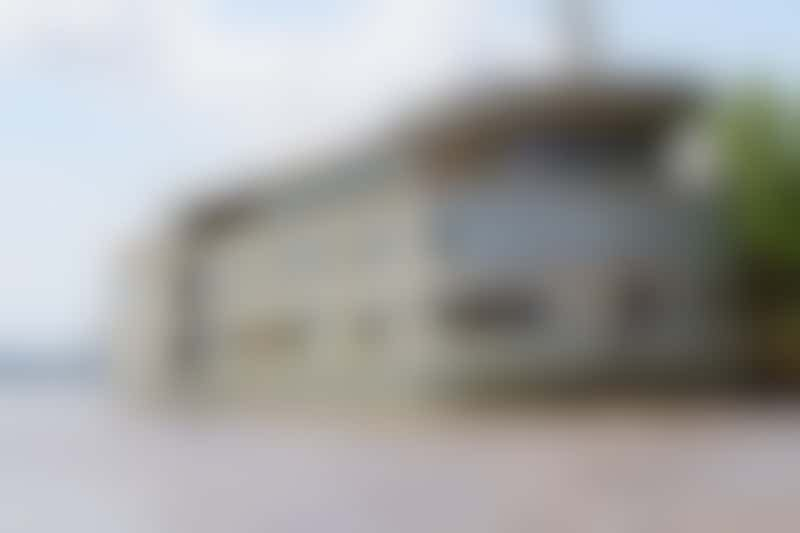 Delfin III (Photo: Jason Frye/Cruise Critic contributor)
Delfin Amazon Cruises appeared on the river cruise scene in 2006, offering what few lines can provide: luxurious ships plying the waters of the Peruvian Amazon and its tributary rivers. Since then, the fleet has grown to a trio of ships -- Delfin I, Delfin II and Delfin III -- and opened the Amazon to thousands of adventure-minded travelers.
---
Delfin might be the line for you if you're into...
Adventure
It's the Amazon, a river that's been the stuff of legend since the first Spanish explorers saw its muddy water. Hiding just inside the jungle could be El Dorado, The Lost City of Z, that temple from the beginning of Raiders of the Lost Ark. Stories of jaguar and shaman, jungle tribes and noble explorers, cannibals, snakes, survival and heroism spring from this place. Every day you'll hop on a skiff and race away from the luxury (and air conditioning) of the ship to explore. Smaller rivers and creeks will carry you deeper into the jungle. Paths and trails will lead you to the base of trees of unbelievable size and water lilies big enough to support a person. Where else in the world can you go fishing for piranha one evening and swim in the river the next morning?
Wildlife
From the stern of the ship we watched pink river dolphin playing in our wake and hunting small fish along the shoreline; the next day we watched them approach our skiff, surface a few meters away to get a look at us, then go back about their business. And that was an hour after breakfast and hot on the heels of spotting sloths in the trees. You'll see monkeys, sloths, dolphins and too many birds to name -- all from the skiff. When you step into the jungle, be prepared to find tarantula, poison dart frogs, anacondas, monkeys, social spiders and more.
New cuisine
Every meal on Delfin immerses you in regional flavors and dishes; from highly prized fish like doncella or paiche to fruits you'll only find in the Amazon, you'll always have something new and interesting on the plate. But it's not just that the kitchen uses Amazonian ingredients, they use them well, creating dishes that are lovely to look at and tasty to the last bite.
Experiencing new cultures
The Amazon is a different world. One night, on the way to see a shaman just upriver from where we'd stopped for the night, our guide explained that the jungle was their pharmacy and, growing up, his shaman would use the plants here to treat everything from headaches to hair loss. The shaman we visited sang for us and showed us herbs, vines, flowers and bark she uses in her medicine. She held cures for arthritis, digestive issues and migraines, and it was just a day in the life. Onboard, our crew played musical instruments, danced (and encouraged us to do so), sang songs traditional and new, and showed off how Peruvians like to celebrate. Two very different looks at the culture of the place, but two experiences you can't have elsewhere.
---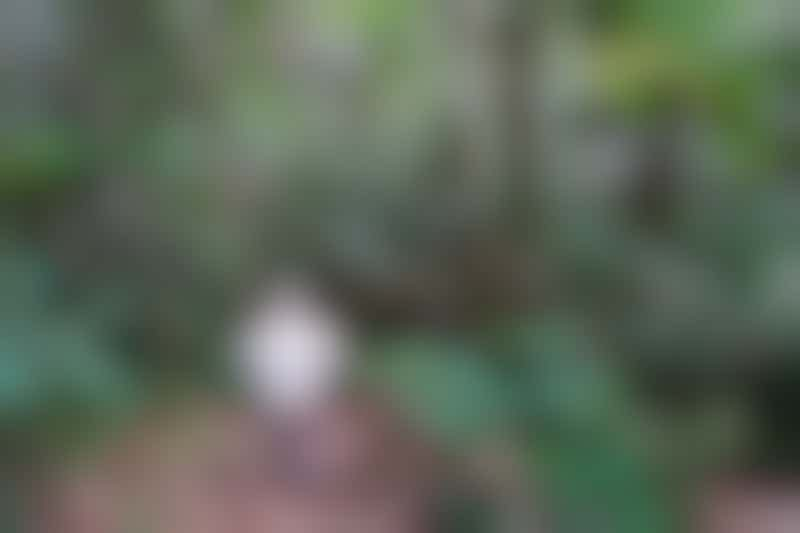 Jungle walk with Delfin Amazon Cruises (Photo: Jason Frye/Cruise Critic contributor)
Delfin might not float your boat if...
You're easily bored
Where many river cruise lines offer enrichment activities beyond shore excursions, there are few on Delfin. Instead, free time is used for socializing, siestas and pisco sours, all of which are perfectly acceptable uses of downtime that don't involve lectures, demonstrations and movies.
You're weirded out by insects
Delfin sails through the jungle, a wild place where mosquitoes, creepy crawlies and the little no-see-ums that buzz around your ear on occasion are everywhere. With good bug spray on your skin or your clothes, you'll be fine. But if you don't want mosquitoes near you, much less to land on you and take a little bite, this is not your part of the world.
You're an ornithophobiac
That means you're afraid of birds, but if you're an ornithophobiac, you already knew that. You'll spot a lot of birds on a cruise with Delfin, and if the idea of sky full of calling parakeets makes you shiver, if watching a hundred egrets in the trees gives you the willies and if the sight of a couple of thousand cormorants flying down the river would make you take cover under the excursion skiff, move along, this is not the cruise you're looking for.
You're constantly connected
If you cannot put the phone down, have a pathological need to check Twitter or update your Instagram, or just need to see the headlines the minute they break, Delfin might not be the cruise for you. Every ship sails into the jungle, a place where cell signals are intermittent at best and viable internet is a rare thing. Nature rules, not our pocket computers or our tablets, so if you can't unplug for a few days and be wowed by nature, look elsewhere.