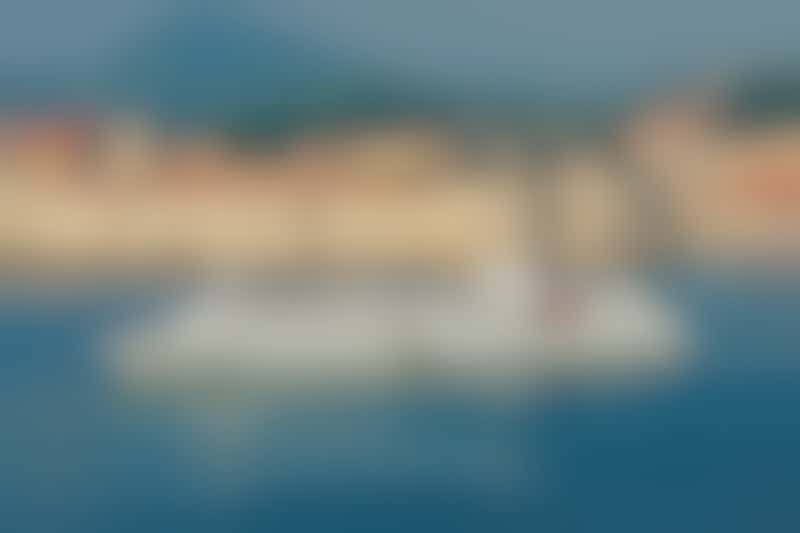 CroisiEurope Cruise in Dubrovnik (Photo: CroisiEurope)
Never heard of CroisiEurope? That's okay. Not all that many Americans are familiar with the pioneering French river cruise line, even though it has 51 of its own, as well as chartered, vessels in Europe, Russia, Southeast Asia and Africa. But with its current outreach to North American travelers, that could be about to change.
---
Croisi (pronounced kwa-zee) will float your boat if you like…
An international experience
With many lines, life onboard is a bit like staying at a U.S. hotel. Not so with Croisi. For starters, passengers are an international mix — primarily French and then German — instead of the customary made-in-the-U.S.A. crowd that you'll find on, say, Viking or Grand Circle (Americans represent a mere 5 percent of Croisi's passengers worldwide). French is the official language onboard although crew — French, Hungarian and Portuguese, for the most part — speak English as well. Due to that diversity, you have the opportunity to take a deeper dive into a foreign culture.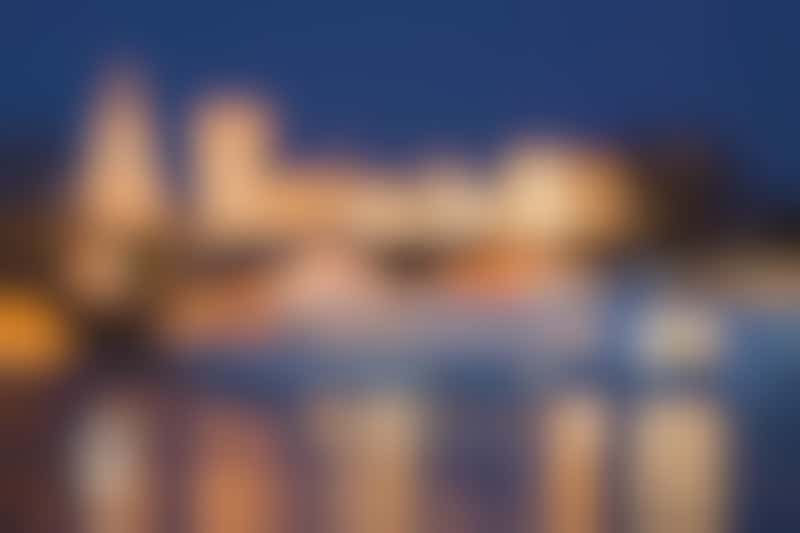 CroisiEurope's M.S. Camargue (Photo: CroisiEurope)
Good deals
Pricing on Croisi is economical and includes the cruise fare, meals with beverages and an open bar. Since 2016, shore excursions are included in the cost of the fare as well (gratuities are not factored in). Croisi keeps its prices down thanks to smartly designed deck plans that forgo suites in favor of double cabins. In a notable departure from tradition, Croisi only offers a single menu choice for its three-course meals at lunch and dinner, which also cuts down on costs (with advance notice, substitutions can be made).
Options
Unlike many of its competitors, Croisi offers cruises every month of the year, including themed cruises tagged to Impressionist art, the Christmas markets, hiking, World War I and, of course, food and wine. The line also has a robust mix of itineraries, ranging from two to 18 nights. Since its start in 1976, the family that owns Croisi has continued to pioneer new destinations and ship designs. In 2015, Croisi's Loire Princesse became the first river ship to offer overnight cruises on the Loire, France's longest river. The vessel was specially designed with paddlewheel technology that allows it to navigate the Loire's tricky waterway.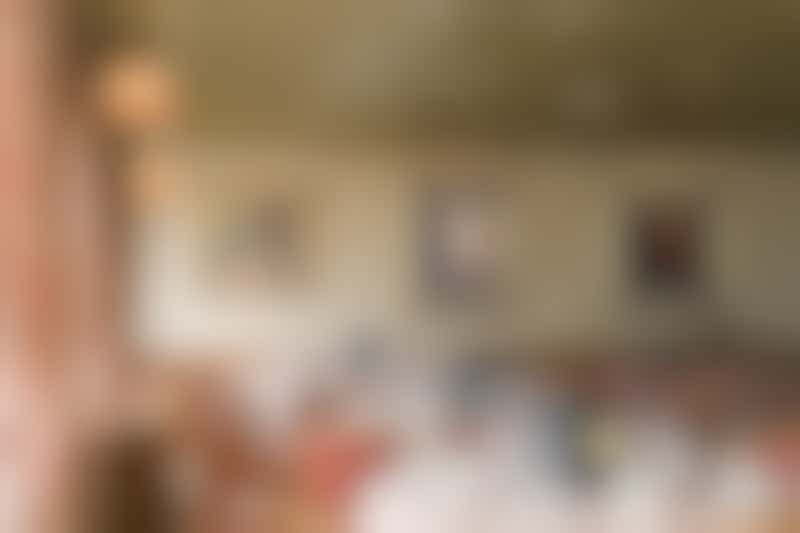 CroisiEurope's Loire Princesse Dining Room (Photo: CroisiEurope)
French style
There's something very smart and stylish about Croisi's newest ships (the line is adding five in 2017). Take Loire Princesse, for example, where unique touches include poems written into a few walls in public corridors that refer to the Loire Valley and, in the dining room, a bright orange architectural profile inspired by the Loire's famed chateaux.
---
Croisi probably isn't the line for you if you like…
A workout room
There is no gym or swimming pool on most ships, although there are bikes on Croisi's four 24-passenger boutique barges, which operate exclusively in France. Pretty much the only exercise you will get is self-propelled — walking or running on shore, not a terrible thing.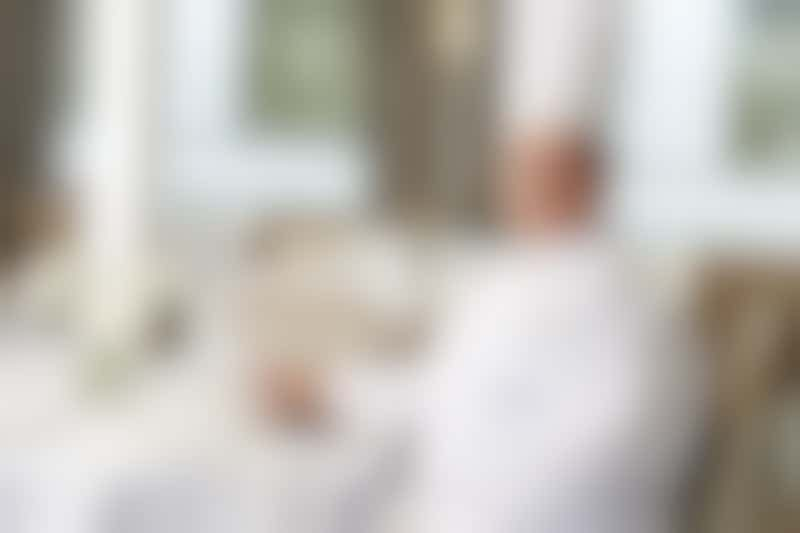 Alain Bohn on CroisiEurope (Photo: CroisiEurope)
Menu choices
At the moment, Croisi only offers a simple breakfast buffet and, at lunch and dinner, a three-course meal. The cuisine is great; it's styled, after all, by classically trained chefs. But there is one choice, that's it. Croisi executives realize this probably won't fly with a North American audience and they are considering adding new options.
Large cabins
Croisi, with rare exceptions, has no suites. Enough said.