The gay and lesbian cruise market has been served by themed and chartered cruises for more than 30 years. But not every LGBTQ traveler is seeking an entire ship of the same gender. Sometimes you simply want to walk onto a ship full of diverse people and feel completely accepted for who you are.
That's the culture that Celebrity Cruises is trying to foster onboard its ships, in the community and throughout its company.
For that important reason, we've compiled a list of why Celebrity is an excellent cruise line to choose if you are a member of the LGBTQ+ community.
---
Legal Same-Sex Weddings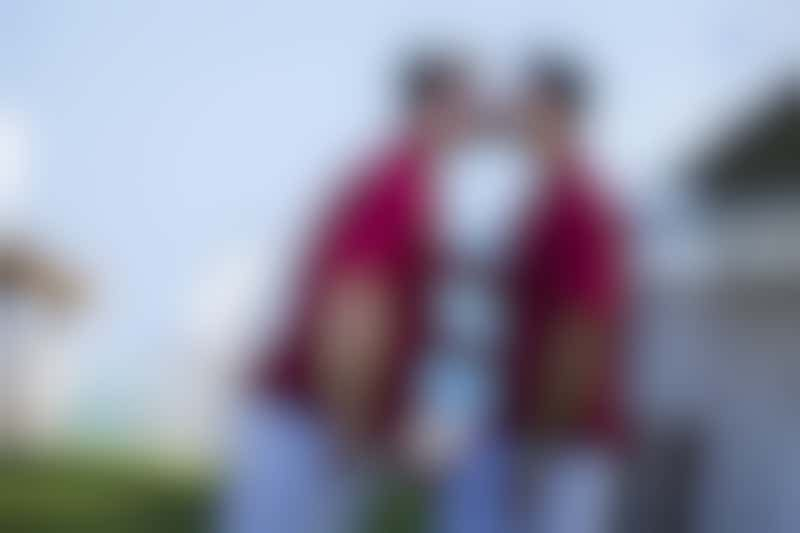 Same-sex weddings onboard Celebrity have the honor of being officiated by the captain, with custom wedding parties and events organized by the line's friendly land-based and onboard special event staff.  The line pioneered the practice, by hosting the historic first same-sex wedding at sea in 2018, following Celebrity was able to officiate the first same-sex wedding following a historic 66-1 vote that legally recognized the marriages in Malta, where most of the line's fleet is registered.
Pride at Sea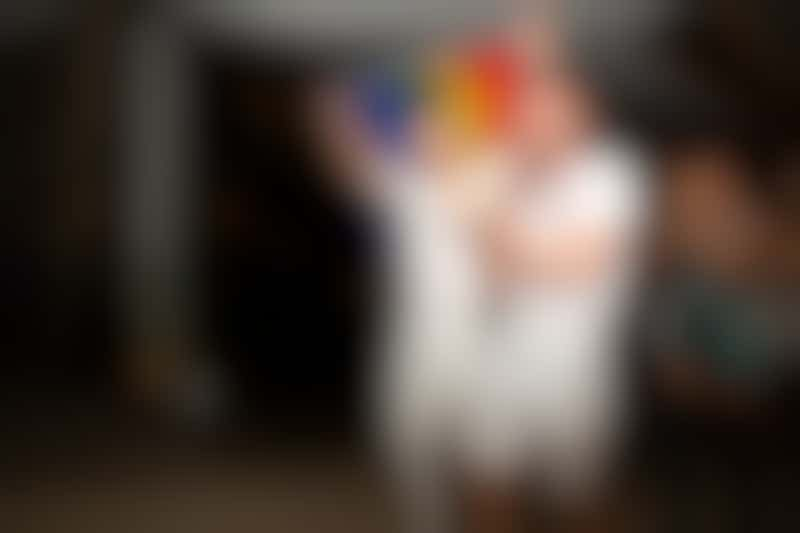 Hailed as the largest Pride Party at Sea, Celebrity has hosted its own specialty week-long Pride at Sea festivals onboard. Partnering to celebrate Pride, Celebrity has teamed up with LGBT+ vacation groups including VACAYA and Atlantis to promote future LGBT+ charter sailings on their fleet. The partnership between Celebrity and the LGBT+ charters gives the whole spectrum of the LGBTQ+ community the chance to find a safe haven during their week-long cruises, fostering the freedom to express their individuality, make new friends and celebrate life.
Transparency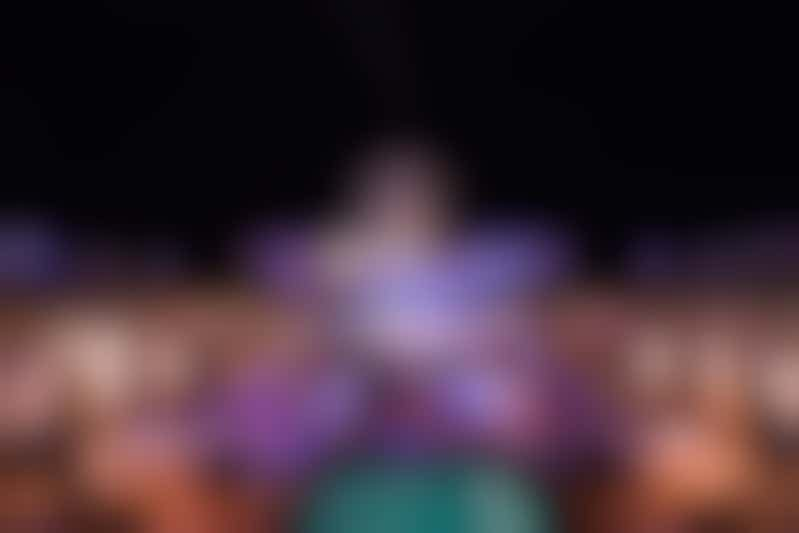 There are no secret meetups under the euphemism "Friends of Dorothy" on Celebrity. (The name was changed in 2014.) Instead, nearly every sailing begins with a first-night LGBTQ+ Welcome Party, listed on the daily program as exactly that. Not only is this demographic of cruisers recognized publicly on the first night, but social gatherings are scheduled throughout each voyage. "I think of our ships as ... a community of people from different backgrounds and places, and they should be celebrated for that [diversity]," says Peter Giorgi, Chief Marketing Officer for Celebrity Cruises. "We want them to have their best week or two weeks all year, onboard."
Sensitivity Training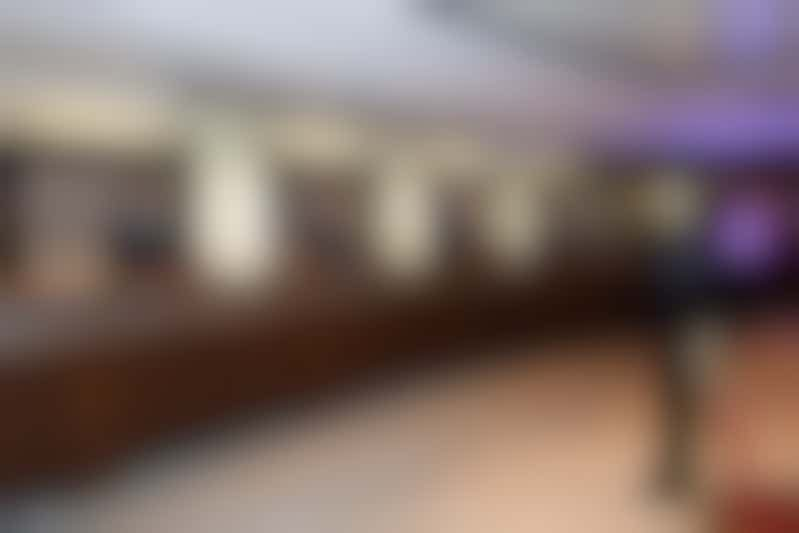 Crew onboard cruise ships hail from countries all across the world. The blend of nationalities onboard -- somewhere between 50 and 60 on Celebrity -- is enriching, and a point of pride for many cruise lines, but different cultures mean many different viewpoints on sexuality and gender identity. That's why Celebrity makes sure that staff -- both shoreside and onboard -- undergo special cultural sensitivity training so they are equipped to treat all passengers, regardless of sexual orientation, religion, ethnicity or any other identifier, with equal respect and dignity. Celebrity also offers an unconscious bias training so staff can be cognizant of any bias that they might have and not be aware of.
Sponsorships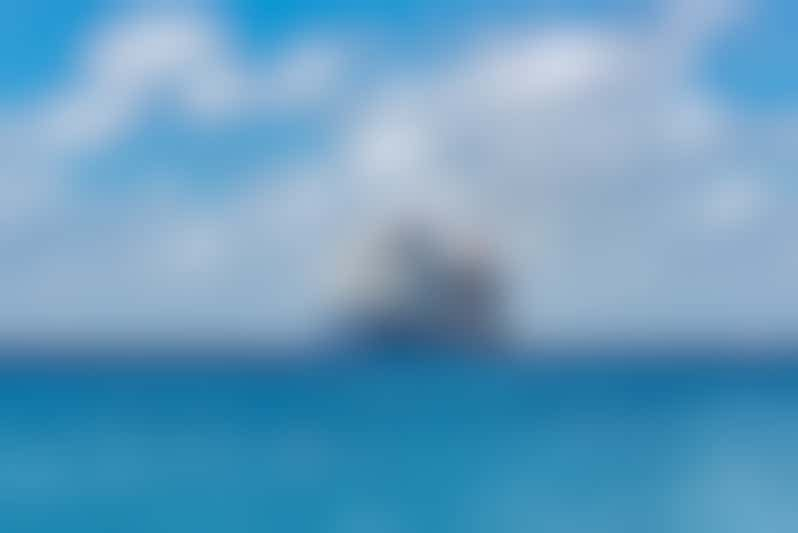 The environment is not only welcoming onboard, but Celebrity Cruises makes a point to partner with many land-based organizations that support the LGBTQ. Celebrity partnered with GAY TIMES in 2019 to launch Trailblazers, an online video series. The series highlights LGBTQ travel experiences through the eyes of eight LGBTQ creatives, set against the backdrop of the Celebrity Edge.
Company Culture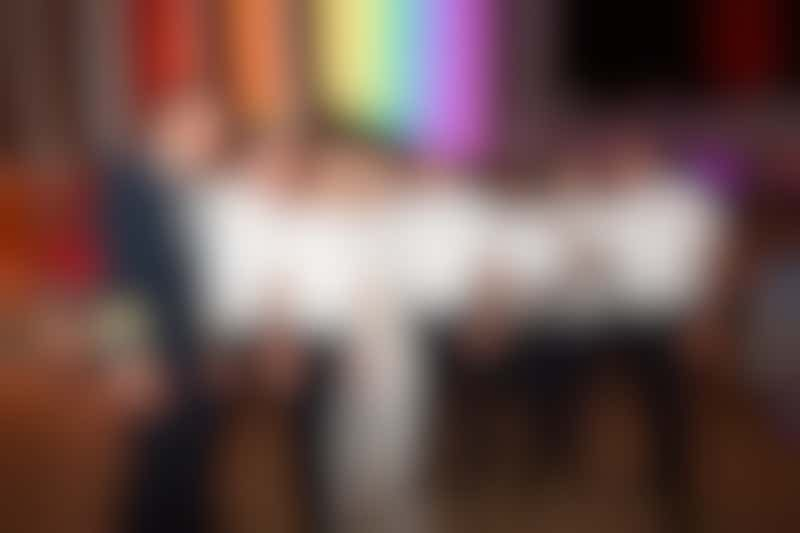 One way in which Celebrity practices what it preaches is by hiring people who align with its values. For example, when the cruise line hired celebrity designer Nate Berkus as the brand's design ambassador, Lisa Lutoff-Perlo, Celebrity's CEO, told Cruise Week in an interview they didn't choose Berkus, who is openly gay, was not "just because his design credentials are superb. It was also because he represents a community that we care about. He was aligned with our values."
In addition, Royal Caribbean Cruises Ltd. group (Celebrity's parent company) has an entire team devoted to diversity and inclusion, making sure the line appeals to travelers of all backgrounds and taking the lead on initiatives that include partnering with Pridelines, a non-profit support group for youth at risk in the South Florida area as well as flying the Pride flag on all ships during June to celebrate Pride month.
Celebrity also aims for inclusivity in its marketing efforts, making sure that it portrays its inclusive clientele. Social media images and content reflect LGBTQ customers, not just during June at Pride month, but all year round.
Cruise Ship Offerings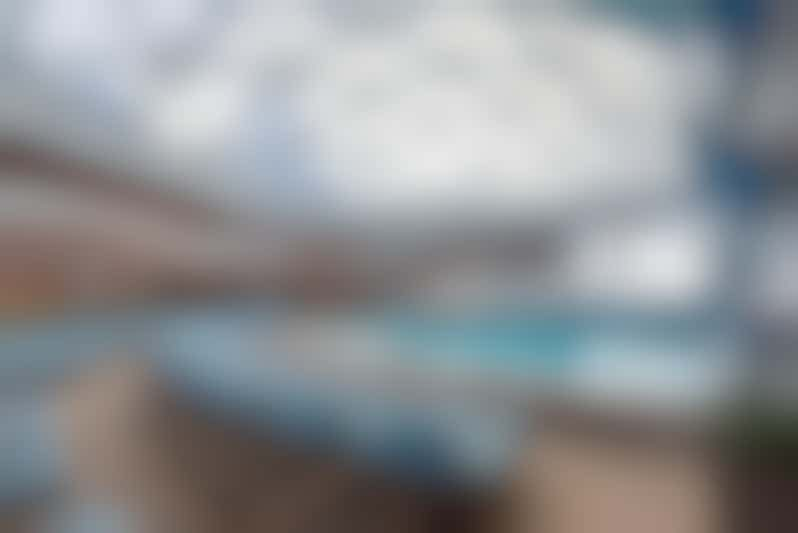 An inclusive cruise is still no fun if it's boring. Luckily, Celebrity offers a vibrant nightlife with special events like concerts on the lawn, flashy production shows and a silent disco that is a total riot. Main dining offers a high caliber of food, but alternative restaurants elevate special evenings with themed menus and a sophisticated atmosphere. (You can even book a private room in many restaurants for just your crew.) Long and exotic cruise itineraries are available, with a noticeable dip in the number of kids onboard, if that isn't your thing. A peaceful Solarium pool lounge and enrichment like glass-blowing demonstrations are some other examples of at-sea amenities that appeal to all Celebrity cruisers.
The Vibe Onboard
All of the advertising, the programming and the sponsorships add up to a distinct message of support, but none of that matters if the onboard atmosphere feels off or unwelcoming. Onboard Celebrity, LGBTQ cruisers not only report more gay couples and groups, but also allies. Allies are considered anyone who is open, accepting and supportive of the LGBTQ community. In the dining room, you'll find LGBTQ passengers celebrating anniversaries and birthdays, with the room erupting in cheers for all couples Diversity is a Celebrity credo, and fellow passengers subscribe.