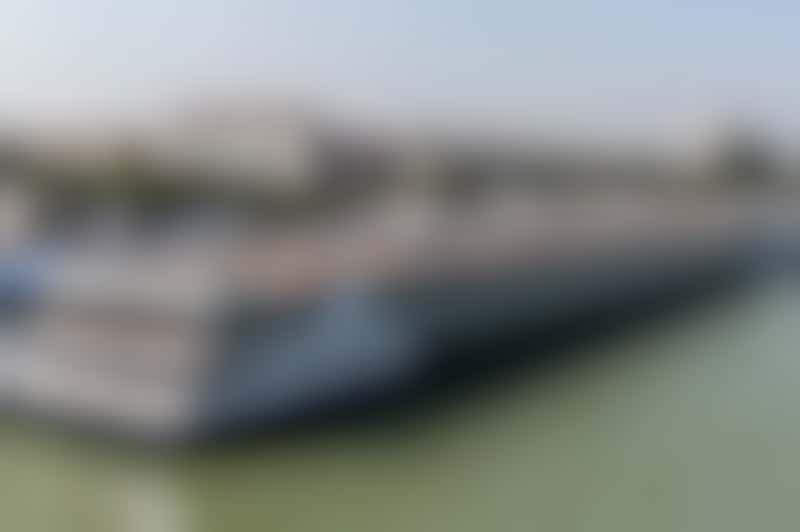 Avalon Illumination (Photo: Cruise Critic)
With a fleet of 14 ships in Europe and vessels that ply the waters of Asia, the Amazon, India and the Galapagos, Avalon Waterways offers a global footprint for river cruisers. The company is part of Globus, a Swiss-based tour operator with a long track record of escorted trips. This connection gives Avalon an advantage among its competitors; the company has a wide network of tour guides around the world, which adds to the river cruise experience.
Avalon has a few other characteristics that set it apart. Read on to see why Avalon might be your next favorite cruise line.
Avalon will float your boat if you like ...
Waking up to a great view
On Avalon's Suite Ships (the name it has coined for the majority of its European river fleet), most cabins have beds that face the window, not the wall. It sounds like a small change, but it's one that makes a difference. On an Avalon cruise, you can lie on your bed while still enjoying the scenery, which makes the cabins a more pleasant place to spend your time. It's an innovation that is now being copied by some competitors and has been implemented by Avalon on some of its non-European riverboats.
---
Fresh air
Besides the bed placement, Avalon's floor-to-ceiling French balconies that open the width of the room are also a differentiator. (While other lines have rooms with French balconies, they usually open only part of the room, which doesn't give you that full let-the-outside-in feeling that Avalon cabins have.) With that much sunlight and fresh air coming into the room -– not to mention the extra space that you gain -- you won't miss a step-out balcony.
---
Healthy meals
A few years back, Avalon teamed up with Austrian chefs Karl and Leo Wrenkh to offer a more comprehensive menu of vegetarian and vegan cuisine. Known as Avalon Fresh, the initiative focuses on local ingredients and regional dishes based around the fleet's European itineraries. In addition to Avalon Fresh, the line makes gluten-free dishes available at meals, and the menus are marked with a handy ingredient list for people with food allergies.
---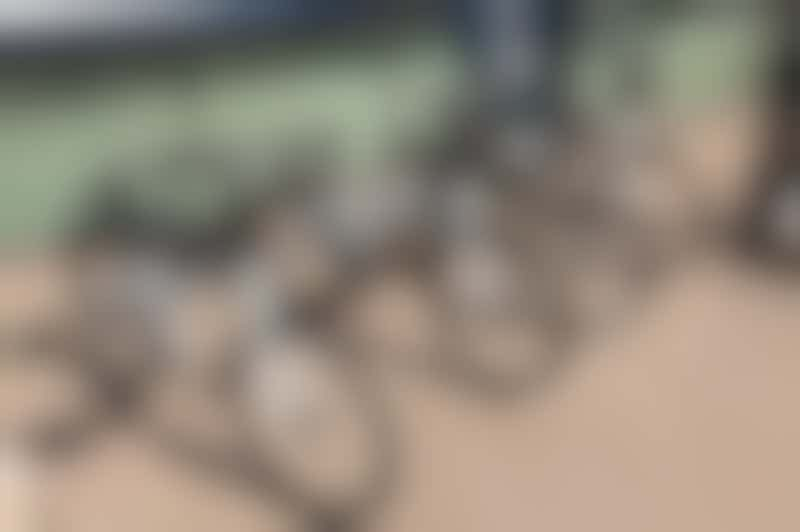 Complimentary Bicycles on Avalon Expression (Photo: Cruise Critic)
Active cruising
In 2017, Avalon launched new "Active Discovery" cruises that focus on new ways to explore ashore on many of the line's European river cruises. Passengers can elect to hike their way up to a ruined castle in Durnstein, bike through Austria's beautiful Wachau Valley, or go exploring like a local in Amsterdam. Available on the Danube and Rhine, these Active Discovery cruises complement the line's policy of equipping European riverboats with bicycles that are available for use by passengers, free-of-charge.
---
A stable of tour guides
Your local guide on a river cruise can be a bit of a gamble; the quality can vary, depending on whom the line hires. Because Globus employs guides for its tour business as well as its river cruises, the company is often able to get the best for Avalon Waterways in an area because they can offer them the most consistent employment.
---
Interesting guest hosts
In addition to offering a full roster of special interest cruises (think Wine Appreciation, Heritage, Jewish History and the like), Avalon also has developed a reputation for hosting interesting guest speakers. The line has hosted Outlander author Diana Gabaldon, along with Canadian singer-songwriter Jann Arden (Could I Be Your Girl; Insensitive) several times now. These voyages have proven so popular that Avalon hosts them every few years or so.
---
Consistency in Asian destinations
The focus on consistency carries into several of Avalon's Asia itineraries. On Myanmar's (Burma's) Irrawaddy and the Mekong River in Vietnam and Cambodia, the company has smaller versions of its Suite Ships instead of charters, which means the experience is more akin to what you'd find in Europe than with a company that doesn't have its own ships.
---
A tour before or after your cruise
Through Globus, as well as other arms of the company (Cosmos and Monograms), Avalon has the ability to set up seamless pre- and post-cruise tours connected with your river voyage. (While Avalon isn't the only river cruise line that's affiliated with a larger tour operator, the other ones that are -- Scenic, Tauck and Uniworld -- have a more upscale focus, with more inclusions and higher price tags.)
---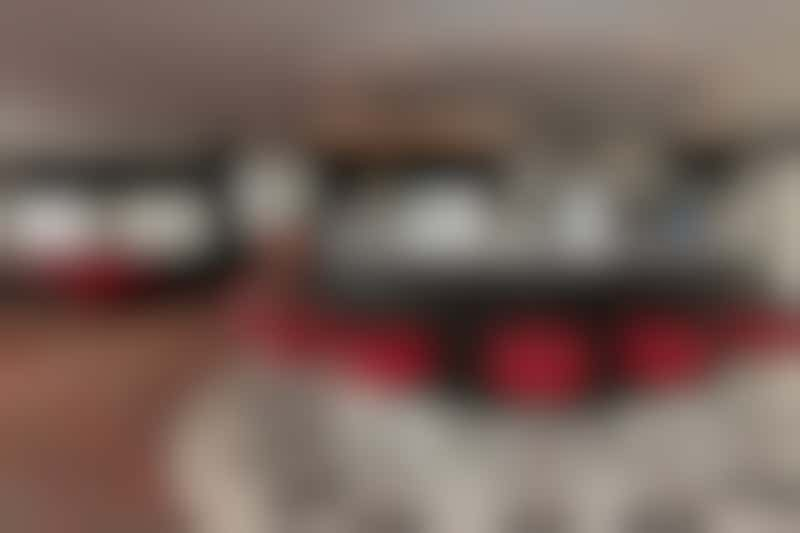 The Panorama Lounge on Avalon Expression (Photo: Cruise Critic)
Avalon is probably not the line for you if you like ...
All-inclusive cruising
Avalon does include quite a bit in its fares, such as wine and beer at lunch and dinner, Wi-Fi and at least one shore excursion per day. However, you will pay for gratuities at the end of your cruise, special excursions and drinks outside of mealtime.
---
Cruising with your kids
While some other river cruise lines are jumping into family-oriented sailings, Avalon continues to gear its sailings toward adults. There are no facilities or programming for children onboard Avalon vessels.
Show Avalon Waterways Prices