Sea Days Offer Flexibility For Everyone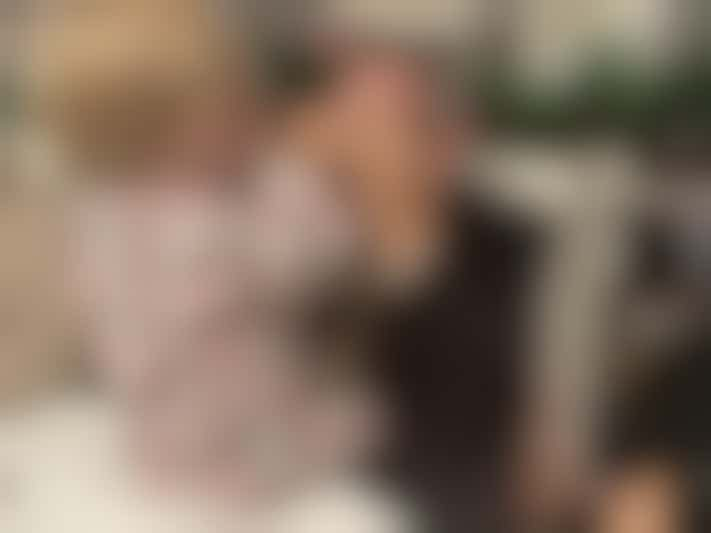 After a busy year, I was looking forward to a week of relaxation and awoke on my first full day on board to a lazy late breakfast. Half my family was already there finishing up, while the rest were sleeping in. It was a luxury to be on my own schedule while still being able to meet up with family, and a unique one I would find extended throughout the cruise.
Over a hot cup of coffee and some crispy hash browns, we planned our day, agreeing to meet up for a game of bingo half-way through. Over the course of the first two sea days, I explored the ship, at first with my mom and grandma, and then again with my sister. As I walked around, I would run into different members of my family, stopping to chat before heading to whichever activity each was pursuing.
In the mornings, my dad and 5-year-old nephew would get up before the rest of us and play with a giant rainbow slinky, watching it roll down the stairs from the fifth floor all the way to the first. Then we would all join, trickling into the main dining room for breakfast and a chat.
Most nights, we gathered around one large table for dinner, taking turns buying a bottle of wine to toast the trip and each other. Some nights, my sister and I went off to one of the specialty restaurants, enjoying a Champagne dinner at Chops Grille, or the company of fellow cruisers at the communal Chef's Table.
We sat at the blackjack table together, teaching her mother-in-law how to play, and never missed a bingo game when we saw how excited my nephew got while playing.