Carnival Cruise Line Free Dining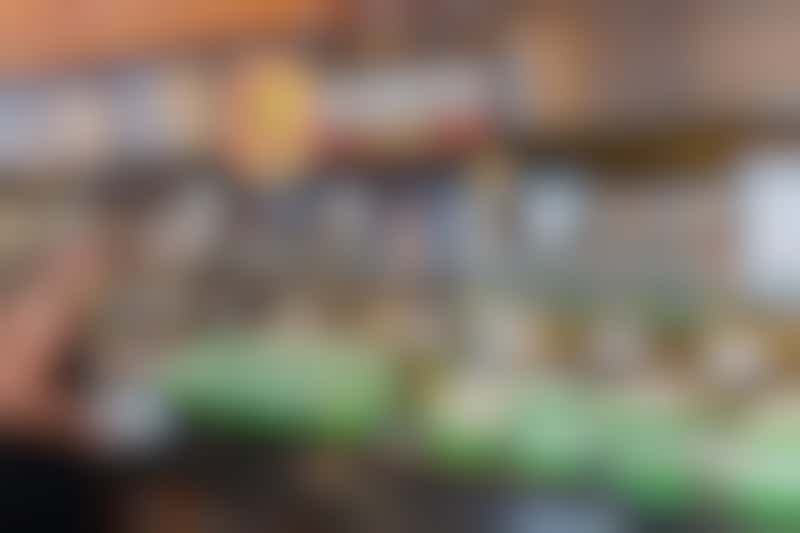 Lido Buffet on Carnival Splendor
What Food Is Free on Carnival Cruises?
Carnival's main dining room menus are available in two dining rooms per vessel in addition to a buffet. On top of these options, Carnival ships offer anywhere from four to 10 additional spots to grab a free bite, even if food is only offered at select times.
Many of these extra venues are located in the buffet on a Carnival cruise. These include the Carnival Deli, Mongolian Wok and Lucky Bowl (only on Carnival Sunrise). Pizza Pirate, which is found on most of the line's ships, is usually near one of the pools rather than inside the buffet.
Guy's Burger Joint and BlueIguana Cantina are the line's most popular alternative free eateries. Both are available on a majority of the line's ships. At Guy's Burger Joint, you'll find a selection of indulgent burgers, while BlueIguana serves up tacos and burritos with a full toppings and salsa bar. The breakfast burrito is an especially popular choice.
Some ships are treated to another Fieri-helmed eatery: Guy's Pig & Anchor Bar-B-Que, which serves up smoked meats in all shapes and sizes for lunch. Here you'll find smoked meats in all shapes and sizes for lunch. On Carnival Horizon and Panorama, this venue is called Guy's Pig & Anchor Bar-B-Que Smokehouse and Brewhouse, which is bigger than those on the other ships and also includes a brewery. Dinner at these two restaurants is not free, but lunch is. All venues have set dining hours and are not open all day..
On several ships, free lunches are also offered at Cucina del Capitano and JiJi Asian Kitchen, both of which are extra-fee restaurants for dinner.
Ratings and Reviews of Dining on Carnival Cruises:
Cruise Critic editors who have sailed and reviewed Carnival ships rate dining at an average of 3.9. (Dining ratings do not differentiate between free and for-fee venues.)
Read what other cruisers are saying in our Carnival cruise reviews.
Caveats About Free Dining on Carnival Cruises:
Several of the free venues onboard Carnival ships are not standalone eateries but counters where cruisers can grab a bite to eat elsewhere on the ship. Others, like the Mongolian Wok and Carnival Deli, are really just part of the buffet, even though Carnival brands them as separate entities.