A key piece of what makes a Norwegian Cruise Line vacation a great value is that all of the mainstage entertainment is included in the price. Shows that do cost money also include food (and sometimes wine, as in the case of "Wine Lovers The Musical"), so you still get more for your specialty dining dollar. Big-stage productions range from Broadway hits to Las Vegas-style song and dance revues with songs you know by heart and Cirque du Soleil-style acrobatic and aerialist acts.
But which ships offer which shows? To help you plan your evenings onboard and figure out whether you want to skip the theater for an evening, Cruise Critic has tracked down all the line's production shows, including a brief description and which ships you'll find them on.
---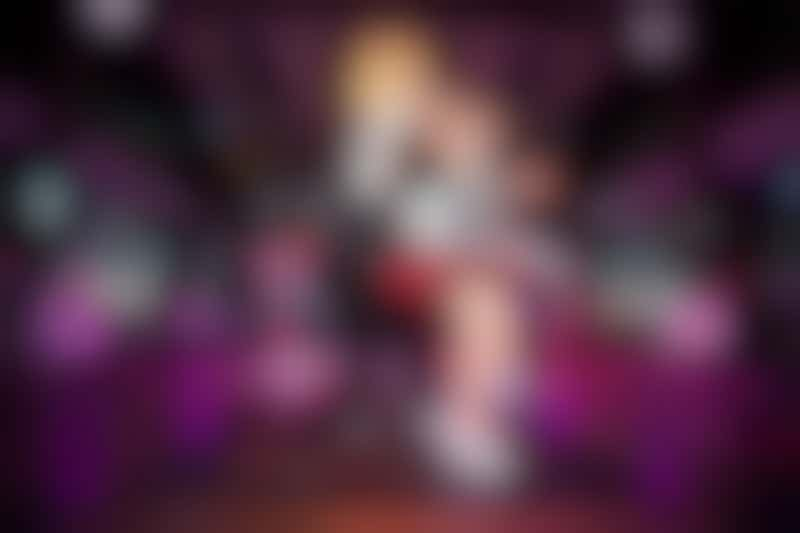 Burn the Floor on Norwegian Getaway (Photo: Cruise Critic)
Mainstage Productions
After Midnight (Norwegian Escape)
This popular Broadway musical features music from the jazz heyday of New York's Harlem district including pieces from Duke Ellington, Cab Calloway, Dorothy Fields and others. An eight-piece jazz band and tap dancing performers round out the show.
Band on the Run (Norwegian Star)
A traditional song-and-dance revue, Band on the Run spans the decades and focuses on all kinds of musical groups, including The Temptations, KC & the Sunshine Band, the Village People, Paul McCartney and Wings, Styx and the Eagles.
Blazing Boots (Norwegian Gem, Norwegian Jade, Norwegian Spirit)
Take a dip into the world of country music with all the costumes and dances you'd expect, plus foot-tapping songs from some of the most popular country stars like Luke Bryan, Shania Twain, Carrie Underwood, Florida Georgia Line and more.
Burn the Floor (Norwegian Epic, Norwegian Breakaway, Norwegian Getaway)
This energetic dance showcase has been performed on Broadway and London's West End. The show features tangos, sambas, mambos, quicksteps, swing dancing, waltzes, jives and many other dance forms.
Elements (Norwegian Dawn, Norwegian Joy, Norwegian Spirit)
An atmospheric Cirque du Soleil-style show features aerial and acrobatic performances, magic tricks and moody dance numbers all set to a range of ethereal music.
Footloose (Norwegian Joy)
This Broadway musical, based on the 1984 movie of the same name, will get you itching to bust a move. Follow along with main guy Ren and his friends as they stand up for what they believe in and challenge the too-strict rules that ban rock-n-roll and, worst of all, dancing.
Le Cirque Bijou (Norwegian Jewel)
A moody dreamscape where jewels of all kinds (rubies, sapphires, emeralds, diamonds) come to life, this show features atmospheric lighting, aerial acts and dancing.
Legends in Concert (Norwegian Pearl)
A Las Vegas staple for more than 30 years, this show features some of the best celebrity tribute artists out there. The "stars" rotate but be prepared to be swept away by Tina Turner, Michael Jackson, Rod Stewart, Cher, Brittany Spears and many others.
Lights Camera Music (Pride of America)
A compilation of songs from the best Hollywood musicals includes music from such classics as "The Wizard of Oz," "Cabaret," "Gentlemen Prefer Blondes," and many others.
Million Dollar Quartet (Norwegian Getaway)
This jukebox musical, which ran on Broadway and the West End, dramatizes the 1956 recording session that featured Elvis Presley, Johnny Cash, Jerry Lee Lewis and Carl Perkins. The show features a selection of these artists' greatest hits including "Blue Suede Shoes," "I Walk the Line" and "Great Balls of Fire."
Paradis (Norwegian Star)
A visual and musical tribute to the glory days of the Parisian cabaret features risque dance numbers and energetic songs.
Priscilla, Queen of the Desert (Norwegian Epic)
The hit Broadway musical tells the story of three drag queens making their way to a resort in Alice Springs, Australia, for a show and features a slew of well-known pop hits.
Pure Variety (Norwegian Pearl, Norwegian Sun)
With a "little something for everyone," this song-and-dance revue showcases a host of different styles of music and dance.
Showdown (Norwegian Dawn, Norwegian Sky)
A staged musical competition features professional singers belting out hits from Aretha Franklin, The Supremes, The Temptations and others, with the "winner" chosen by the audience.
Soul Rockin Nights (Norwegian Dawn)
A variety of song and dance routines are performed to music by Donna Summers, Gretchen Wilson and others.
Swing! (Norwegian Gem)
An homage to swing music and all the genres that have been influenced by it including jazz, Motown and more, Swing! includes a live multipiece orchestra and lots of singing and dancing to songs from Duke Ellington, Billie Holiday, Benny Goodman and Count Basie.
What the World Needs Now (Norwegian Star, Norwegian Sun)
A musical tour takes cruisers through the works of the legendary Burt Bacharach.
World Beat (Norwegian Sun, Norwegian Spirit)
A song and dance voyage around the world takes audiences from Ireland to Africa, India and Asia and even the streets of New York City.
Vegas! The Show (Pride of America, Norwegian Star)
A tribute to Las Vegas features songs and song medleys from such Sin City greats as Elvis, Frank Sinatra and the Rat Pack, Tina Turner, Cher, Tom Jones and others.
---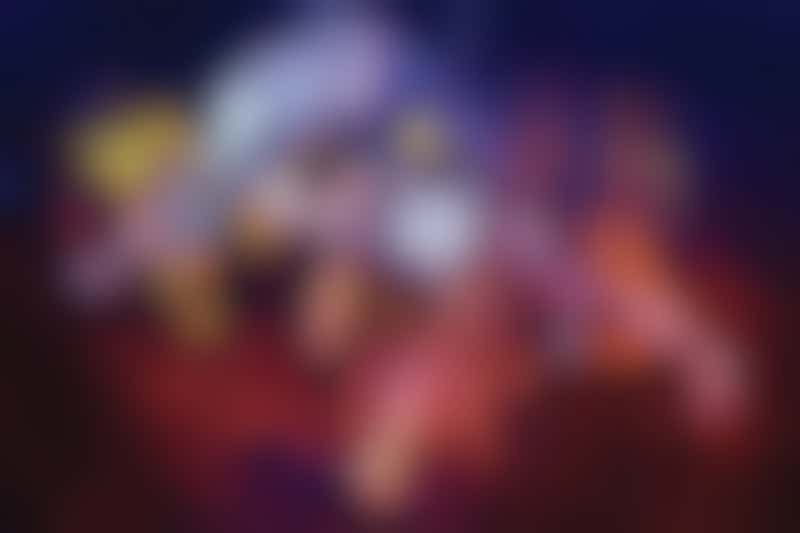 Cirque Dreams Epicurean on Norwegian Epic (Photo: Norwegian Cruise Line)
Other Productions
Cirque Dreams Epicurean (Norwegian Epic)
Held in the ship's Spiegel Tent, this is the classic version of the for-fee Cirque Dreams and Dinner show that features an evening of gravity-defying acrobatics plus strength and aerial acts.
Cirque Dreams Jungle Fantasy (Norwegian Breakaway)
This version of the for-fee Cirque Dreams and Dinner show, held in the ship's Spiegel Tent, uses a jungle adventure as the backdrop for its jaw-dropping acrobatic acts with performers decked out as various jungle animals.
Cirque Dreams Steam (Norwegian Getaway)
Located in the ship's Spiegel Tent, this version of the for-fee Cirque Dreams and Dinner show is a steampunk adventure inspired by science fiction and Victorian fashion. Costumes and variety acts are over the top.
Throwback 1969 (Norwegian Pearl)
Performed in the ship's Spinnaker Lounge, this show features a cast of 11 taking the audience back to the Age of Aquarius. It features all the mega hits of the late 1960s.
Wine Lovers the Musical (Norwegian Breakaway, Norwegian Getaway, Norwegian Escape)
This musical comedy luncheon, held in the Supper Club or Spiegel Tent depending on ship, follows the budding romance of a guy and girl at a wine class. This for-fee experience includes six taste glasses of wine.
Browse Upcoming Norwegian Cruise Line Cruises