An A-Z of Celebrity Cruise Ship Shows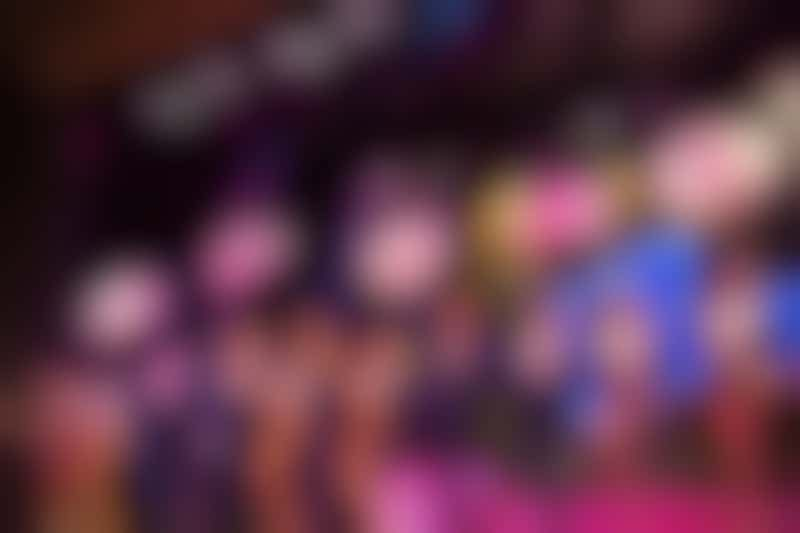 Celebrity Theater on Celebrity Infinity (Photo: Cruise Critic)
Amade (Solstice, Eclipse)
The 18th century meets the 20th and 21st centuries in a singing and dancing extravaganza that melds ballet, modern dance, hip-hop and acrobatics with an unexpected soundtrack of Tupac, Daft Punk, Michael Jackson, Oasis, Lorde, Bruno Mars and others.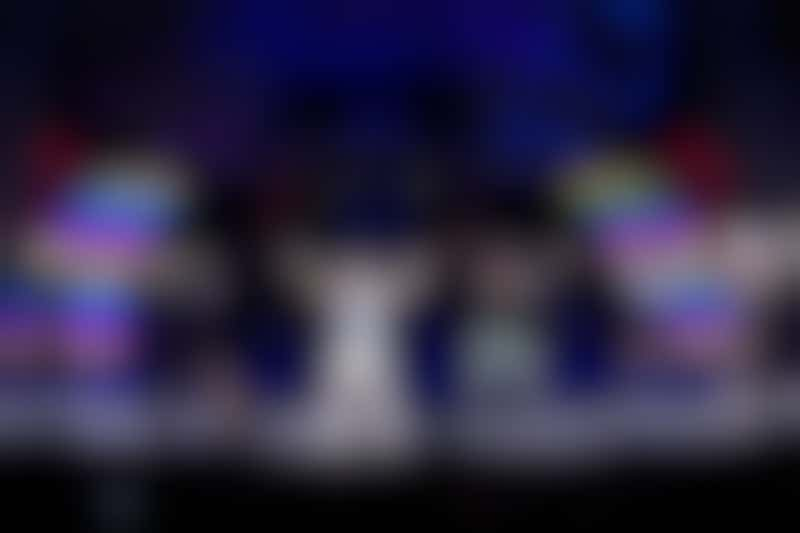 Celebrity Theater on Celebrity Millennium (Photo: Cruise Critic)
Boogie Wonderland (Millennium, Infinity)
A production of the West End's '70s disco musical adapted for Celebrity Cruises, featuring all your favorite '70s tunes including hits from the Village People and Gloria Gaynor.
Broken Strings (Solstice, Reflection)
A rather odd musical compilation set in a bar with singers and dancers wearing '60s dress while singing foot-stompin' renditions of popular hits from OneRepublic, Ed Sheeran, Avicii, Andy Grammer and Fun, among others.
Celebrate the World (Constellation)
Tour the world through this wide-ranging compilation of global music that spans Italian opera to African dancing to Irish river dancing, with some classic rock and roll thrown in for fun.
Cosmopolitan (Silhouette)
This traditional song-and-dance show features stand-alone numbers (meaning there's no storyline tying them all together) with lots of costume changes, dancing and aerial acrobatics. Songs are from Britney Spears, Jason Mraz, Rihanna, Miley Cyrus and others.
---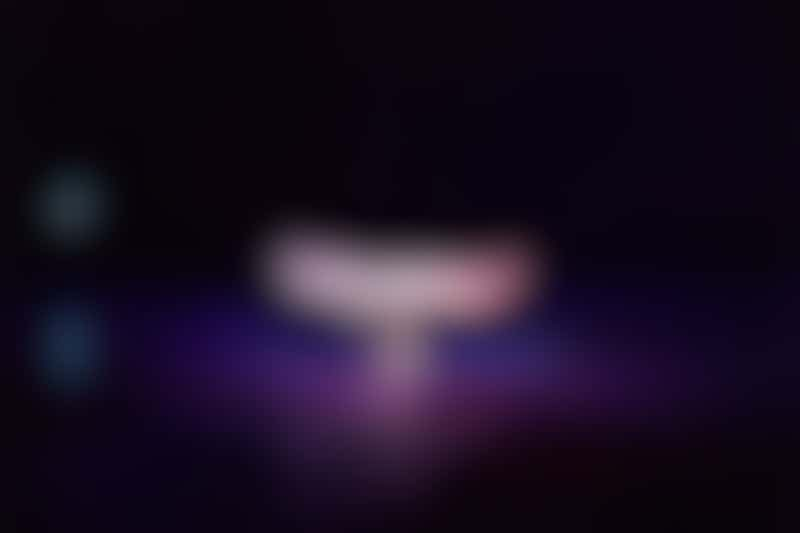 Celebrity Theater on Celebrity Constellation (Photo: Cruise Critic)
Elyria (Constellation)
A sexy, edgy show that is most definitely for adults only; it features Cirque-esque acrobatics and aerial work.
Elysium (Equinox, Reflection)
Journey through the seasons into a new realm where "anything can happen." Aerialists, acrobats, vocalists and dancers perform to a dreamy, pop-infused soundtrack, accompanied by live music, that includes "Imagination" from "Willy Wonka" and "Somewhere Only We Know" by Keane.
Euphoria (Solstice, Eclipse)
A series of specialty acts perform to atmospheric and high-energy music; the show includes aerial and circus-style performances.
iBroadway (Millennium, Infinity)
Join the singing and dancing cast as they scroll through a Broadway playlist on an iPod, belting out the best of Broadway from old favorites to the latest hits. Musicals featured include The Producers, A Chorus Line, 42nd Street, Miss Saigon, Les Miserables and Phantom of the Opera, among others.
iHollywood (Summit, Constellation)
It's an Oscars party with a soundtrack from your favorite movies, from the heyday of the musical in the '30s through '50s to the background hits of movies in the '70s, '80s and '90s.
---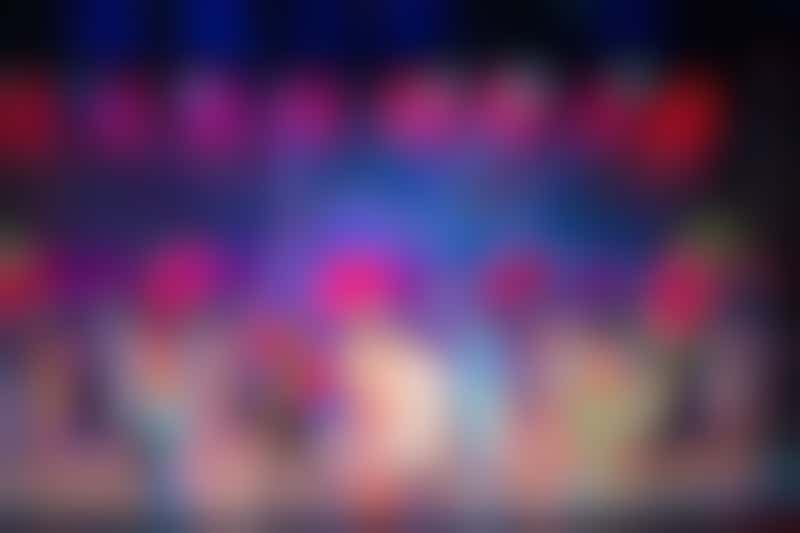 Celebrity Theater on Celebrity Summit (Photo: Cruise Critic)
iMagic (Summit)
This high-tech magic show combines classic illusions with a variety of special effects to create a dreamlike atmosphere.
The Land of Make Believe (Constellation)
A story-themed show set during the fairytale wedding of Gary and Bella, featuring hand to hand balancing acts, dance and vocal performances, and music from every genre.
Life (Equinox, Silhouette)
A heartfelt and feel-good show about the nature of relationships (and, well, life) that features song and dance routines to current hits, as well as spectacular aerial performances and acrobatics routines, all with a live band onstage.
Maxx (Reflection)
Step into an '80s video game, as you follow Max's attempts to disconnect from the virtual world and enter reality. As with all Celebrity shows, there's lots of high energy dance and music.
Pearl (Silhouette)
A story-driven stage show about a pearl diver featuring song, dance and aerial performances set to current hits.
Rock City (Solstice, Eclipse)
For the rockers out there, this musical combines favorite rock classics -- both old and new -- and gives 'em a Broadway gloss. Listen for hits from Bon Jovi, The Killers, Marilyn Manson, Journey, Queen and others.
---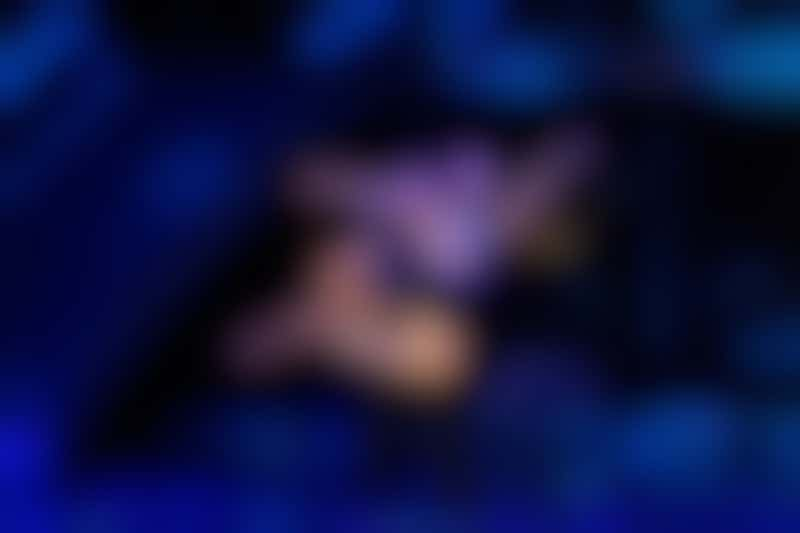 Celebrity Theater on Celebrity Millennium (Photo: Cruise Critic)
Simply Ballroom (Millennium)
This extravaganza of a show traces the history of classic ballroom dances, from the waltz to the tango and the jitterbug with colorful costumes and a music mix of both classic melodies and newer tunes.
Star Factory (Infinity)
An upbeat compilation of pop hits from the 2000s to the present, with song, dance and aerial performances -- all with a live band onstage.
Stars in Their Eyes (Summit)
An eclectic collection of hits from singers like Jerry Lee Lewis and Buddy Holly to Barry Manilow and Michael Buble, with a little bit of ballroom dancing thrown in for good measure.
Topper (Equinox, Eclipse)
Sir Peabody keeps a fantastic array of friends locked up in his giant top hat, but is the key to friendship learning to trust? With a whimsical steampunk aesthetic, Topper features a diverse cast of characters in over-the-top costumes singing popular hits from Pink, Kelly Clarkson, Sam Smith and others.