Norwegian Cruise Line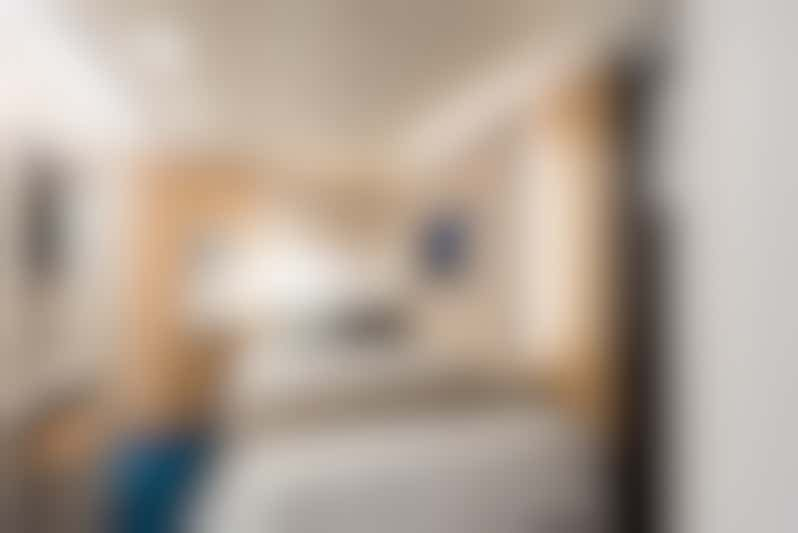 Norwegian Epic, Norwegian Breakaway, Norwegian Getaway, Norwegian Escape, Norwegian Bliss and Pride of America: Norwegian Epic was one of the first cruise ships in the cruise industry to offer cabins built and priced specifically for cruisers traveling alone; all Norwegian ships built since then have featured the 100-square-foot rooms, called studios.
What makes Norwegian's solo cabins different from those on other lines is that cruisers staying in the rooms (except on Pride of America) have exclusive access to the Studio Lounge, a comfy hangout spot with sofas, large screen TVs, coffee-making facilities and a bartender tending bar at certain times of night.
Norwegian Epic has 128 studios, while Norwegian Breakaway and Getaway have 59. Norwegian Escape and Norwegian Bliss each have 82. Pride of America, which received the studios during a refurbishment, has just four.