Cruises from Sydney in 2023
Carnival Australia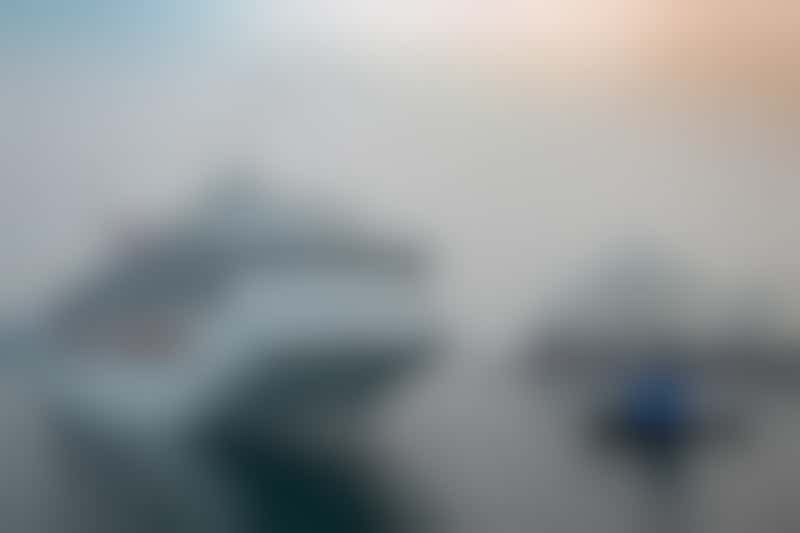 Ship: Carnival Splendor
Highlights: Have fun and unwind with lively shows, a huge spa, great kids' programming, pools and the Green Lightning waterslide on Carnival Splendor.
Itineraries: Sydney-based Carnival Splendor operates year-round cruises, from three to 12 nights, in Australia, the South Pacific and New Zealand.
Celebrity Cruises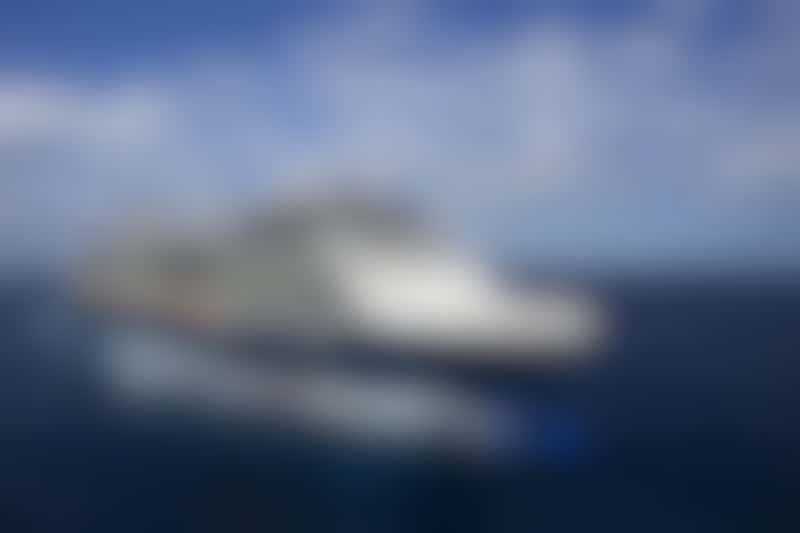 Ships: Celebrity Eclipse, Celebrity Solstice, Celebrity Edge
Highlights: Stylish ships for lovers of good food, wine and cocktails and a lively evening scene with world-class productions, parties, circus-style acts and silent discos.
Itineraries: Celebrity Eclipse offers Australia, Pacific, and New Zealand sailings until April, with some themes cruises including gin, food and wine. Solstice will operate a one-way itinerary to Singapore in October. From December, the revolutionary Celebrity Edge's inaugural four-month season in Australia kicks off with cruises to the Great Barrier Reef, Tasmania, New Zealand and Fiji.
Coral Expeditions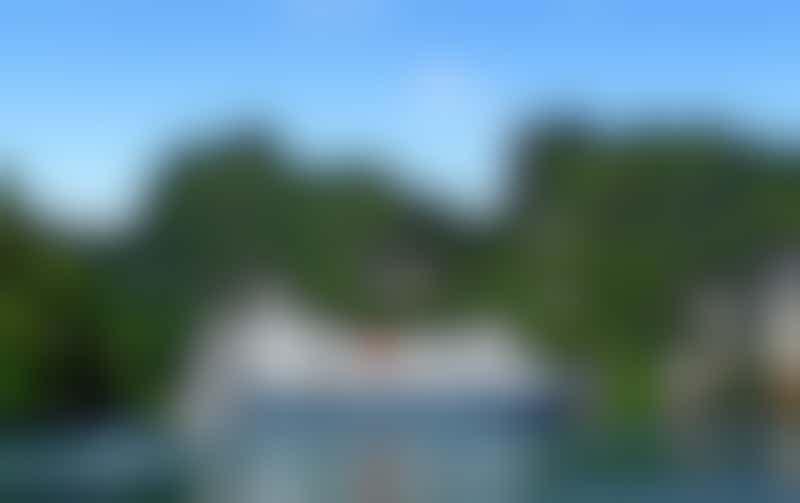 Ship: Coral Discoverer
Itinerary: On Boxing Day, Coral Discoverer will follow the yachts in the Sydney to Hobart Race and then explore the Tasmanian coastline prior to the ship's arrival in Hobart on New Year's Eve on this seven-night voyage.
Cunard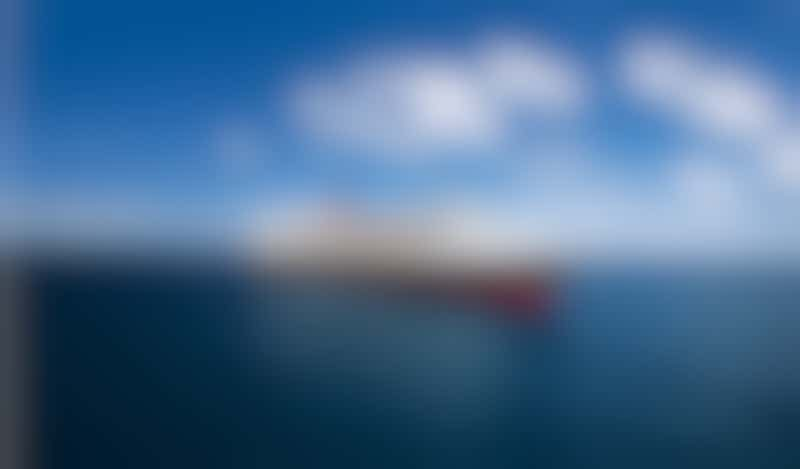 Ships: Queen Elizabeth, Queen Victoria, Queen Mary 2
Itineraries: Cunard offers a choice of cruises to Melbourne, Queensland, Tasmania, Fremantle, New Zealand or the South Pacific, as well as international cruises from Sydney ending in Singapore, Hong Kong, Port Kelang (Malaysia), Dubai, Southampton, Cape Town or New York.
Disney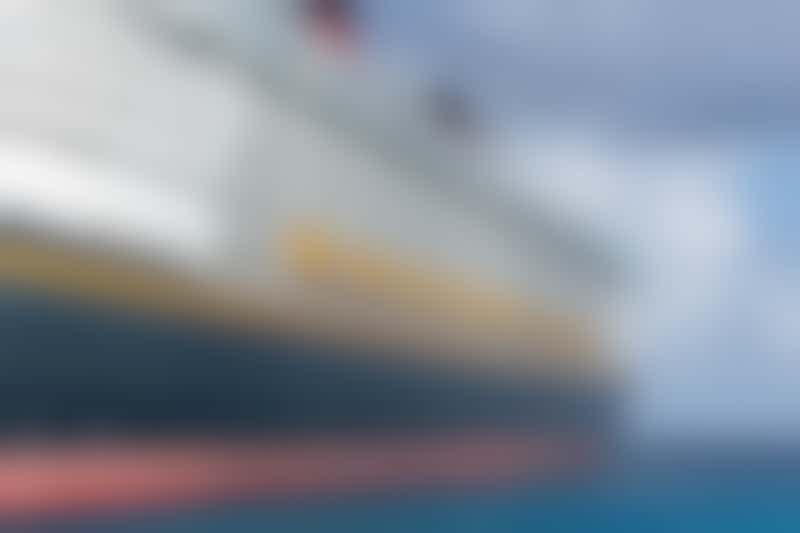 Ship: Disney Wonder
Highlights: On its inaugural season in Australia, Disney Cruise Line brings an exciting experience for families, with Disney movies and musical productions, pools, waterslides, and a colourful variety of bars and restaurants on a 1,750-passenger ship.
Itineraries: From October 2023 to February 2024, Disney Wonder will offer short cruises to Eden (NSW South Coast), Tasmania, Melbourne and New Caledonia, from two to six nights.
Holland America Line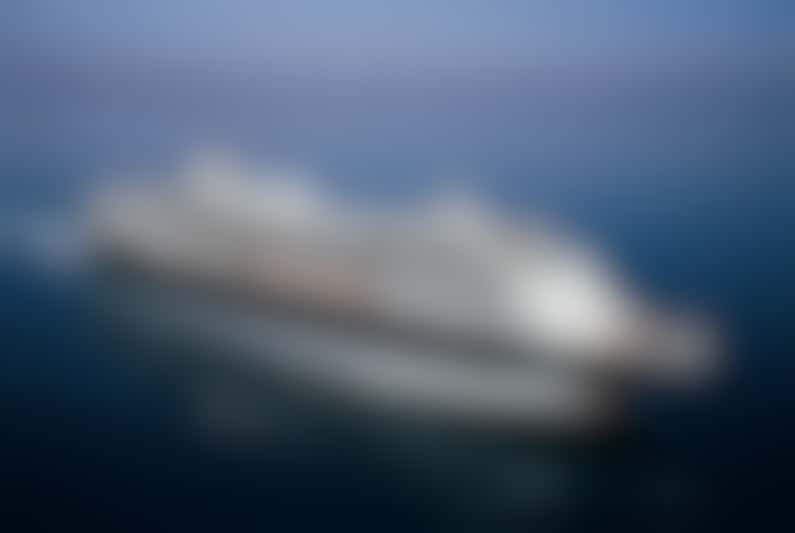 Ship: Noordam
Highlights: Noordam attracts a mature crowd who appreciate traditional touches such as daily afternoon tea served in the main dining room. While the ship has sailed in Australia before, it's had a multimillion-dollar refurbishment since its last visit.
Itineraries: With longer itineraries from 10 to 25 nights, Noordam offers one-way or round-trip sailings to New Zealand, a South Australia cruise, and South Pacific crossings to Honolulu or Vancouver. Each year, Holland America's season runs from October to April.
Norwegian Cruise Line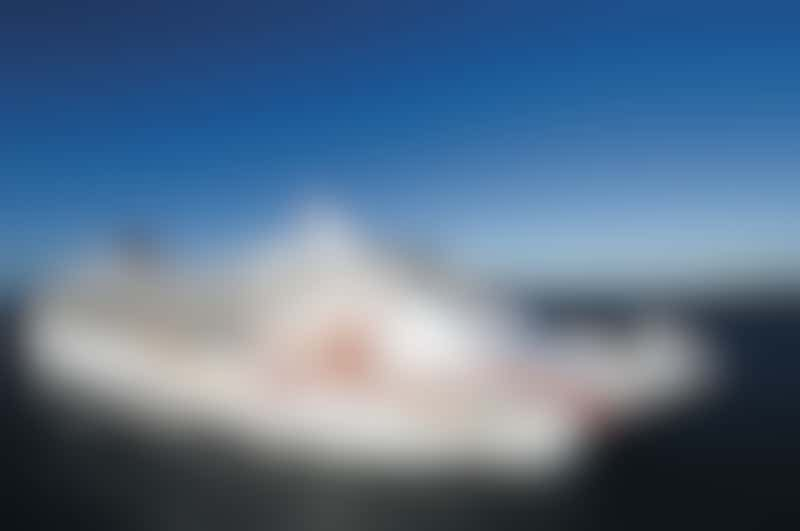 Norwegian Sun
Ship: Norwegian Sun
Highlights: Norwegian Sun replaces Norwegian Spirit for the season. The 1936-passenger ship had a bow-to-stern refurb in 2018.
Itineraries: Norwegian Sun offers Australia, New Zealand and South Pacific sailings during summer including two repositioning voyages via French Polynesia.
Oceania Cruises
Ship: Regatta
Highlights: This cosy, sociable ship carries just 684 passengers but offers plenty of activities, bars, and restaurants to keep passengers entertained. While there is no pressure to dress for dinner, the cuisine is five-star with dishes such as lobster and foie gras served on Versace plates.
Itineraries: Regatta will focus on summer sailings of 14 nights or more with a choice of Australia, Pacific, and New Zealand itineraries, including a 35-night circumnavigation.
P&O Cruises Australia
Ships: Pacific Explorer, Pacific Adventure
Highlights: Pacific Explorer has dual waterslides, lawn bowls, the P&O Edge Adventure Park, and two adults-only areas with plunge pools. Pacific Adventure is one of the line's newest ships and includes plenty of family-friendly features like five-berth cabins, waterslides, and the P&O Edge Adventure Park, while suite guests get access to the Byron Beach Club, a top-deck retreat featuring a private pool.
Itineraries: Year-round, short and long options in Australia, New Zealand and South Pacific, including themed sailings like comedy, 80s, a Pride cruise in September and an Australian Open tennis cruise every January. On January 30, 2024, a new Indonesian itinerary visits Komodo Island and Bali before ending in Singapore.
Princess Cruises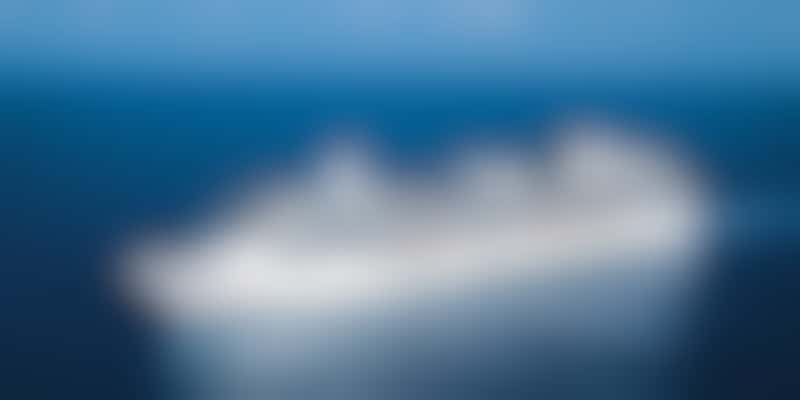 Ships: Coral Princess, Majestic Princess, Grand Princess, Royal Princess
Itineraries: Princess offers a wide range of cruises around Australia, New Zealand and the Pacific, before the ships leave Sydney in April for crossings to Hawaii, San Francisco or Vancouver. Majestic Princess returns to Sydney in October, offering a selection of cruises around Australia, New Zealand and the South Pacific, while Island Princesswill visit as part of a world cruise. Departing June 4, 2023, Coral Princess will operate a 106-night world cruise, round-trip from Sydney, with shorter segments available to Dubai, New York or London. Coral, Majestic and Grand Princess return in October for the summer season, to be joined by Royal Princess until April 2024.
Coral Princess is currently sailing its first local season from Sydney.
MSC Cruises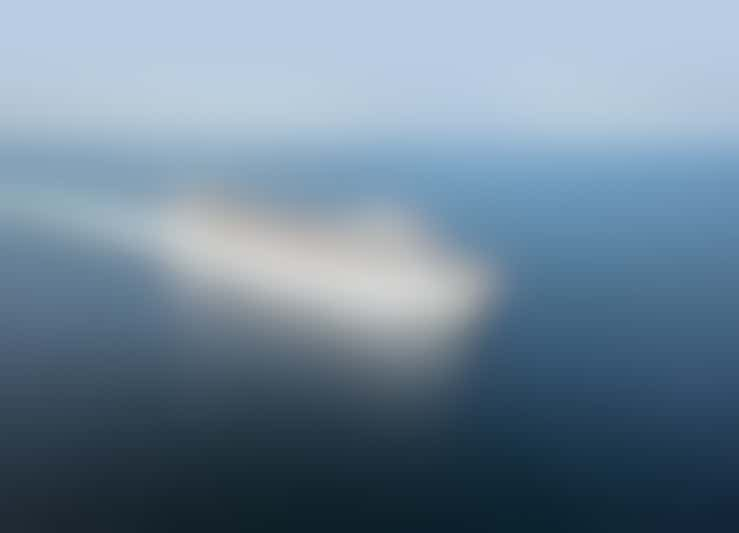 Ship: MSC Magnifica
Highlights: Attracting passengers from around the world, this European-owned ship has family activities such as tennis, minigolf and bowling, Broadway-style entertainment, and fun venues including a casino, disco and 4D cinema.
Itineraries: MSC is bringing two ships to local waters in February as part of world cruises. MSC Poesia will visit Sydney, Brisbane, Cairns and Auckland, while MSC Magnifica will visit Auckland, Hobart, Sydney, Cairns and Darwin. Long sectors can be booked from Sydney to Rome, Barcelona and Genoa.
Regent Seven Seas Cruises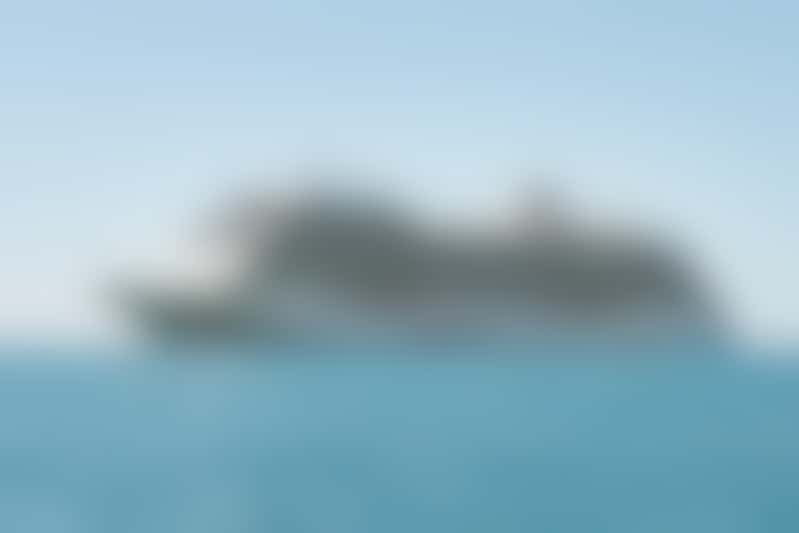 Ship: Seven Seas Explorer
Highlights: The 750-passenger Seven Seas Explorer is known for destination-intensive exploration. This all-inclusive luxury ship attracts mature couples and multigenerational families.
Itineraries: After its first Asia-Pacific season this summer, Seven Seas Explorer returns in December for cruises along Australia's east coast and to New Zealand, before a Singapore itinerary that visits Indonesia and Papua New Guinea.
Royal Caribbean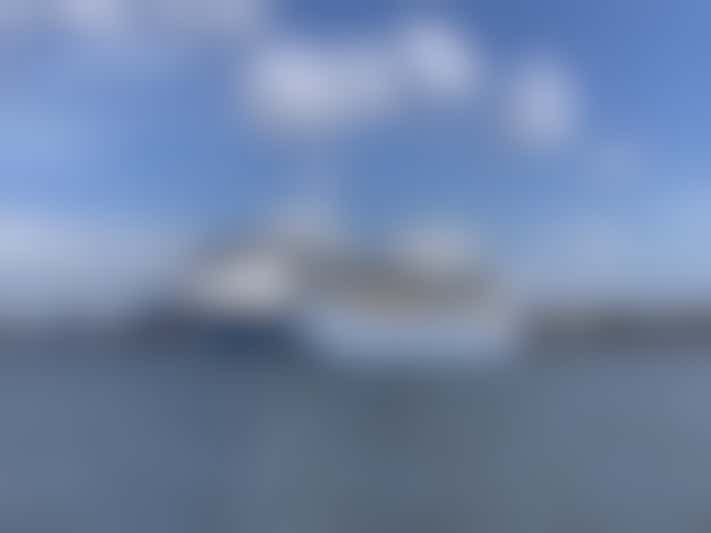 Ship: Ovation of the Seas, Brilliance of the Seas, Quantum of the Seas
Highlights: The 4,180-passenger Ovation of the Seas returns for another Sydney season, packed with entertainment and activities such as indoor skydiving, dodgem cars and surfing in a wave pool. Half its size, Brilliance of the Seas arrives for the first time next summer.
Itineraries: For the summer season until April, Ovation of the Seas offers a combination of short break and longer cruises around Australia, South Pacific and New Zealand. The following season, from October 2023 to April 2024, Brilliance of the Seas will sail around Australia and New Zealand. Meanwhile Quantum of the Seas will be based in Brisbane for the first time, offering a mix of short sampler cruises, Queensland cruises and longer South Pacific cruises.
Seabourn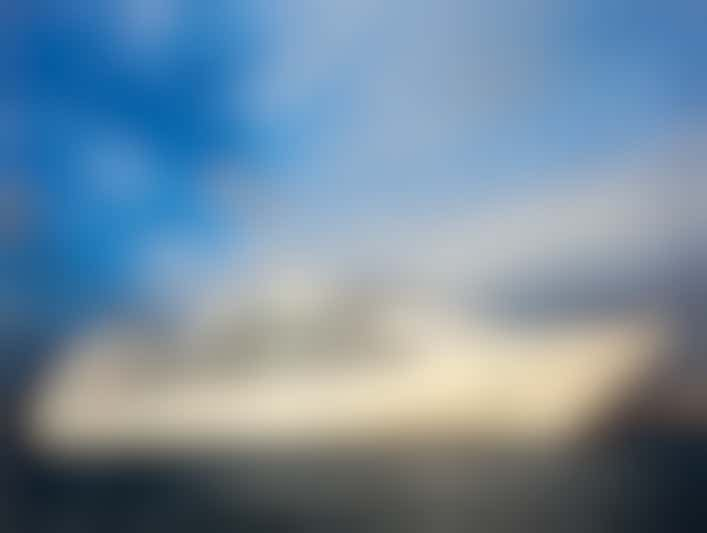 Ships: Seabourn Odyssey, Seabourn Sojourn
Highlights: Expect incredible dining experiences and personal, attentive service on a ship where tipping is neither required nor expected. Seabourn Odyssey is smaller than many other ships which means it can call at New Zealand ports like Waiheke Island and Oban.
Itineraries: In February, March, December and continuing into the 2023/24 summer, Seabourn Odyssey focuses on Australia, New Zealand and the Pacific, with some one-way sailings between Sydney and Honolulu or Vancouver. In February 2024, Seabourn Odyssey and Sojourn will operate world cruises in the region, with options to cruise from Sydney to Asia or Alaska. Seabourn Sojourn visits Australia's east and west coasts as part of a world cruise in March.
Silversea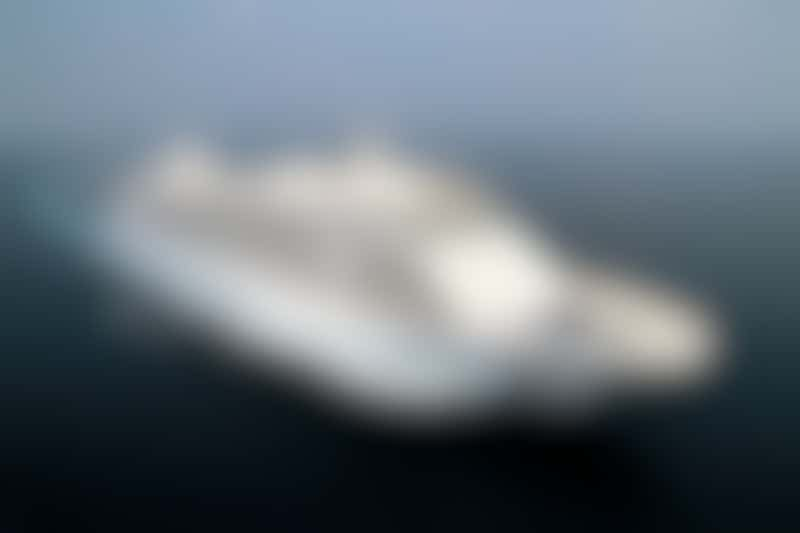 Ships: Silver Shadow, Silver Whisper
Highlights: Silversea is an all-inclusive, all-suite cruise experience, with butler service for all guests.
Itineraries: Silver Shadow's 139-night world cruise departed from Sydney in January. From December to March, Silver Shadow and Whisper will offer sailings to Tasmania, New Zealand, South Pacific and Asia.
Viking Ocean Cruises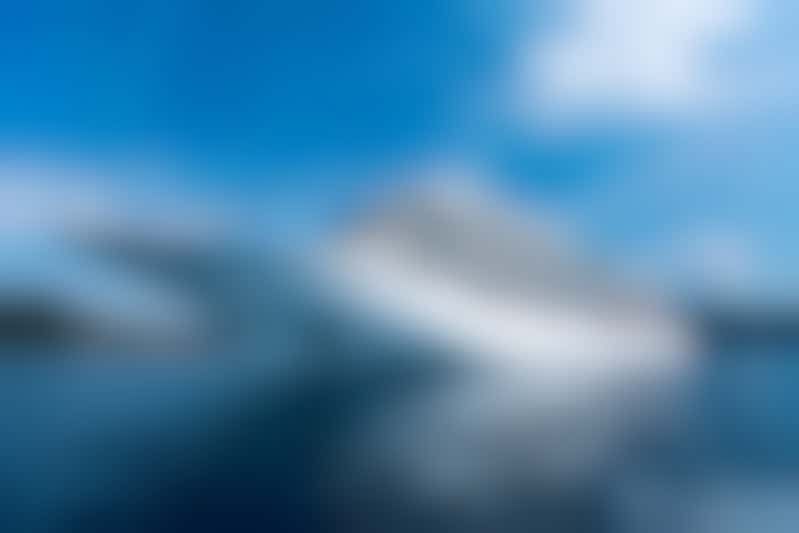 Ships: Viking Orion, Viking Mars, Viking Neptune
Highlights: Viking offers a contemporary adults-only cruise experience. Stylish surrounds are complemented by a relaxed onboard atmosphere, and extras such as specialty dining and wine with dinner included in the fare.
Itineraries: Viking Orion and Mars sail one-way between Sydney and Auckland to showcase New Zealand ports throughout the summer cruise season, followed by Papua New Guinea and Indonesia cruises that continue through Asia to Alaska. Viking Neptune arrives in Australia in February as part of the line's world cruise.