The major soda (or pop, depending on where you're from) brands have their legions of devoted fans, and naturally, your loyalty to Coke or Pepsi doesn't end when you set foot on a cruise ship.
Some people just savor the tried-and-true effervescent taste of a perfectly made rum and Coke, while for others, it's Pepsi all the way, not to mention fans of the ancillary flavors within the Coca-Cola/Pepsi portfolios: those diehard thirst quenchers, Mountain Dew or Sprite, or the diet soda fans. Is Coke Zero an option? What about those nifty, mix-your-own fountain beverage Freestyle machines? We also hear regularly from all of you Dr. Pepper drinkers.
Unfortunately, like most restaurants, theme parks, and other businesses, cruise lines cannot offer both Coke and Pepsi, as it violates their agreement not to offer the competitors' brand. In the past few years, some of the major cruise lines have made a surprising switch from Coke to Pepsi and vice versa.
Before you plunk down the cash for that all-you-can-slurp non-alcoholic beverage package, you need to know which kind of drink your cruise line has on board. Let's take a look at the cruise ship Coke vs. Pepsi divide -- as well as providing a few insider tips for ensuring you have your favorite by your side no matter what.
Cruise Lines That Serve Coca-Cola Products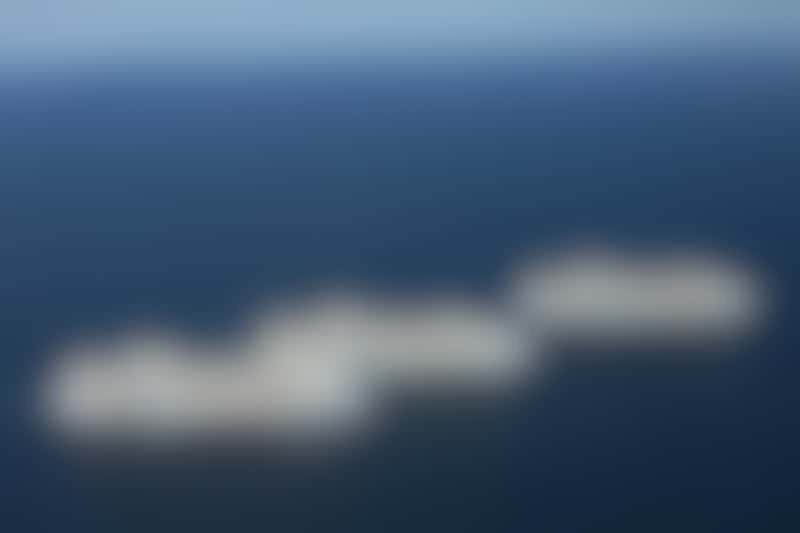 Most of the major cruise lines, except one, have all embraced the familiar red Coca-Cola can throughout their beverage offerings.
Royal Caribbean is the largest cruise line to offer Coca-Cola drinks -- and not simply in the cruise line's bars and restaurants; cruisers that spring for a refreshment package can help themselves to Coke's Freestyle fountain machines located throughout select ships.
This means that Royal Caribbean passengers not only have their choice of Coke and Sprite, but also Diet Coke, Coke Zero, Sprite Zero, Fanta, Powerade, Barq's, Diet Barq's, Pibb and Pibb Zero, Mello Yello, Dasani, and more.
What's more, the Freestyle machines enable cruise passengers to customize their drink concoctions with flavored syrups like raspberry, orange, cherry, lemon, and lime, so they can create their own soda concoctions.
Bubbling up with major beverage-related news, with the debut of the Norwegian Prima in 2022, Norwegian Cruise Line announced that it will switch from Pepsi to Coke throughout the line by the end of the year.
Disney Cruise Line offers Coke products, as well, and lucky for soda drinkers: non-alcoholic drinks are included with your cruise. In addition to enjoying complimentary soda from the bars and restaurants, there are serve-yourself beverage stations in the ships' buffet and pool deck areas, so you can help yourself to a drink at your convenience. For Coke Zero fans, we noted that the cruise line's newest ship, Disney Wish, offers this product at select drink stations, while Diet Coke is at others.
Other cruise lines that stock their bars and restaurants with Coca-Cola products include: Azamara, Celebrity, Holland America, Princess Cruises, Regent Seven Seas, Seabourn, Viking, Virgin Voyages, and Windstar.
Cruise Lines That Serve Pepsi Products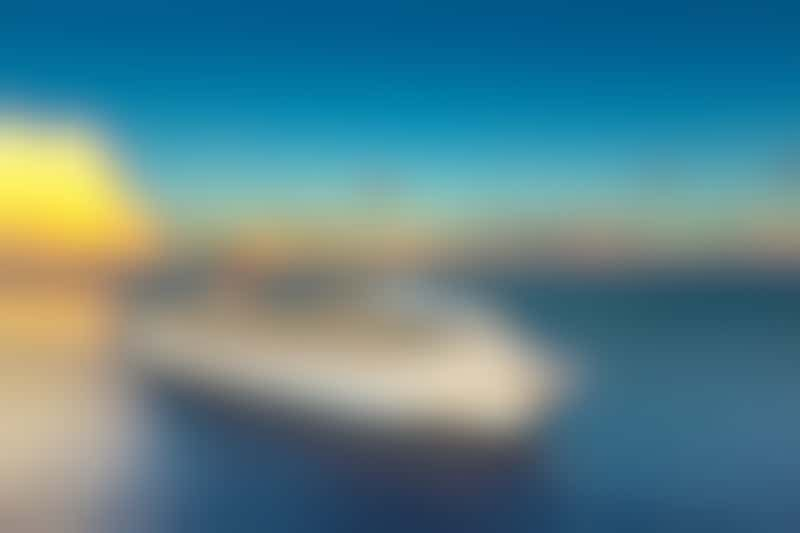 Great news for Pepsi fans: While Norwegian and other lines have switched away from Pepsi, Carnival Cruise Line switched from Coke to Pepsi in 2020, and it remains the only major cruise line to offer the soda brand, which includes beloved favorites like Mountain Dew and Gatorade.
If you pay for Carnival's Bottomless Bubbles Package, you'll be able to enjoy unlimited Pepsi, Diet Pepsi, Pepsi Zero Sugar (as well as caffeine-free versions), Sierra Mist and Sierra Mist Zero Sugar, Mug Root Beer, Mountain Dew and Diet Mountain Dew, and Bubly Sparkling Water. The cruise line's Cheers! Package offers all of these, plus a few more options; notably, Gatorade.
Other cruise lines that serve Pepsi products onboard include: Costa, Cunard, and Fred Olsen.
Cruise Lines That Serve Both Coke and Pepsi Products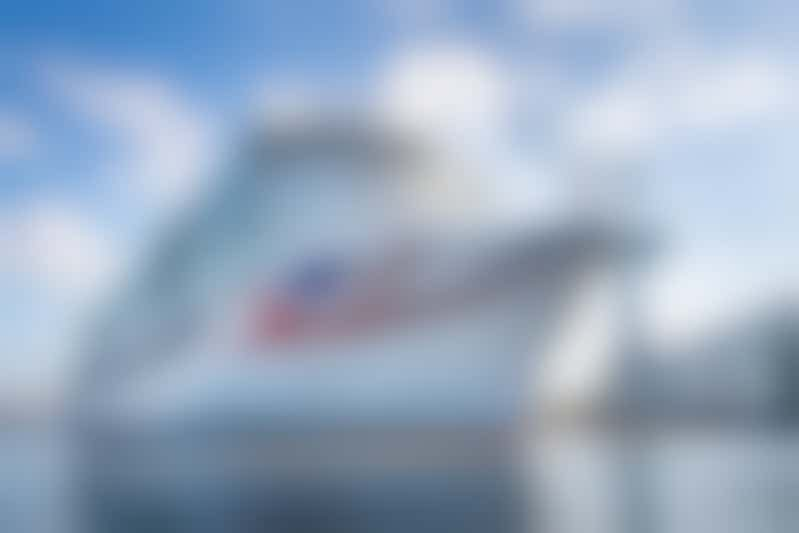 Though it's not common, there are a few international cruise lines that offer both Coke and Pepsi products onboard. These include British cruise lines Cunard and P&O Cruises. Italian cruise line MSC does not advertise a specific brand, and cruise passengers have reported seeing Coke or Pepsi, and sometimes both aboard these ships.
Cruise Ships That Serve Dr. Pepper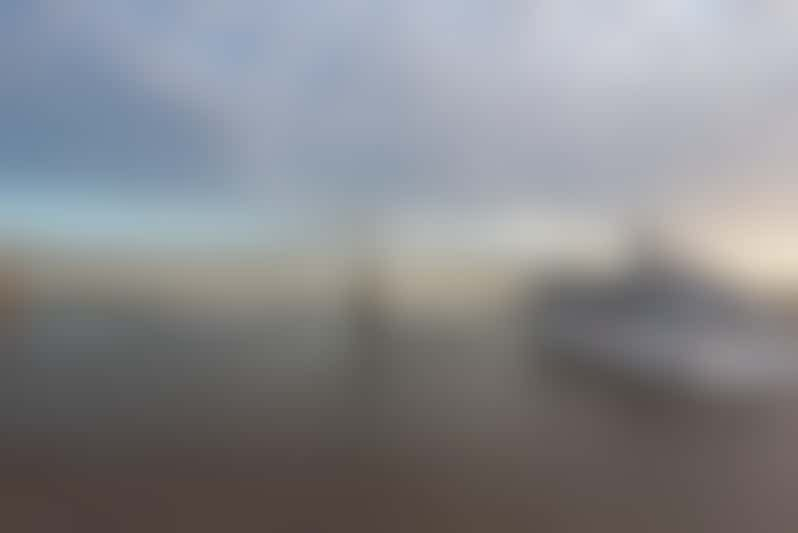 And finally, a note for Dr. Pepper fans. Though this popular soda is an independent brand not owned by Coca Cola or Pepsi, if you sail from Galveston or New Orleans on a Carnival ship, the odds might be in your favor that you can snag a Dr. Pepper. If not, read on for an alternative tip.
What If Your Favorite Soda Isn't Available on Your Cruise?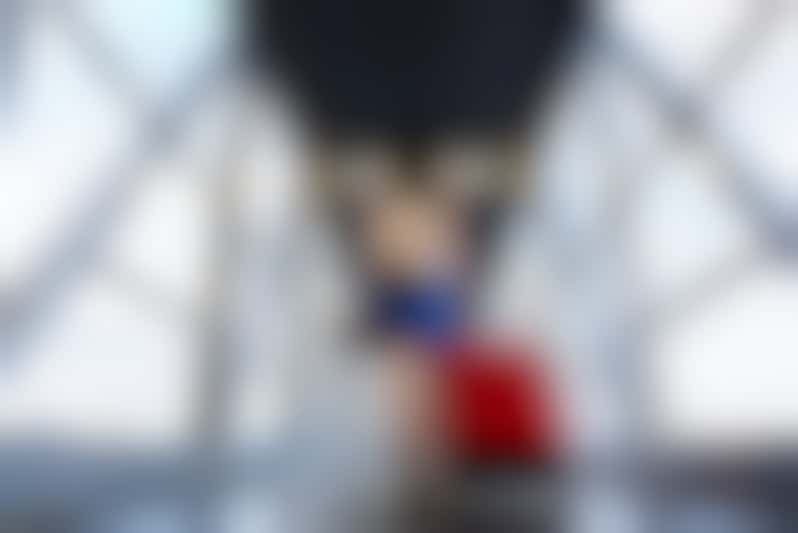 Cruisers who are loyal soda brand fans have long enjoyed the convenience of bringing their own sodas along for the ride on their cruises.
Depending on your particular cruise line, you may be allowed to bring some canned sodas along up to a certain quantity in your carry-on luggage. For example, Carnival permits passengers to bring up to 12 sealed 12-ounce cans of soda, sparkling water, or energy drinks on board.
Check your individual cruise line's policy before leaving for the port, as some cruise lines, such as Norwegian and MSC, prohibit guests from bringing aboard their own beverages.