Cruise ship vacations are fun for all ages, but for the 17-and-under crowd, one of the biggest thrills is having a little bit of freedom to roam and explore, meet new people, and enjoy some time away from the parents while traveling.
Occasionally, the issue of rambunctious, unsupervised minors running about after hours becomes an issue, particularly with more mature cruisers who are looking to get some shut-eye in before their next day onboard, and adult cruisers looking to enjoy their evenings without disruption in areas that would otherwise be inappropriate, like casinos, bars, and adult-only comedy clubs.
To assuage some of these concerns, young cruise passengers will need to be aware of curfews on some cruise lines that restrict minors (generally, this means anyone age 17 and younger) from being in public areas without an adult past a designated time -- usually, well after Midnight..
Let's take a look at which cruise lines have such curfews, and what they mean for minors and their families.
Cruise Lines with Curfews For Passengers 17 And Under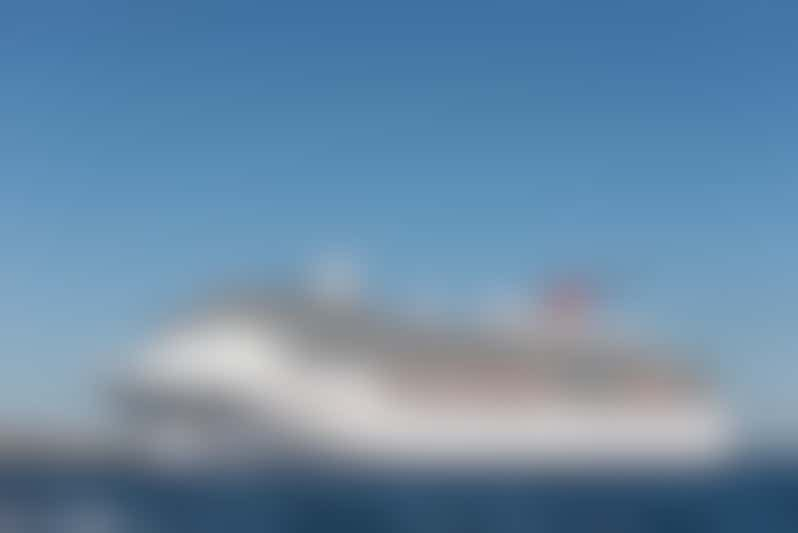 Carnival Cruise Line
In September 2022, Carnival announced that it would implementing a new official youth curfew for all guests 17 years and younger who are not accompanied by an adult (age 21 and older) in their party by 1 a.m. Exceptions are for minors who are involved in a youth activity at a Club O2 or Circle C.
The move elicited a number of strong reactions on Cruise Critic's message boards, with some readers being against, and others in favor of, the move designed to both keep passengers safe and limit late-evening disruptions for other guests.
Royal Caribbean
Though Royal Caribbean doesn't explicitly define a fleetwide set curfew time in its guest policy, it leaves curfews to the discretion of the ship's Captain and underscores that parents and guardians "are responsible for the behavior and appropriate supervision of their accompanying minor(s) and young adult(s) throughout their vacation."
Royal Caribbean's teen activities regularly run late at night until 1 a.m. -- and even later for older teens. But with the exception of these activities and spaces, on most 2022 Royal Caribbean sailings, ships have set a curfew of 1 a.m. for all cruise passengers 17 and under. You'll find this information for each particular sailing on your daily Royal Caribbean Cruise Compass, under the first "Good to Know" header advising key times.
Norwegian Cruise Line
Norwegian Cruise Line has also set a 1 a.m. curfew for unaccompanied minors, age 17 and younger. "Teens must proceed to their staterooms unless they are accompanied by their parent/guardian," the policy states.
Cruise Lines With No Set Curfew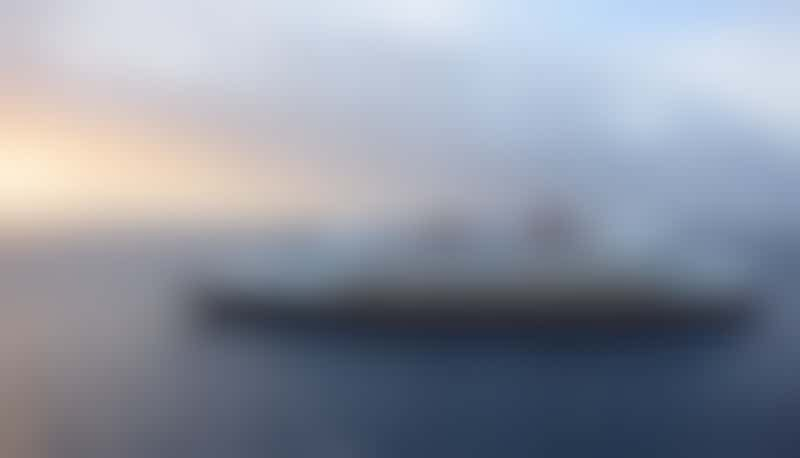 The vast majority of cruise lines don't publish official curfews, though they do rely on parents to exercise good judgement.
Perhaps somewhat surprisingly, the very kid-friendly Disney Cruise Line does not have an official policy regarding curfew for underage cruisers. It joins most cruise lines with no set curfew policy, such as Princess, Holland America, Celebrity, and others.
But even when a cruise line does not explicitly state a curfew, cruise lines still reserve the right to enact curfews for either individuals or groups, and expectations for proper behavior and supervision are still expected.
Failure to behave properly onboard -- whether that passenger is an adult or a minor -- can result in consequences that range from reprimanding to being put ashore at the next port of call.
What Happens if You Violate Cruise Curfew?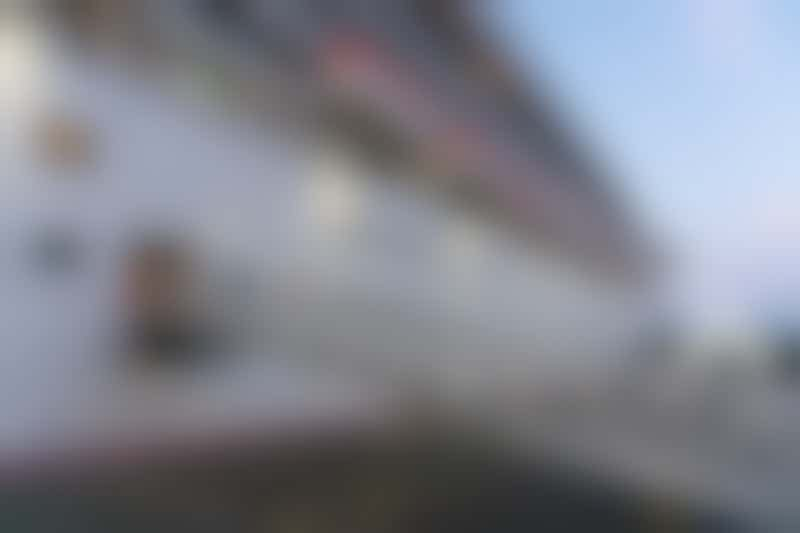 For cruise lines that have age-based curfews, security personnel on most cruise ships frequently sweep common areas of the ship to ensure that underage cruisers are settled back in their staterooms after curfew.
In extreme cases of policy violations, such as violence or vandalism, cruise companies may require a family to disembark, and local law enforcement authorities may be notified.
It always pays to stay on the right side of things on any vacation. For those with underage cruisers, that means being back in the cabin by one in the morning on some lines.