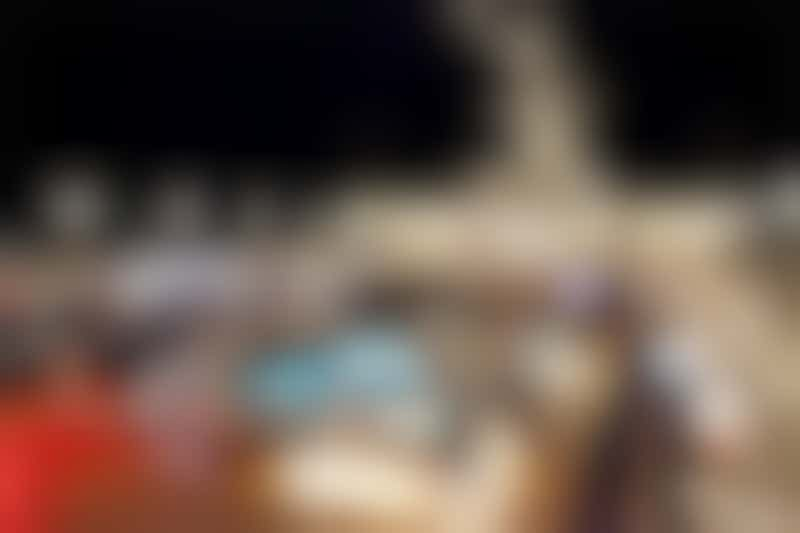 Azamara night buffet (Photo: Azamara)
The Myers-Briggs Type Indicator is a psychological assessment that measures how people perceive the world. The test calculates your "type" based on 16 preset personality profiles. Each type is categorized by a four-letter combination, based on the following breakdown:
Extrovert (E) or Introvert (I): Are you outwardly focused and outgoing? Or inwardly focused and reserved?

Sensing (S) or Intuition (N): When taking in information, do you focus on concrete facts and details? Or on possibilities and the big picture?

Thinking (T) or Feeling (F): When making decisions, do you prioritize logic and reasoning? Or empathy and personal values?

Judging (J) or Perceiving (P): Do you prefer to make plans and settle matters? Or to leave your options open and improvise?
We've paired up 16 cruise lines with the 16 different Myers-Briggs personalities. To calculate your own type, take the official test, or opt for an unofficial free alternative online.
Read on to see which cruise line you should try, based on your Myers-Briggs type.
ENFP: Azamara
Free spirits by nature, ENFPs are independent travelers who crave adventure, emotional connections and endless possibilities. They are often the life of the party -- not for the attention, but for the sheer enjoyment of getting to know everyone in the room. Azamara's award-winning shore excursions and small yet lively ships are a perfect fit. Onboard, ENFPs would have plenty of opportunities to mingle with fellow passengers (potential new BFFs) while letting their imaginations run wild in port.
Find your perfect Azamara cruise.
---
ESTP: Ponant
"Life is either a daring adventure or nothing at all." The wise words of Helen Keller resonate well with this risk-taking type. ESTPs are sociable, always living in the moment and love anything that stimulates their logical minds. They also tend to seek the roads less traveled. Luxury small ship line Ponant is known for its social atmosphere, "off the beaten path" itineraries and opportunities for adventures like ATV-riding up a Russian volcano or hiking through Panama's rainforest.
Find your perfect Ponant cruise.
---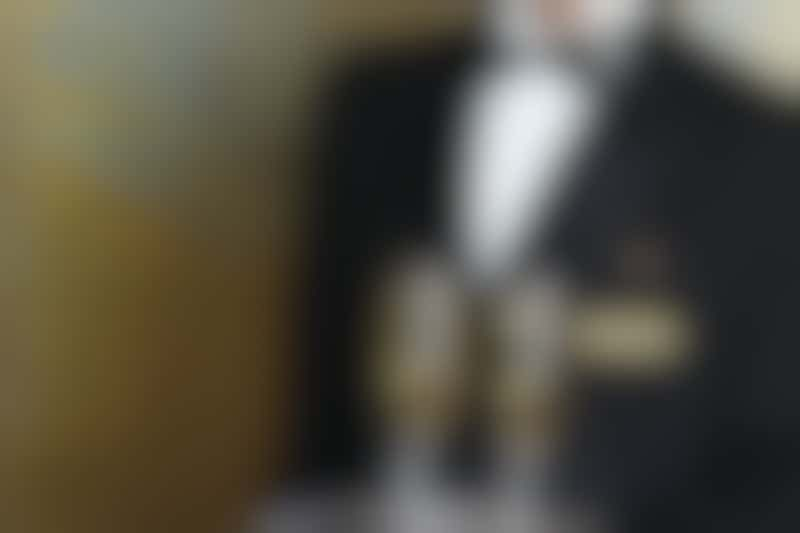 Butler service on Cunard (Photo: Cunard)
ISTJ: Cunard
ISTJs embody "living by the books." This orderly, intellectual type puts a lot of emphasis on structure and tradition, and would fare well with a cruise line that shares the same values. Cunard takes the cake when it comes to tradition. Its elegant ocean liners reflect 175 years of company history, complete with features such as white-glove service and afternoon tea.
Find your perfect Cunard cruise.
---
ESFP: Carnival Cruise Lines
Where there's a spotlight, there's an ESFP. These natural-born entertainers find joy in the simplest things and make sure everyone around them is having a great time. Carnival's playful, vivacious scene sets the stage. From its onboard waterpark and fun themed bars to karaoke nights and nightclub, Carnival allows ESFPs to live in the moment -- and encourage all their friends to join them.
Find your perfect Carnival cruise.
---
INTJ: International Expeditions
The complete opposite of ESFPs, INTJs will do whatever it takes to avoid the spotlight. They value alone time and are uber confident, so it's not uncommon to see many of them traveling solo. Despite being methodical planners, INTJs are open-minded. International Expeditions' two ships -- each carrying roughly 30 passengers -- focus on intense enrichment and experiential immersion. The line also caters to solo cruisers with single-occupancy cabins and select cabins with no single supplements.
Learn more about International Expeditions.
---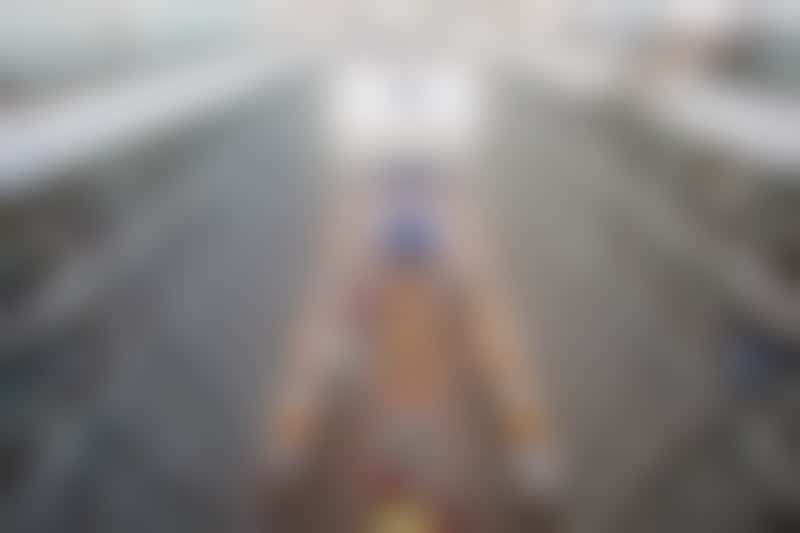 Boardwalk and zip line on Oasis of the Seas (Photo: Cruise Critic)
ENTJ: Royal Caribbean
ENTJs love taking the lead, which makes them great vacation planners. They also love a good challenge -- and surrounding themselves with others who have a similar drive -- which is why Royal Caribbean is an ideal match. The line's fun, active vibe would allow them to push their limits, while its innovative features would appeal to their intellectual sides. With so many options to choose from, an ENTJ can schedule their cruise down to a T.
Find your perfect Royal Caribbean cruise.
---
INTP: Paul Gauguin Cruises
Curious and open-minded yet fairly withdrawn, INTPs would be most content with a lot of alone time in an exotic destination. Paul Gauguin Cruises' flagship -- which sails the secluded waters of the South Pacific -- would be food for the INTP soul. Sit back, soak up the scenery and sip on your complimentary cocktail in blissful solitude. When you're ready to exercise your imagination, slip into a wetsuit and explore the world underwater.
Find your perfect Paul Gauguin cruise.
---
ISFJ: Holland America
Tradition ranks high on the list of ISFJ values. This nurturing type would love nothing more than to spend time with loved ones in a well-ordered environment, where they can make sure everyone is happy. Holland America Line offers a traditional cruising experience with modern touches like innovative dining options and dance classes based on ABC's Dancing With the Stars. Its relaxed pace is also a good fit for this patient type.
Find your perfect Holland America cruise.
---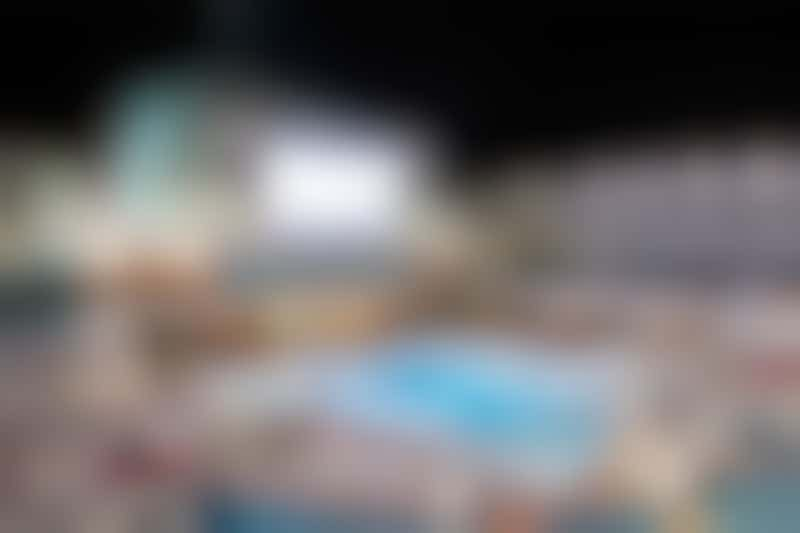 Movies Under the Stars on Crown Princess (Photo: Cruise Critic)
ENFJ: Princess Cruises
When vacationing, ENFJs are the ones leading the group, making sure everyone is enjoying their pre-arranged group activities. Rather than forming deep connections with everyone in the room, ENFJs prefer a sense of community and bringing people together. And what better fit than "The Love Boat" line? Princess Cruises is ideal for multigenerational groups, and with features like Movies Under the Stars and its award-winning itineraries, the bonding opportunities are endless.
Find your perfect Princess cruise.
---
ISTP: Lindblad Expeditions
ISTPs are inquisitive, energetic and adventurous loners who love a good hands-on experience. Lindblad Expeditions -- a National Geographic partner -- attracts people who are eager to see more, do more and learn more. Its ships offer high-tech equipment (underwater cameras and ice-strengthened hulls) as well as enrichment programs and tours led by expert naturalists, historians, undersea specialists and expedition leaders -- enough to keep an ISTP's curiosity piqued at all times.
Learn more about Lindblad Expeditions.
---
ESFJ: Norwegian Cruise Line
These social butterflies thrive anywhere there are tons of people -- and make sure they look good doing it. Although Norwegian's freestyle atmosphere might not mimic the ESFJ's orderly side, its abundance of dining and entertainment options would allow them to plan the perfect cruise for their group, with a greater chance that everyone is satisfied.
Find you perfect Norwegian cruise.
---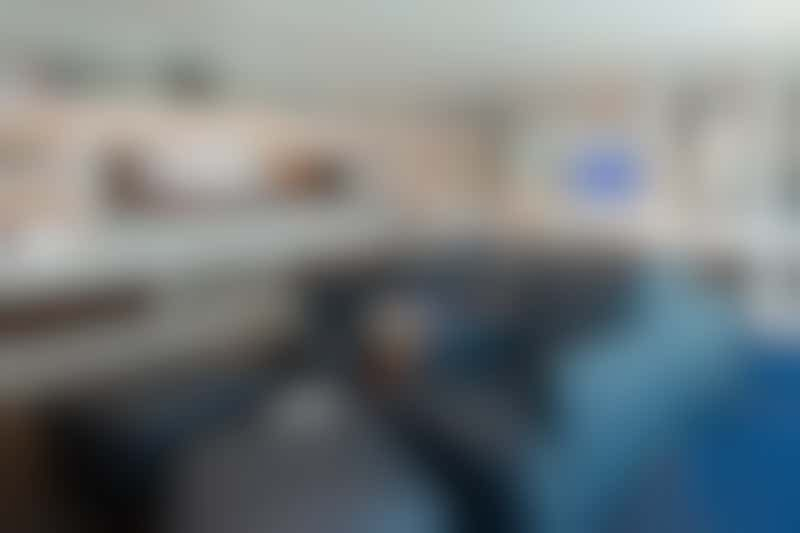 The Living Room on Viking Star (Photo: Cruise Critic)
INFP: Viking Ocean Cruises
An INFP's perfect vacation would be to surround themselves with a small group of like-minded people with whom they can emotionally connect -- and escape to a quiet nook with a good book when they've exhausted their energy. Viking Ocean Cruises offers a relaxed, inclusive experience attracting cruisers all looking for the same thing, which would fulfill the INFP's desire for harmony.
Find your perfect Viking cruise.
---
ENTP: Un-Cruise Adventures
ENTPs are energetic souls with flexible minds, always open to new ideas and life experiences. Un-Cruise Adventures' unique itineraries, onboard enrichment, active shore excursions and passenger diversity would keep ENTPs intellectually stimulated around the clock. Because of the ships' smaller size, it's easy to strike up conversations -- or debates!
Find you perfect Un-Cruise Adventures cruise.
---
ISFP: Uniworld Boutique River Cruise Collection
With its unique decor and original paintings, Uniworld would easily inspire the ISFP's artistic mind. This passionate type loves connecting with others, but also needs time to recharge. Uniworld's small vessels are full of intimate spaces to unwind -- not to mention, its cabins with sumptuous Savoir-brand beds and Egyptian cotton covers make for cozy retreats.
Find your perfect Uniworld cruise.
---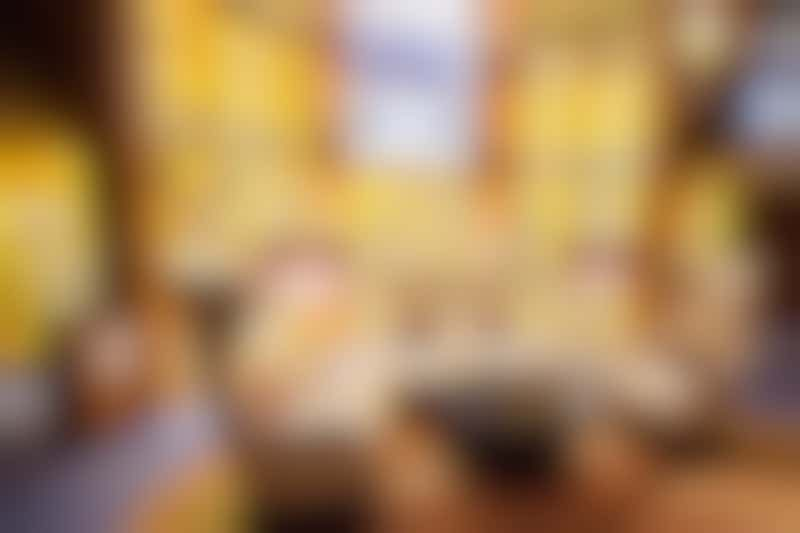 The Library on Celebrity Reflection (Photo: Cruise Critic)
INFJ: Celebrity Cruises
INFJs are sometimes referred to as quiet extroverts. They love connecting with others but are also very private. On Celebrity Cruises, INFJs can engage with others (most likely to a point where they're offering valuable advice) or stray from the crowds and fuel their creativity through self-guided art tours or food and wine pairing workshops.
Find your perfect Celebrity cruise.
---
ESTJ: Regent Seven Seas
Arguably the most organized type, ESTJs are naturally savvy planners. You most likely won't see them taking spontaneous trips, but instead, strategically planning and saving up for one big splurge. Regent Seven Seas balances the tradition ESTJs love with the contemporary, luxurious amenities they crave. This strong-willed type would feel relaxed with the line's inclusivity and friendly onboard atmosphere.
Find your perfect Regent cruise.