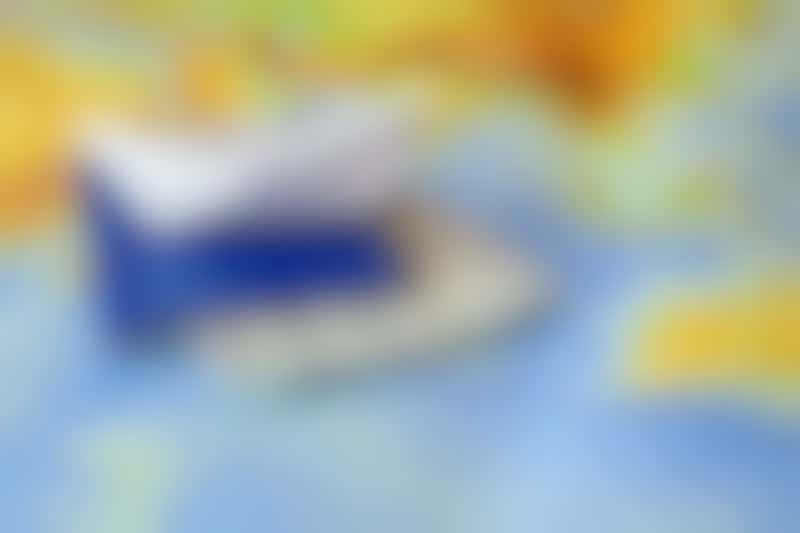 Booking a cruise on a $300 per day budget (Photo: Volodymyr Burdiak/Shutterstock)
The process of budgeting for a cruise seems to raise more questions than it answers. What does the cruise fare include? How much do we need to put aside in addition to the cruise fare? Can I afford the cruise I really want?
Here, we'll tackle that last question by examining what you can buy for $300 per person per night. By providing you with some actual cruise fares for comparison, you can begin to determine what's available in your budget, even if it's higher or lower than our sample. We chose $300 a day as our base price because it allows us to compare mainstream cruise lines to river cruise lines and even a few luxury cruise lines. It's all about getting an idea of value for money at sea.
To be clear, $300 per person per night applies to a standard double occupancy rate (two people per cabin), so in reality, it's $600 per night for a couple; that's a seven-night cruise for $4,200. (For solo travelers, sailing alone in a cabin built for two means you might be paying the full $600 per person, per day, once you factor in the single supplement.) Remember that the base fare is just the starting point for what you'll pay. In addition to optional expenses, such as spa treatments and shore excursions, some cruise lines will roll taxes and fees into their advertised rates, while others add those in later (not included in listed price). On the flip side, depending on cruise line promotions or travel agent bonuses, your cruise fare might include booking perks such as onboard credit, dining credit or a free beverage package, which adds to the value.
With this in mind, we took a look at what $300 per person, per day, would buy you (and what it won't) across various cruise lines. On some, you can sail like royalty in a suite to highly sought-after ports of call; on most luxury lines, you will barely slip past the gangway.
Editor's note: Prices fluctuate daily, and these cruise prices have likely changed from time of publication. Prices are provided as an estimate, and found on the cruise lines' websites.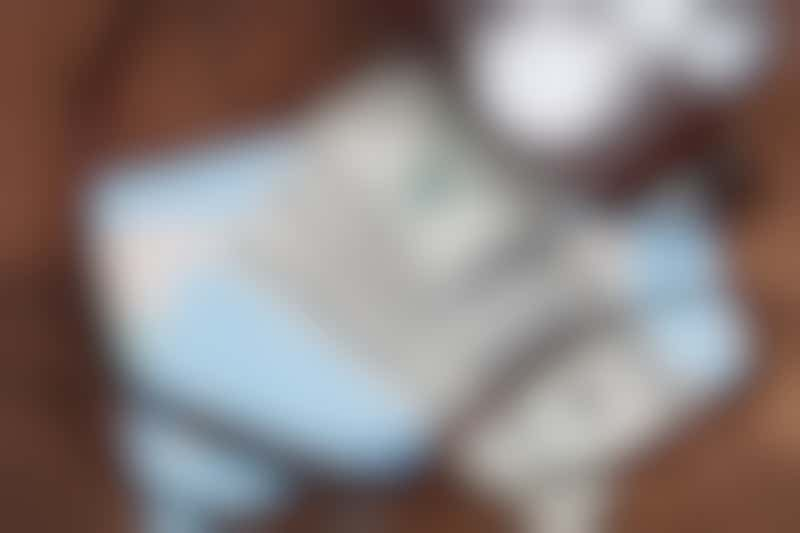 $300 per day on major cruise lines (Photo: Maksim Mazur/Shutterstock)
What can I book on a major cruise line for $300 a day?
Getting onboard a mainstream cruise line isn't difficult for $300 a day, but what you can get for that amount varies line by line. Mainstream cruise lines offer a variety of room categories, so you can pay for the perks of a higher-tier suite (available for $300 a day only on select lines or sailings) or book a bare-bones cabin for far less. Mainstream cruise fares cover a selection of free dining; activities and entertainment such as live music, production shows or comedy; use of the pool and sun decks; and, of course, access to the ports and destinations on your itinerary.
But as with any vacation, the urge to splurge will be there in full force -- specialty restaurants, cocktails in souvenir cups, soda, shopping, casino play, shore tours and spa treatments will all add to your cruise bill. Book a suite and you'll likely access extra perks, such as free specialty dining, early embarkation/priority access, a bottle of Champagne and daily canapes.
So, what will $300 per person, per day, buy you on a major cruise line?  Here are a few examples:
Carnival Cruise Line
Carnival is known for exceptional value, and it's the only cruise line we could find that allows you to book a top-of-the-line suite on nearly any of their ships or itineraries for the price of $300 per person, per day. Even on its newest cruise ship -- Carnival Vista -- we found all cabin types (suite, family suite, Havana Cabana room) for under $300 a day on the majority of sailings.
$252/day could get you a suite on an 11-day Hawaii to Vancouver itinerary; Hawaii is a popular destination, with pricing typically at a premium, so snagging a suite at this price is good value. Flights might add a sizable expense, so be sure to budget for your entire vacation and not just the cruise portion.

$209/day can buy a balcony cabin on an eight-day Southern Caribbean New Year's cruise on new ship Carnival Vista; Southern is the priciest of all the Caribbean itineraries, and new ships and New Year's cruises make for extremely popular sailings, yet all the standard cabins are still in this price range.
---
MSC Cruises
Based in Switzerland, MSC is another high-value line making a splash in the U.S. market. Miami-based Divina offers plenty of rooms for only a few hundred bucks -- balconies are easily $100 per person per day -- which is way under budget.
$284/day could get you an Aurea-level suite (one step below Yacht Club, the ship's exclusive suite-only enclave) on a seven-night Caribbean Antilles cruise on MSC Seaside; astonishing considering this includes holiday sailings over Christmas or New Year's, and Seaside will be the line's newest ship and first in its class.

$278/day buys the adventurous an Aurea-level suite on a three-night cruise aboard MSC Sinfonia, round trip from South Africa to Mozambique in April; cruises through Africa are rare, and if you're touring the area, this could be a great supplement to land travel.
---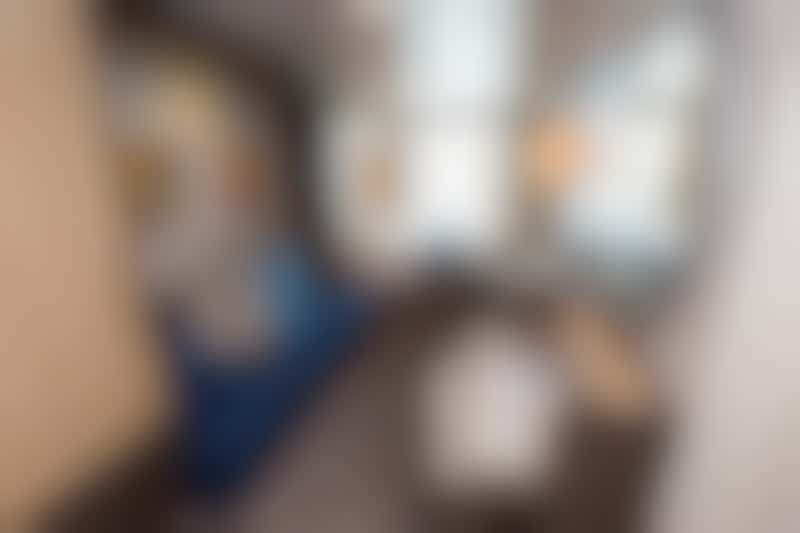 Balcony cabin on Anthem of the Seas (Photo: Cruise Critic)
Royal Caribbean International
A popular cruise line, Royal is known for its onboard innovations and amusements, keeping multigenerational groups highly entertained. For $300 per person per day on select sailings, you can snatch up to an Owner's Suite, which would include a large living area.
$184/day could get you a balcony on a nine-day Canada/New England cruise in September on Anthem of the Seas; expect pricing on a sailing like this one to be high because Anthem is one of the line's newest ships and Canada/New England sailings have a limited season.

$250/day buys a three-night Bahamas cruise in May, sailing in a Grand Suite on Enchantment of the Seas; it's a short cruise on an older ship, but you do get perks like expedited boarding and priority seating at shows and at dinner.
---
Celebrity Cruises
Celebrity touts modern luxury aboard its fleet of ships, with sleek decor and experiences crafted to attract a discerning segment of mainstream cruisers. You won't find as many high-end suites available for under $300 per day as you would on sister cruise line Royal Caribbean.
$300 per day will buy you an AquaClass (spa) cabin on a seven-night Alaska cruise round trip from Vancouver in September; the shoulder-season departure date is what makes it possible, at this price, to visit this bucket list destination in a cabin category that gives you access to an exclusive spa restaurant and other relaxing areas and amenities.

About $300 a day could also get you a suite on an 11-night Caribbean cruise round trip from Fort Lauderdale in April; during more popular travel times, the same suite would be more expensive.
---
Norwegian Cruise Line
Endorsed by popular musician Pitbull, and known for pioneering a ton of choice -- especially with dining -- Norwegian is a favorite with mainstream cruisers; many added-fee options and extras are used to customize the cruise experience. While plenty of rooms and itineraries are available for the daily $300 allowance, The Haven, Norwegian's exclusive suite enclave, is over this budget on every itinerary we checked.
$300 per day will buy a mini-suite on a weeklong cruise to the Western Mediterranean; it's the biggest cabin category you can buy on this budget, as we noticed a significant price jump from a mini-suite to any high-level suite.

$282/day could buy a suite in May on a three-night Bahamas cruise aboard Norwegian Sky, a ship which includes a free open bar for the duration of your cruise; last-minute deals are a great way to lower per diem pricing.
---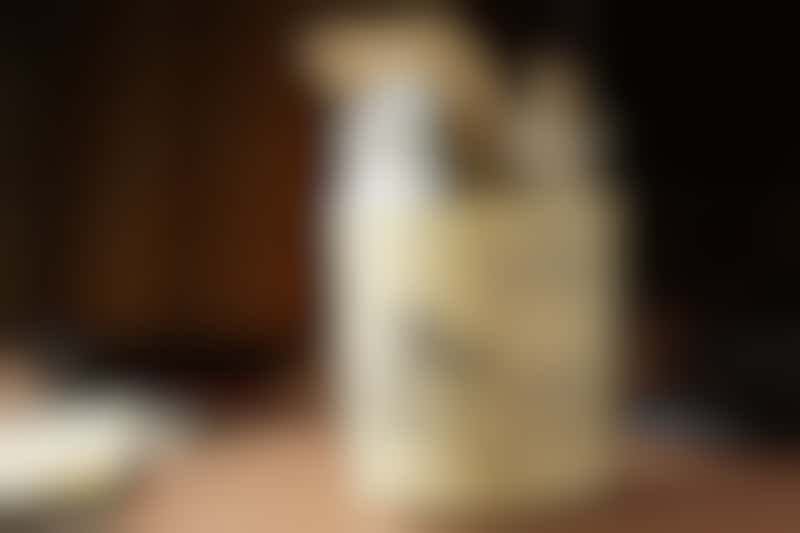 $300 per day on smaller, upscale cruise lines (Photo: designer491/Shutterstock)
Can I book a cabin on a smaller, upscale line for $300 per day?
Yes. Select sailings on smaller, premium lines like Azamara, Windstar and Oceania Cruises offer fantastic itineraries and an intimate cruise setting for your daily $300 allowance. The lines themselves are more upscale than a mainstream line (more personalized service, finer touches), and tend to be more expensive, so a $300 a day budget will cover only the lowest-tier cabins rather than suites.
Even with a small cabin, you can still enjoy the off-the-beaten path ports of call, unique cultural private events and high regard for cuisine and ambiance that differentiate these lines from more mainstream cruise lines. Oceania offers free specialty dining, while Azamara offers complimentary spirits and international beers and wines. Windstar even offers a special once-per-cruise barbecue and use of the line's shipboard water sports platform.
Sail Oceania Cruises -- known for its gourmet dining -- in an inside cabin on a weeklong cruise round trip from Athens for $286 per person per day (in May) or on a 17-day sailing from Mumbai to Athens in April for $282 per person per day. Your cabin might not have windows or much space, but booking perks like free flights and onboard offerings like the line's partnership with chef Jacques Pepin will give you excellent value for money. Plus, exotic itineraries under $300 per day are a hot commodity.

Windstar Cruises -- with a mix of sailing yachts and yacht-style small cruise ships in its fleet -- offers various categories of oceanview cabins just under $300 a day for a week in Tahiti; $300 on the nose will even get you an oceanview suite on an eight-day Spanish Serenade sailing (Lisbon to Barcelona) in July. Windstar includes complimentary private events on some sailings; in Mallorca, you will take a private tour of an art-lover's mansion containing original works, followed by tapas on the terrace. Promotions like two free pre-cruise hotel nights or a "VIP" package with amenities like free Internet can increase the value, as well.

Expect to find oceanview cabins on select cruises from Azamara for $250 or $300 per person per day -- such as a 10-day West Indies sailing from Miami in November and an eight-day Athens to Nice cruise in May, respectively. For a balcony cabin on the same sailings, you need to spend just a tad more -- maybe $20 per person over budget. One on-shore excursion, called an AzAmazing Evening, is included per cruise; the idea coincides with longer time in port, including overnights.
---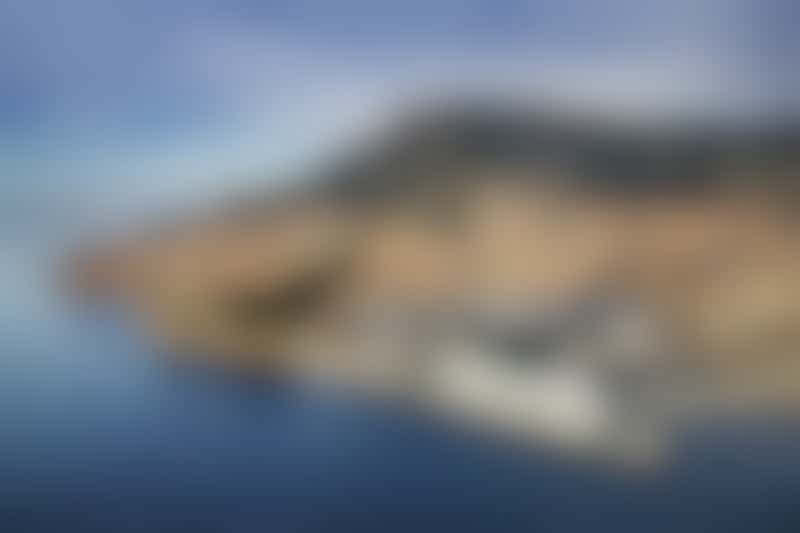 Crystal Symphony in Monte Carlo (Photo: Crystal Cruises)
Can I afford a luxury cruise for $300 a day?
Yes. While your options are limited to two lines and their lowest category cabins, it's possible to sail in luxury if you've budgeted three Benjamins per person per night. Even better, luxury cruises typically include more amenities in their prices, such as drinks, gratuities and even shore excursions.
The length of many itineraries on Crystal Cruises brings down the price to a surprising less-than-$300 per person per night. A 16-night sailing from Miami to Monte Carlo with stops in Bermuda, Barcelona, France and an overnight in Monaco totals $223 per person per night; a 12-night Athens to Rome sailing with port calls in the Greek Isles comes to $229 per person per night. Keep in mind that for the price your cabin would only offer a picture window with a limited view, but fares on Crystal cover all gratuities, drinks and a complimentary specialty dining experience.

Seabourn Cruise Line offers suite-only accommodations, open bars, all complimentary fine dining and the high standards of service that come from a luxury-tier cruise line. For all the inclusions, not many sailings are available for less than a few hundred dollars per day, but some sailings can be found for just that. An oceanview suite on an exotic 19-day Brazil and Amazon cruise totaled $263 per person per day; on the same sailing, a veranda suite came in at just slightly over the daily $300 budget. While most Seabourn sailings start in the range of $400 per person per day, if you can sneak on for closer to $300, your cruise doesn't need much more of a budget -- the line is virtually all-inclusive (apart from potentially pricey shore excursions).
---
What about river cruises?
River cruise lines are generally more inclusive than mainstream cruise lines. Therefore, cruise prices skew a bit higher, but include amenities like alcohol and shore excursions not standard on many oceangoing cruise ships. Among the river cruise brands, there is a differentiation between standard and luxury lines -- just as there is on the oceans -- so know what's included before you buy.
That said, $300 should get you onboard a river cruise, but you might have to do some digging. Popular line Viking River Cruises offers standard cabins on seven-day European itineraries for $300 per diem during sale periods. In addition, we've seen Viking promotions for Danube cruises in April starting from just over $300 per day, but including airfare from select gateways. A weeklong Danube sailing on Avalon Waterways starts around $262 per person per day. However, a budget of closer to $400 per person, per day, more accurately reflects most river fares.
More expensive cruise lines (Photo: Natalia Danchenko/Shutterstock)
Is there any cruise line that I can't sail for $300 per day?
With a budget of $300 per day, you'd find it difficult to get aboard just a handful of cruise lines; all of them are considered luxury with one surprising addition: Disney Cruise Line. Disney's highly rated inside cabins start around $1,400 per person for a four-day sailing ($350 per night) and closer to $2,500 per person for a weeklong cruise (more than $350 per day). We found a two-week transatlantic crossing in May that came to about $262 per person, per day, in an oceanview cabin, but try getting the family together for a 14-day stretch -- and convincing them that days without a port in sight will be a good idea.
Luxury brands Regent Seven Seas and Silversea Cruises both charge fares that begin in the range of $400 to $500 per person per day. The cheapest sailing we found on South Pacific-centered Paul Gauguin Cruises was about $575 per day, with many starting fares closer to $800 per day.