Have you ever wondered, "Where are cruise ships built?" Cruise ships are built in shipyards. The world's mammoth vessels (and their smaller brethren) all start their lives at these industrial facilities, which, understandably, are located in port cities along rivers or near the sea.
What Is a Shipyard?
What is a shipyard, exactly? Unlike a dockyard, where ships are more often stored or repaired, a shipyard is where ships and boats are initially built. It is a construction site with large cranes to position each part of the ship into place and machinery to prepare and secure the hull before floating it in the water for the first time. At a shipyard, you will find dry docks, painting facilities, equipment to weld portions of the ship together and slipways that allow for completed portions to be floated in the water.
The ships are not built entirely on site, however; certain pieces are built off-site and brought to the shipyard to be added to the growing vessel. For example, while the shipyard constructs the hull of a cruise ship, modular passenger cabins are being produced elsewhere before being trucked to the shipyard and plugged into the overall design like building blocks.
The watertight hull first takes shape on land before the rest of the ship's pieces and parts are placed atop it. To verify the hull's structure, dams unleash torrents of water in a controlled factory-test environment before the entire ship is eventually pushed into a real body of water.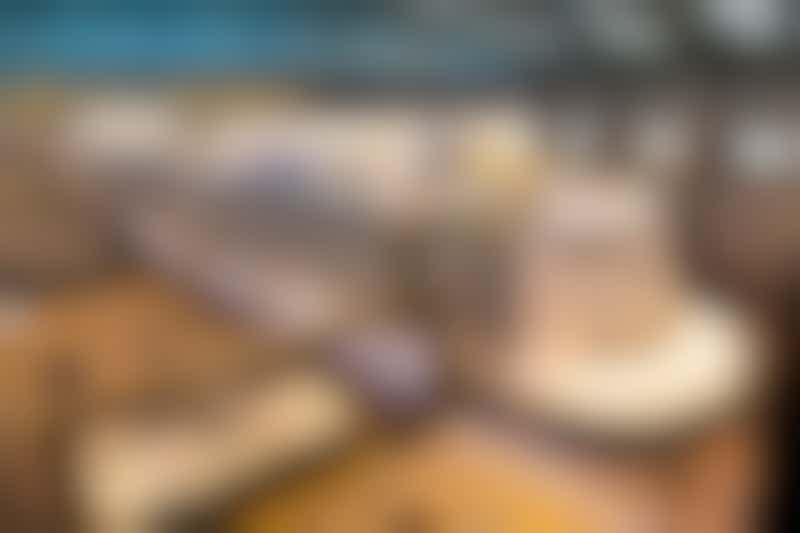 Largest Shipyards in the World
Behemoth shipyards are responsible for manufacturing many of the world's great ocean liners and cruise ships. The largest shipyards in the world include Fincantieri in Italy, Meyer Werft in Germany, STX Europe with locations in Finland and France, Mitsubishi Heavy Industries in Japan and Hyundai Heavy Industries in South Korea -- but not all of those build cruise ships.
Ships, like airplanes, are not built by the brands that operate them, but rather by manufacturers that specialize in the process and invest in the necessary equipment needed for their construction. Cruise lines contract with the various shipyards, often years in advance. Once the work begins, it can take as long as a year and a half to complete the entire shipbuilding process.
The biggest shipyard in the world is Hyundai Heavy Industries in South Korea, which is responsible for building industrial models like container ships, oil tankers and naval vessels. STX Europe, Meyer Werft and Fincantieri are the main builders of cruise ships.
STX Europe is responsible for Royal Caribbean's Allure of the Seas, which was built in Finland, while Celebrity Edge and Cunard's Queen Mary 2 were built at the STX shipyard in France. Norwegian Bliss was born at Meyer Werft's German shipyard, and Fincantieri is responsible for all of the Viking Ocean ships.