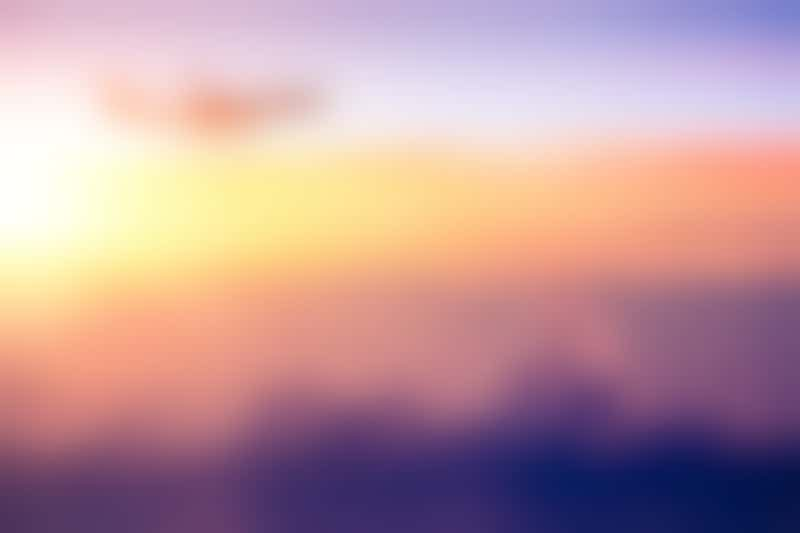 When to fly in for your cruise vacation (Photo: 06photo/Shutterstock)
If you're sailing from a port overseas, when is the best time to fly in for a cruise? Some try to save on spending for a hotel room by flying in the morning of their cruise's departure, but is it worth the stress of facing a delay should one occur? For those on a tight budget, or with limited vacation time, deciding when to fly in for their cruise can be a tough choice. We weigh the pros and cons of flying in early for your cruise vs. flying in the day of, so you can make the most of your cruise and your vacation time.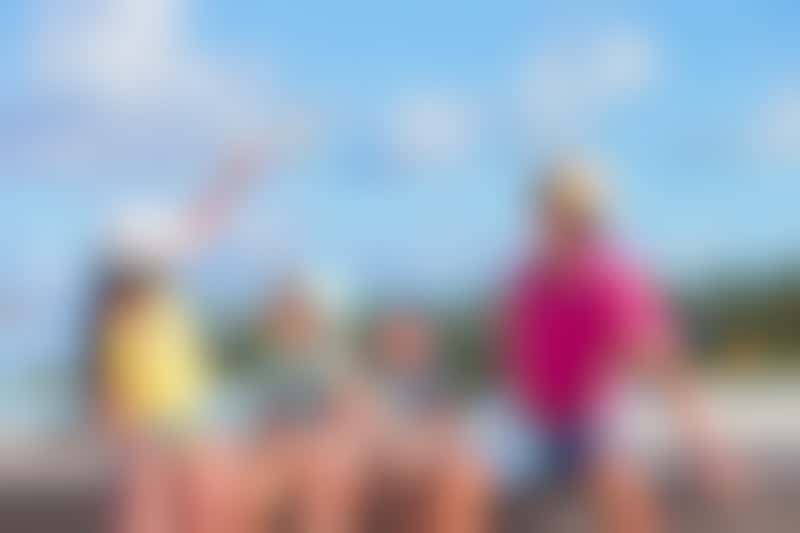 Reasons to fly in early (Photo: TravnikovStudio/Shutterstock)
Arrive at least a day before your cruise departs if...
You would rather commence your cruise stress-free.
Imagine the feeling of missing a train or a flight let alone your seven-day cruise vacation. Even if you don't hit traffic, flight delays or a plague of other travel complications, watching the clock until you step foot on the gangway is not a relaxing way to kick off your trip.
Even Cruise Critic members in the airline industry have weighed in. "As a former flight attendant for 22 years, I can't count how many times I saw passengers miss cruise ships on embarkation day!" commented Lynn. "Lots of howling and whining… blaming everyone from airline to cruise line. Well worth the expense of arriving a day early and seeing a bit of the port city. Also fun and less wait to board ship at earliest possible time."
Padding your cruise with a day or two spent in port not only adds to the overall cruise experience with a land portion, but it takes the painstaking race against time -- and potentially missing the ship -- out of the vacation equation.
You are traveling with the possibility of inclement weather.
It might be sunny and warm in Florida, but the next monumental snowstorm is about to hit home. Cruisers need to be vigilant of seasonal weather events that might affect travel at home before departing as well as the port they'll be arriving in.
Monsoon season in Asia could mean heavy downpours delaying arrival; hurricane season (June through November in the Atlantic) is always an unpredictable time -- storms could surge from tiny swirls in the ocean to full-blown hurricanes in the matter of a day or two. Even if your flight is on time, make sure you give yourself plenty of time to get there in case of traffic.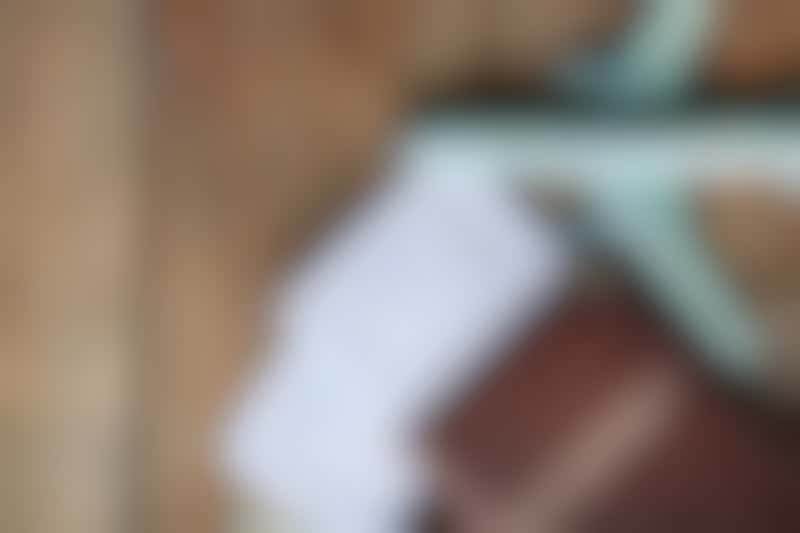 Fly in early if you're traveling abroad (Photo: Africa Studio/Shutterstock)
You are traveling abroad.
Long flight times, getting through customs, verifying visas, even giving your bags enough time to catch up with you if something happens -- these are all reasons why you should tack on an extra travel day whenever you fly overseas to catch a cruise. More security and more connections mean more channels for things to go wrong. Plus, if you're taking the time and money to fly to a new country or city, it is probably worth spending a day to explore the local culture.
You would like to tack on a little sightseeing.
Whether you bookend your cruise getaway with a pre- and post-stay or just fly in a day early, why not add an extra dose of vacation? Granted, some port cities are too industrial with few major attractions, but most are the opposite -- lively destinations with plenty of dining, sightseeing opportunities and great places to stay. Think New Orleans, Barcelona, Miami, Singapore -- the list goes on. Domestic stays might not be as exciting if you've stayed in the port city multiple times, but when budgeting in pre- or post-cruise stays always consider whether the port is far-flung or on your bucket list.
You want to make the most of that first cruise day.
Even a flight that arrives the morning of could put you in line behind others waiting at the cruise terminal to get on the ship. Arriving at the ship nice and early -- harder to guarantee with a flight -- can mean making the most of that very first day of your cruise. Take time to orientate yourself with the ship's layout, drop your bags, start sunning by the pool, grab a bite to eat and take a deep breath as you settle into your holiday bliss.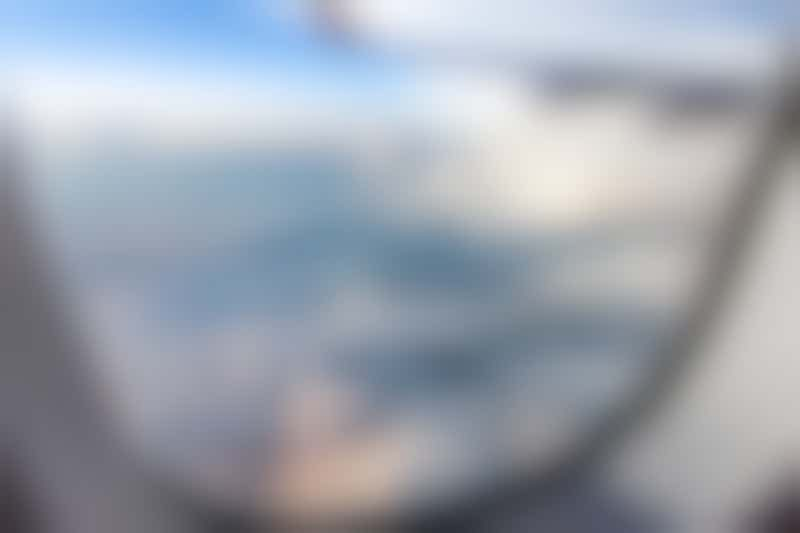 Reasons to fly in the morning of your cruise (Photo: 06photo/Shutterstock)
Fly in the morning of your cruise if...
You purchased your flights through the cruise line.
If you don't have any interest in spending more time in your embarkation port and your only concern is arriving in time to catch the cruise ship, consider booking through a cruise line air program. Many cruise lines offer packages bundling air and cruise along with other amenities; booking these flights can sometimes be pricier, but cruise lines guarantee that if there is a delay or cancellation, they will get you to your cruise ship at no additional cost. Travel insurance might also cover charges incurred by delays or cancellations, but every policy is different (know before you buy).
You absolutely have to.
Sometimes you just don't have a choice, whether it's a matter of vacation time or other circumstances that make it difficult to take an additional day, save same-day flights as a last resort. Even flights that arrive late the night before guarantee you won't miss your ship because of flight delays; instead, all you have to do is wake up and call a cab to get to the port.
It could actually save you money.
Many Cruise Critic members say they fly in the morning of departure with no problems, but admit they have friends who have had issues. Just because someone has never faced a flight cancellation or travel hiccup while getting to the ship on time, doesn't mean it's not a possibility -- even a likely one. Sure, saving on a hotel room improves the initial vacation budget, but replacing luggage left behind running to catch your ship or booking a flight to meet your cruise in its next port of call will add way more to the bottom line.