The Verdict?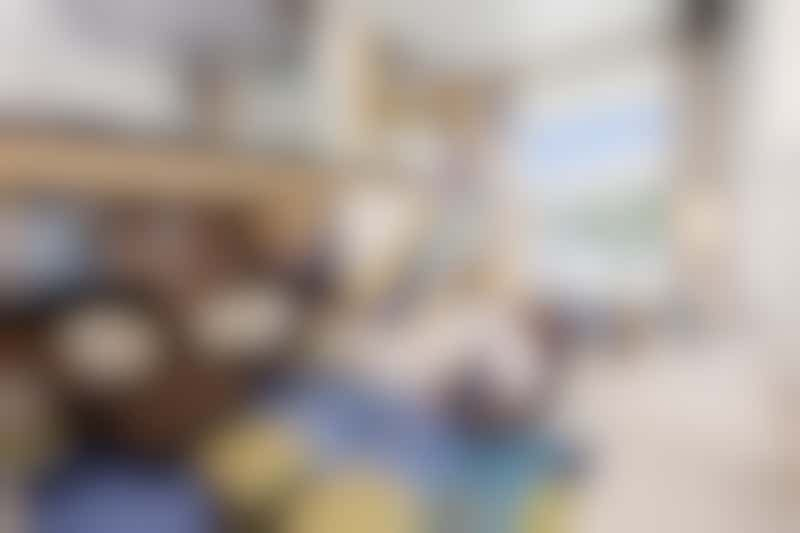 The free alcoholic beverage package perk is, by dollar amount, the best value you can attain with one of the bonus amenities. However, if you don't drink the hard stuff, or drink very little, you might not be able to justify the cost of the gratuities and be better served with another perk.
Internet, while handy, is only useful if you use it to its fullest capacity (optimally getting an unlimited package), but compared with an onboard credit of $300, you could simply purchase the highest-level internet package and still have some money left over for a souvenir.
Shore excursions are only a cushy perk if full excursions are included, like with Oceania. A credit, like the one sometimes offered by Norwegian, could be measly in comparison to what excursions cost in your ports of call -- meaning that instead of a free tour in every port, you'll more likely just getting a discount.
Room upgrades are a shiny incentive, but only make sense if you are getting the upgraded room at a good price. Make sure to do a little homework and price out what the average cost of the upgraded cabin is on a typical sailing to see the dollar value of your savings.
If you still aren't sure if you're getting a deal, the true value of your cabin upgrade might be best discussed with a travel agent who can really price out what makes sense for your needs and where the perk plays into that. At the end of the day, if you feel you are getting your cruise room at a fair price, by all means book it.
While the value of other deals might be higher in terms of dollars and cents, onboard credit has no strings attached. If you're looking for a pure freebie, with the flexibility to use it however you'd like, this is a surefire pick.
Choosing the right perk really comes down to what would make your onboard experience a better one. Even though specialty dining on Norwegian can be up to a $258 value for two (for the largest five-meal package), if you don't care much for the alternative restaurants, it's a wasted choice. Likewise, if you prefer independent touring, don't choose a shore excursion perk; if you don't drink much, an alcohol package might be lost on you.
The best method is to determine which amenities you would purchase anyway, and then choose the free perks that match your typical onboard spending.