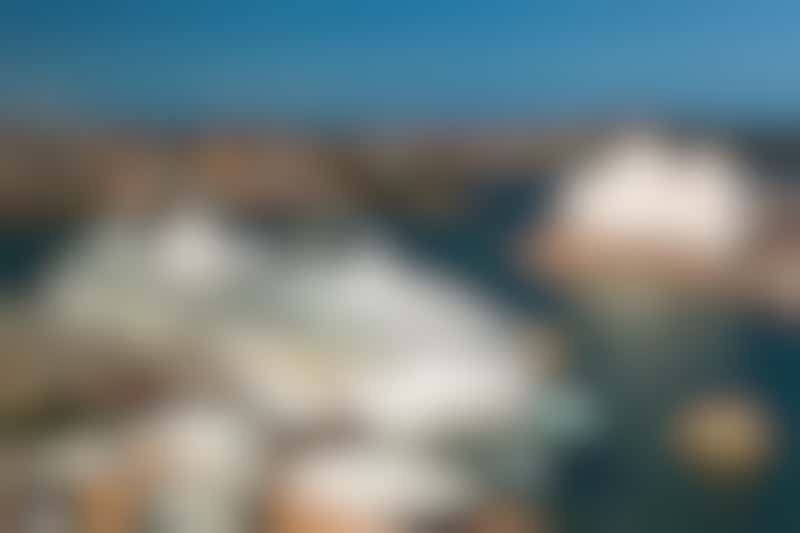 Cruise ships in Sydney Harbour (Photo: Gordon Bell/Shutterstock)
Australia's biggest ever summer cruise season has begun! The first ship to reposition from the Northern Hemisphere was Celebrity Cruises' Celebrity Solstice, which arrived in Sydney in the early hours of Saturday, October 8, 2016, followed by Royal Caribbean's Radiance of the Seas on the 9th and Carnival Legend on the 11th. Over the next six months, last summer's record of 330 departures will be well and truly broken.
Here's our preview of Australia's 2016-17 season's highlights:
Azamara
Part of the Royal Caribbean family, Azamara sent one of its two boutique ships, Azamara Quest, to Australia for the first time earlier this year. The 686-passenger Azamara Journey, which is nearly identical to Quest, will arrive in February 2017 for a short season. The ship has recently undergone a multi-million-dollar refurbishment and new features include two spa suites (adjacent to the Sanctum Spa), redesigned Club World Ocean and Owner's suites, interactive TVs in all staterooms and the "pervasive Wi-Fi" system that's designed to provide faster internet connectivity from anywhere on the ship.
Azamara Journey will sail six itineraries in Australia and New Zealand between February 19 and March 22. The last cruise is 18 nights and departs Sydney to visits ports in NSW, Queensland, the Northern Territory and Indonesia on its way to Singapore and Asia.
While Azamara is seen as a premium rather than luxury line, there are many inclusions in the fares: gratuities, bottled water, soft drinks and alcoholic drinks, specialty coffees and teas, butler service in suites and shuttle transport to city centres, where available. Azamara is also known for its 'destination immersion' experience, offering longer stays in port, more overnight stays and complimentary 'Azamazing Evening' events.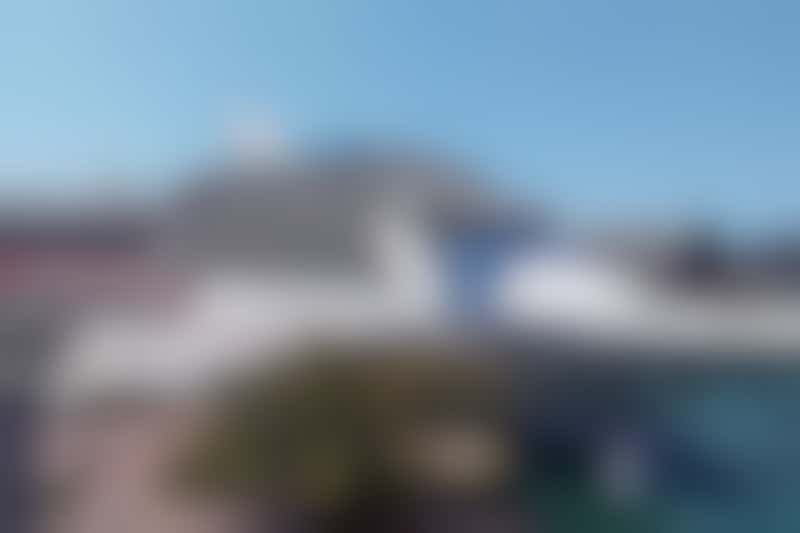 Carnival Spirit (Photo: markusschwaiger/Cruise Critic member)
Carnival Cruise Line
Carnival Cruise Line's 2016-17 program features a record 133 cruises, ranging from three-night short breaks to 18-night cruises to Hawaii, as well as the cruise line's popular eight- to 12-night Pacific island itineraries.
Carnival Legend and Carnival Spirit, which is based in Sydney year-round, will offer new four-night cruises to Queensland's Moreton Island and Mooloolaba on the Sunshine Coast as well as five-night round-trips to Tasmania.
Other features of the program include six-night Melbourne Cup cruises in November 2016 and 2017, a new 10-night journey around New Zealand's South Island in January 2017 and four cruises between Sydney and Hawaii on Carnival Legend, taking in the islands of the South Pacific and Tahiti on an 18-night journey.
Legend and Spirit, which both carry 2,124 passengers and famously feature the Green Thunder waterslides, have had the Aussification treatment that includes Australian power outlets, locally brewed beers, decent coffee and fares that include gratuities.
Celebrity Cruises
Celebrity Solstice is returning to sail its fifth local season out of Sydney with an extended schedule that takes advantage of the Easter long weekend and school holidays. The popular 2,850-passenger ship is renowned for its real-grass lawn deck and highly rated dining. It will be spruced up in late October with new cabanas, a sushi restaurant and 'A Taste of Film' outdoor movie and food experience.
This season, Solstice is sailing two new round-trip cruises from Sydney to New Zealand -- 13 nights departing on November 2016 and 10 nights departing on April 3, 2017. The ship will call at picturesque Picton on the South Island for the first time, on April 3; overnight stays in Tauranga on three New Zealand cruises are another first for the line.
A new 12-night sailing to Queensland departs March 13, 2017 and includes calls to Newcastle, Airlie Beach, Port Douglas, Brisbane, an overnight in Cairns and scenic cruising at Willis Island.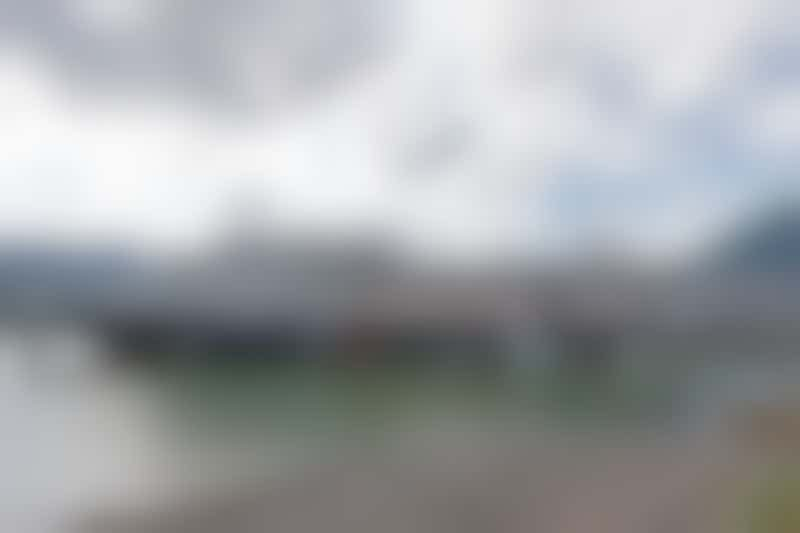 Noordam (Photo: Cruise Critic)
Holland America Line
HAL's 1,258-passenger Maasdam arrives for the first time in Sydney on October 20, followed by the 1,972-passenger Noordam on October 25. The company is spending US$300 million (AU$411 million) upgrading suites across the fleet with new furniture and soft furnishings, improved lighting, interactive TV systems and sparkling new bathrooms in all suites.
The two mid-size ships will offer 12- to 17-day itineraries to the Pacific Islands, around Australia and to New Zealand until April. Maasdam is doing a 29-day Australia Circumnavigation, departing Sydney as soon as it arrives on October 20; segments are also available from Brisbane and Fremantle.
P&O Cruises
Australia's longest-established cruise line goes from strength to strength. Having boosted its fleet to five with the addition of Pacific Aria and Pacific Eden in November 2015, its ships will sail out of six Australian ports during the 2016-17 season: Adelaide, Brisbane, Cairns, Fremantle, Melbourne and Sydney, and from Auckland in New Zealand. Pacific Eden will spend its second season sailing out of Singapore in June and July 2017, operating seven- and 14-day Asia cruises.
Pacific Pearl leaves the fleet in April, to be replaced by Pacific Explorer in May; the 2,000-passenger Explorer will then become P&O's biggest ship, until the line' brand-new 4200-passenger ship makes its debut in 2019.
Between October 2016 and July 2017, P&O will offer 191 departures ranging from two- to 18 days, including 84 two- to four-day Sea Breaks; among the Sea Breaks are new music-themed cruises (rock and blues), the first cruise from Auckland to Napier (to coincide the city's Art Deco Weekend on February 16-19) and more regional itineraries including four-day cruises from Melbourne to Eden.
P&O is also adding new tropical ports of call to its itineraries. In June 2016, Pacific Jewel will become the first cruise ship to call at the pristine, privately owned Conflict Islands as part of the line's Papua New Guinea itineraries. There will be more PNG itineraries, including Pacific Aria's 10-night Christmas cruise, departing from Brisbane on December 19.
Pacific Aria visited World Heritage-listed Fraser Island in April for the first time; Eden will call in December, on a cruise departing from Brisbane.
Upcoming special events to celebrate at sea -- or in port -- are the Melbourne Cup in November, on Pacific Dawn, Jewel and Pearl; Pacific Jewel's Pacific islands Christmas cruise, departing from Melbourne; the Australian Open Tennis in January on Pacific Pearl; and Australia Day on Sydney Harbour aboard Pacific Dawn, Eden and Pearl.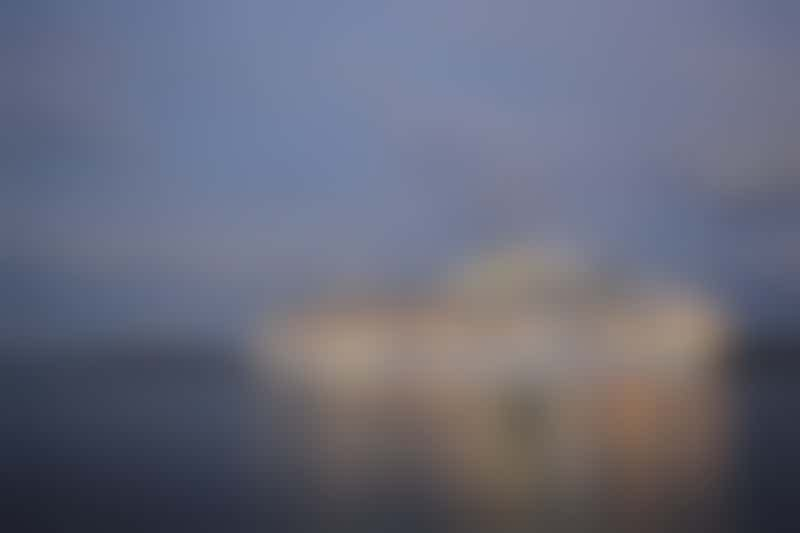 Dawn Princess (Photo: Lana28/Cruise Critic member)
Princess Cruises
Princess first based a ship in Australia for the summer of 2002 -- in the coming season the line will have three ships that cruise from local ports year-round (the Sun-class Sea, Sun and Dawn Princess) and two bigger visitors. New to Australia is the 3010-passenger Emerald Princess, which will be based in Sydney from November 2016 to April 2017, while its slightly smaller Grand-class sister Golden Princess will be cruising out of Melbourne and Auckland for the season, bringing Princess Cruises' capacity to a record 11,800 berths across its five ships.
As well as sailing Australian coastal, Pacific island, PNG and New Zealand itineraries from Auckland, Brisbane, Fremantle, Melbourne and Sydney, the upcoming program offers some adventurous new options. Sea Princess departs Sydney on January 11 on its 84-day Circle South America voyage, visiting 28 destinations in 18 countries, including Argentina, Chile, Brazil, Costa Rica, Panama, Ecuador and Uruguay.
Circle Australia voyages on Sun Princess will depart from Sydney in October 2016 and March 2017 and Dawn Princess is offering departures from Sydney and Brisbane for its 42-day round-trip to China and Japan, timed for Japan's Cherry Blossom season.
Royal Caribbean
The upcoming 2016-17 summer season will see almost 250,000 passengers sailing on five Royal Caribbean ships locally, including the show-stopping, new Ovation of the Seas. Launched in April this year, the 4,180-passenger Ovation will join Explorer, Voyager and Radiance of the Seas sailing out of Sydney, while Legend of the Seas will return for her second (and final) season sailing from Brisbane.
On November 30, Ovation of the Seaswill set sail on a 15-night Singapore to Sydney voyage via Fremantle, Adelaide and Hobart. It will sail 15 itineraries out of Sydney between December and February, ranging from three nights to 15 nights and visiting Tasmania, New Zealand and the Pacific islands.
As the newest, biggest and most technologically advanced cruise ship ever to be deployed to the region, Ovation will offer onboard features such as the North Star viewing capsule, iFly sky diving experience, Bionic Bar with robot bar tenders, 18 different restaurants including Jamie Oliver's, and the FlowRider surf simulator.
Explorer and Voyager accommodate 3,114 passengers each and boast signature Royal Caribbean activities such as rock-climbing walls, ice-skating rinks and FlowRiders; Radiance and Legend are smaller, carrying 2,143 and 1,832 passengers respectively.
Tonga is a new destination for Royal Caribbean this season. Radiance will be the first ship to visit, arriving in Vava'u (Neiafu), Tonga on December 12 and Nuku'alofa, Tonga on December 13, 2016 as part of its 13-night cruise departing Sydney on December 3.
Radiance will be the first cruise ship to call at Wollongong (Port Kembla), arriving on October 30 on its seven-night Tasmania itinerary departing from Sydney on October 24. Radiance will spend the day in port, allowing tourists from Australia and around the world to explore the Illawarra's beaches, city, towns and attractions through day trips, courtesy buses and planned activity options.
Royal Caribbean has expanded its shore excursions for Australia, New Zealand and Pacific island cruises for the 2016-17 season; 18 new experiences are on offer, from active adventures to cultural encounters.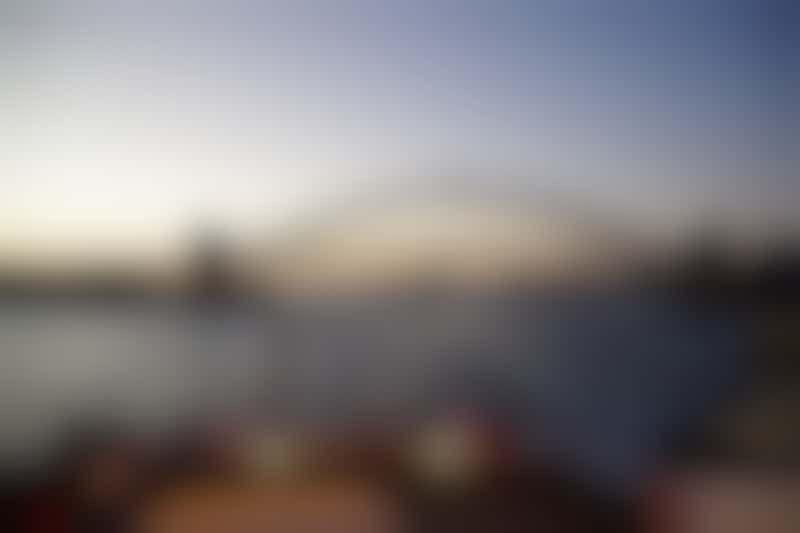 Ponant in Sydney (Photo: Hunter376/Cruise Critic member)
Ponant
French luxury-expedition company Ponant is sending its 264-passenger L'Austral to the Kimberley to sail four 10-night voyages between Darwin and Broome in July 2017. Ponant ships have visited Australian waters before, but this is the first time the line has dedicated a ship to the region.
Launched in 2011, L'Austral is virtually identical to its three sisters -- Le Boreal, Le Soleal and Le Lyrial -- and its compact size and manoeuvrability allows the ship to get close to shore before launching its fleet of 14 Zodiacs. It will be the newest ship of its kind to operate in Western Australia's vast wilderness area and is designed to be ecologically friendly: it is equipped with 3D sonar for seabed vision, a dynamic positioning system to avoid dropping anchor in sensitive maritime environments, and electric propulsion for reduced emissions.
L'Austral has 132 outside cabins, which can be configured to accommodate between 224 and a maximum of 264 passengers; almost all have private balconies. There are two dining options -- casual and sophisticated -- two bar-lounges plus al fresco bar, library and small pool. The crew is bilingual and the expedition team will be staffed by experienced Australian experts.
Seabourn
Seabourn Encore is the newest addition to the luxury line's fleet of elegant, contemporary 'yachts'. Following its official naming ceremony in Singapore in January it will offer a short series of Australian coastal and New Zealand cruises between January 22 and March 17. The 600-passenger ship will make nine maiden calls to Australian ports from Darwin to Geelong. Encore, which is an 'enhanced' version of the line's award-winning Odyssey-class ships, will have one more deck than its 450-passenger sisters and all suites will have a private balcony. The crew to guest ratio is almost one to one and all-inclusive fares cover everything from gratuities to drinks and dining in all restaurants.
Just dropping in
Every season, there are many ships that visit Australia and New Zealand on their world voyages and this year sees a couple of notable newcomers. German company Hapag-Lloyd Cruises is sending its top-rated Europa 2 to do two cruises between Sydney and Auckland in December and January; and Norwegian Cruise Line's Norwegian Star will visit in January for two cruises on its Asia itinerary.
Cunard's ever-popular queens will be back; Queen Mary 2, Queen Victoria and Queen Elizabeth are set to call at several ports around Australia in February and March. Two new ports have been added to their itineraries -- Margaret River (from Busselton) and Port Arthur in Tasmania.
The luxurious Crystal Symphony will have a coveted spot on Sydney Harbour on New Year's Eve during one of three local cruises; Silver Whisper is calling in on its world voyage and doing a 13-day cruise from Auckland to Melbourne and a 13-day cruise from Melbourne to Bali; and Silver Discoverer will return to the Kimberley for five expedition voyages in April and May.
--By Sally Macmillan, Cruise Critic contributor