How Does Atlas Stack Up Against the Competition?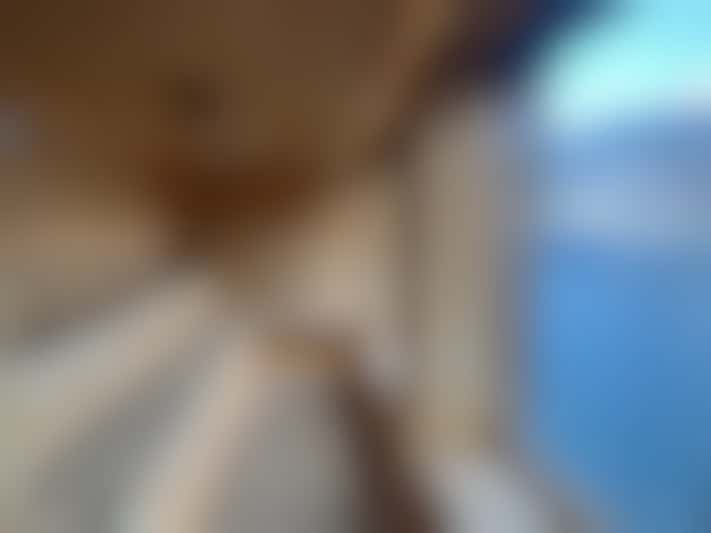 The Sauna aboard Atlas Ocean Voyages' World Navigator (Photo: Chris Gray Faust)
After a week onboard, we'd say that Atlas stacks up favorably to other upscale small ship lines such as Azamara, Windstar, Ponant and SeaDream Yacht Club. At 196 passengers, the Atlas ships carry fewer people than those first three lines, and about double the size of the latter.
World Navigator may be smaller than the four ships that make up the Azamara fleet, but Atlas has the same focus on interesting itineraries and longer stays in smaller ports, at a lower price (and with much newer vessels and more alcohol). Azamara is probably a better choice for people who want a more traditional Med cruise experience, however, with trivia, evening shows and fun deck parties.
We'd give Ponant an edge in food, but the service is much friendlier on Atlas than that French-owned line and you're much more likely to be sailing with fellow North Americans. Atlas also has the only L'Occitane spa at sea, as well as a very large sauna with a view (surprisingly, we saw few people using it during our sailing).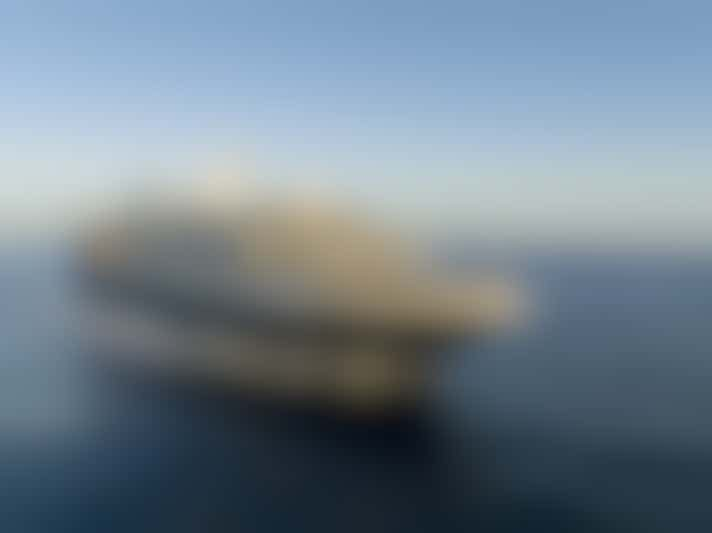 World Traveller exterior. (Photo: Atlas Ocean Voyages)
That leaves Windstar and SeaDream. Neither of those lines go to the polar regions and so their ships are better suited for warm weather destinations, with more areas to spread out and sunbathe. Windstar's newly stretched yachts have more restaurant choices, and their sailing ships offer a unique experience. Small-ship cruise line SeaDream also attracts a more luxury minded Champagne and caviar clientele. One advantage that Atlas has over both, however, is that their ships are newer -- and again, the bathrooms onboard are hard to beat.
Whatever your preference may be, it's exciting to see a newish cruise line find its niche and start to draw loyal passengers. Giving people the opportunity to sail a small ship at a lower price, without sacrificing too much in comfort, is good for the industry and may persuade someone to try a cruise who might not have considered it before.
And expect the deals at Atlas to continue, at least until brand recognition grows. "We are the best value in expedition cruising right now, simply because we're new and we're trying to get our name out there," Rodriguez said. "Our intention always is to raise our fares as we go along, as occupancy fills. But at the moment, because of where we are, I think the value compared to what else is out there right now is just extraordinary."