Antarctica is half a world away, but if you want to visit, the 2022–2023 season is just around the corner, and now with more options than ever before.
Much of the reason is pent-up demand. Antarctica saw no cruise ships in 2020, while just a handful of cruise lines restarted in November 2021 -- and confronted COVID-19 obstacles, from testing policies to border closings to shipboard quarantines. As such, many ships sailed half full.
The other reason cruisers have so many options in this upcoming season is new ships -- 2022–2023 will see the Antarctic debut of Seabourn Venture, Viking Polaris, Atlas Ocean Voyages' World Traveller, Hurtigruten's Fridtjof Nansen and Aurora Expeditions' Sylvia Earle.
That's on top of the new ships already added last season, which include Lindblad Expeditions' National Geographic Endurance and National Geographic Resolution; Atlas Ocean Voyages' World Navigator, Ponant's Le Commandant Charcot, and Viking Octantis.
To help you choose the best Antarctica cruise for you, we're taking a look at lines visiting the White Continent in the 2022–2023 season, from expedition companies to major cruise lines like Celebrity and NCL, plus itineraries and new experiences onboard.
What Cruise Ships Will Be in Antarctica in 2022-2023?
More than 50 cruise ships are approved to sail in Antarctica for the 2022–2023 season, according to the vessel directory of the International Association of Antarctic Tour Operators. This ranges from expedition ships to ocean ships from mainstream cruise lines that operate scenic cruising along the Antarctic Peninsula.
Expedition Cruises to Antarctica in 2022 and 2023
This list includes cruise lines that operate their own ships. Some tour operators -- such as Adventures by Disney, Tauck, Abercrombie & Kent and Albatros Expeditions -- charter vessels for the Antarctica itineraries.
Atlas Ocean Voyages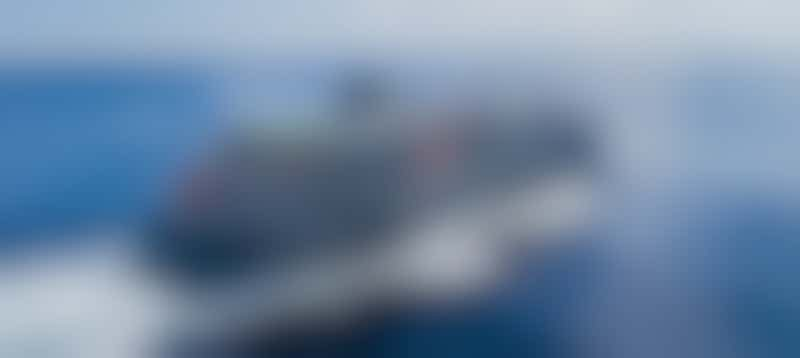 World Navigator and World Traveller, from new cruise line Atlas, are running to Antarctica in 2022 and 2023.
Aurora Expeditions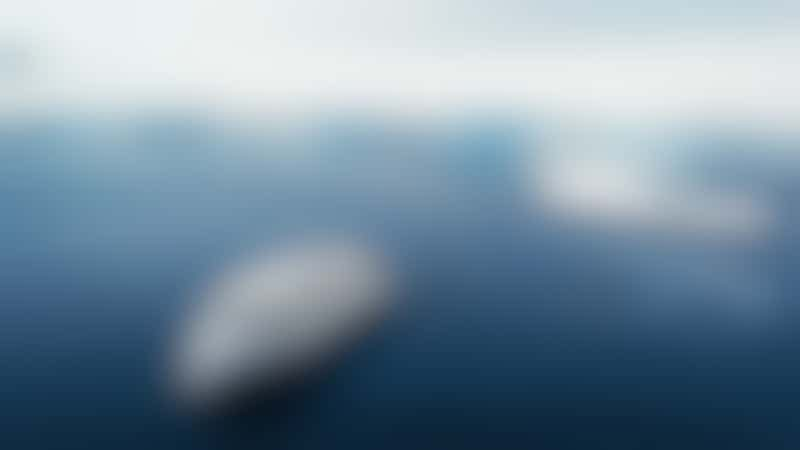 Joining Greg Mortimer in Antarctica this season will be Sylvia Earle, named after the famed marine biologist. The two ships are Aurora Expeditions' purpose-built polar expedition ships.
Hapag-Lloyd Cruises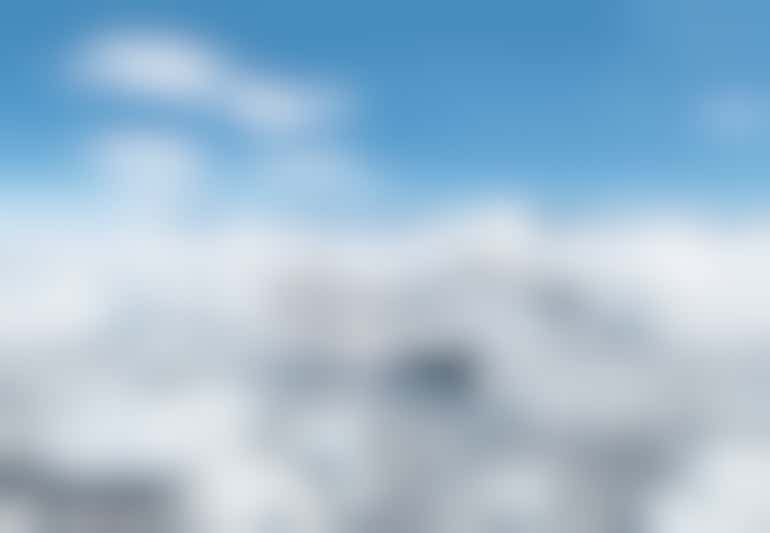 German cruise line Hapag-Lloyd launched three expedition ships in recent years: Hanseatic Nature, Hanseatic Inspiration and Hanseatic Spirit. Only itineraries on Inspiration are conducted in English (and German); German is the only language on Nature and Spirit.
Hurtigruten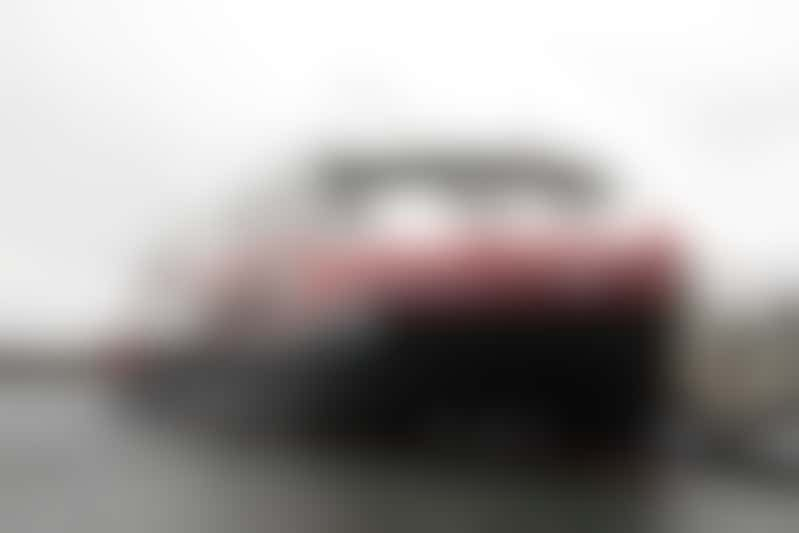 MS Fridtjof Nansen is Hurtigruten's latest expedition ship to head to Antarctica, and it will join sister ship MS Roald Amundsen and the recently upgraded MS Fram.
Lindblad Expeditions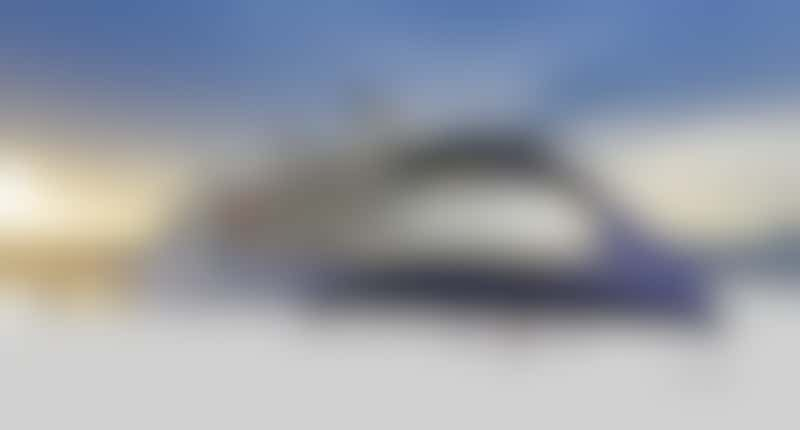 National Geographic Endurance and National Geographic Resolution are Lindblad's first new builds that can operate in the polar regions year-round (including Antarctica, of course). The 126-passenger ships are a significant step up from the line's other polar vessels, with yoga studios, spas and saunas, two infinity hot tubs each, bow observation decks, gyms and bistro bars and observation lounges with plenty forward viewing space outdoors. This season, Endurance will sail from Ushuaia, Argentina, to Dunedin, New Zealand, allowing guests to explore the rarely visited Ross Sea.
Oceanwide Expeditions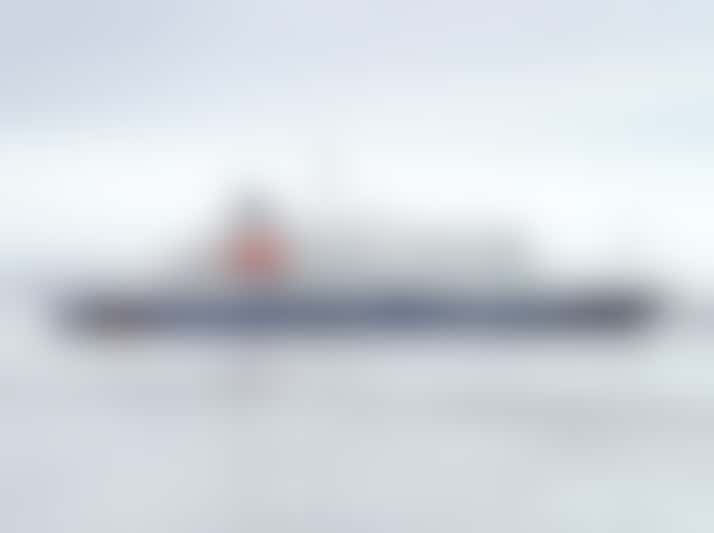 Oceanwide Expeditions operates a fleet that mostly comprises older ships, but its newest vessel is MV Janssonius, which has a Polar Class 6 rating for adventures in the Antarctic and Arctic. Its other purpose-built ship is MV Hondius.
Ponant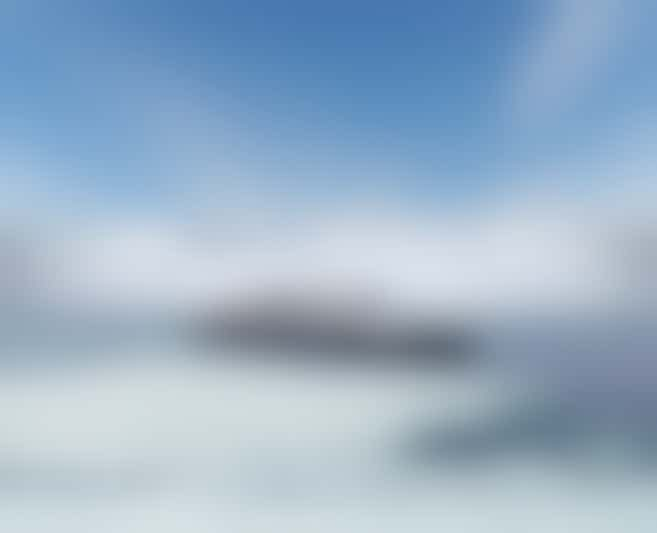 Ponant will sail ts newest ship Le Commandant Charcot, which has an indoor pool (unusual for an expedition vessel) and a spa, as well as three other vessels -- L'Austral, Le Boreal and Le Lyrial -- to Antarctica in 2022 and 2023, all of which are great options for luxury with French flair. (Note that many tour operators charter from Ponant, including Adventures by Disney, Smithsonian Journeys, Abercrombie & Kent and Tauck).
Quark

Quark's Ultramarine is a rugged, tough yet modern expedition cruise ship designed specifically for polar cruises in the Arctic and Antarctic.
Scenic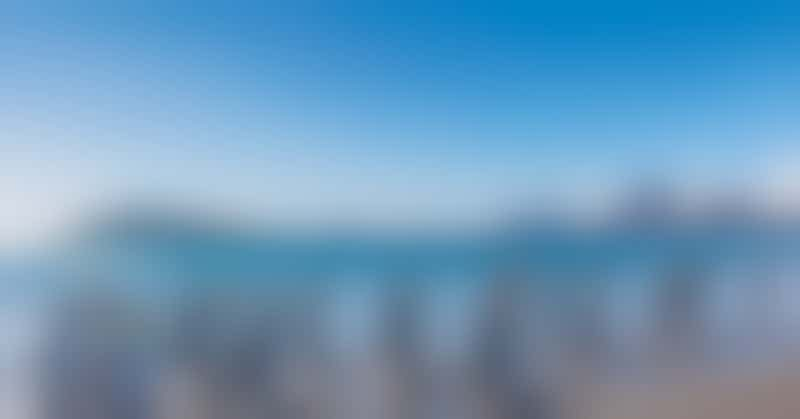 Scenic Eclipse looks and feels more like a yacht than a ship, and it carries just 200 passengers to the farthest reaches of the planet with comfort, outstanding food and top-notch service. Eclipse also has a sub and two helicopters, which gives cruisers different views of Antarctica.
Seabourn
Seabourn Venture is the line's first foray into full expedition ships cruising to Antarctica. It carries just 264 passengers in all-suite luxury, including the line's first duplex suites. Food onboard is overseen by celebrity chef Thomas Keller.
Silversea Expeditions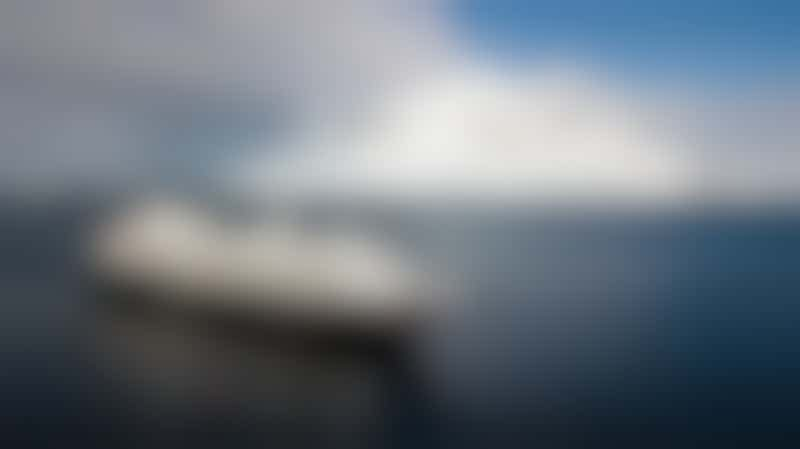 Silversea Expeditions will operate four ships to Antarctica this season: the 296-passenger Silver Cloud, the 132-passenger Silver Explorer, the 298-passenger Silver Wind and the new-to-fleet 200-passenger Silver Endeavour (formerly Crystal Endeavour). All four offer an ultra-luxe, all-suite experience, with fine dining and outstanding service.
Viking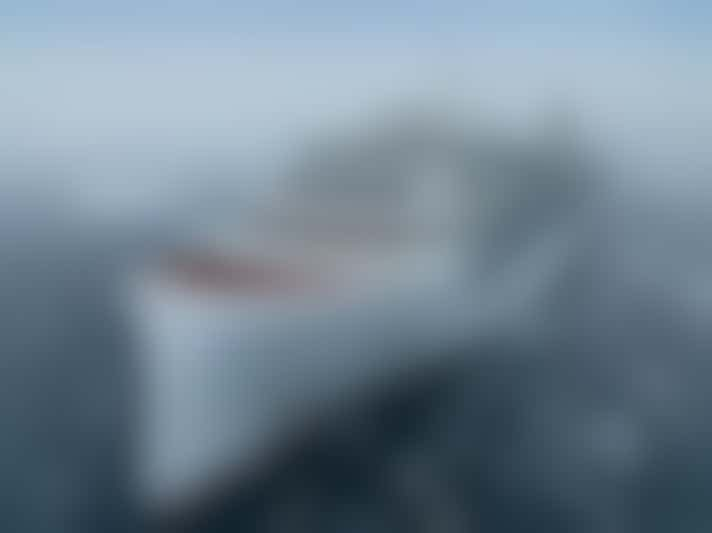 Sister ships Viking Octantis and Viking Polaris carry 364 passengers apiece and mark the start of the line's expansion into expedition cruising. You can expect onboard scientists, an enclosed marina where people can board Rigid Inflatable Boats and Zodiacs from a stable surface, and three different temperature-controlled pools, as part of the indoor-outdoor Aquavit Terrace.
Non-Expedition (Mainstream) Cruises to Antarctica in 2022 and 2023
These ships all offer the chance to see Antarctica, but passengers won't step foot on the continent.
Princess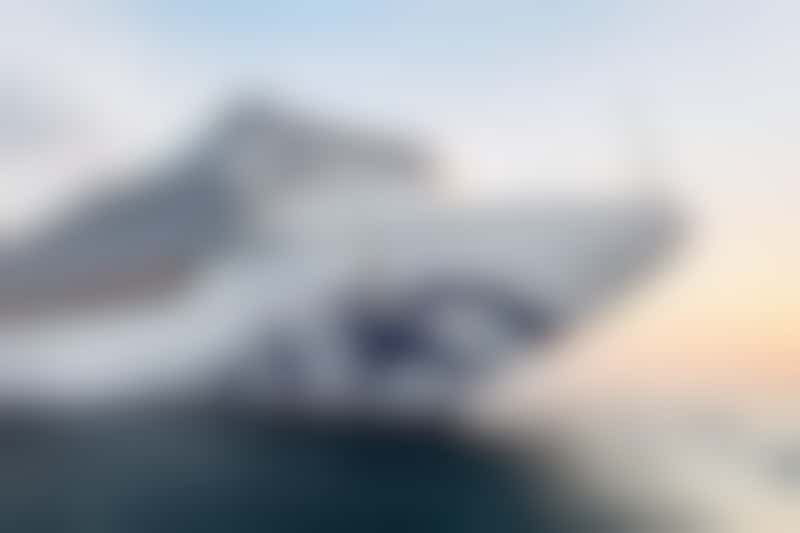 The 2,670-passenger Sapphire Princess is operating three 16-night cruises in December 2022 and January 2023. The round-trip cruises start either in Buenos Aires or Santiago and include four days of scenic cruising along the Antarctic Peninsula as well as calls at Ushuaia (Argentina), Punta Arenas (Chile) and Montevideo (Uruguay).
Azamara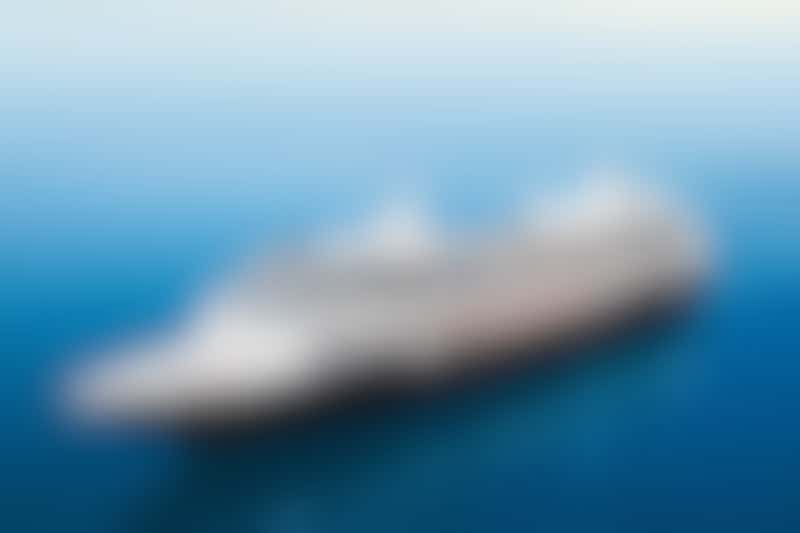 Azamara offers a 17-night cruise on the 702-passenger Azamara Pursuit, which includes cruising along the Antarctic Peninsula and Elephant Island.
Celebrity Cruises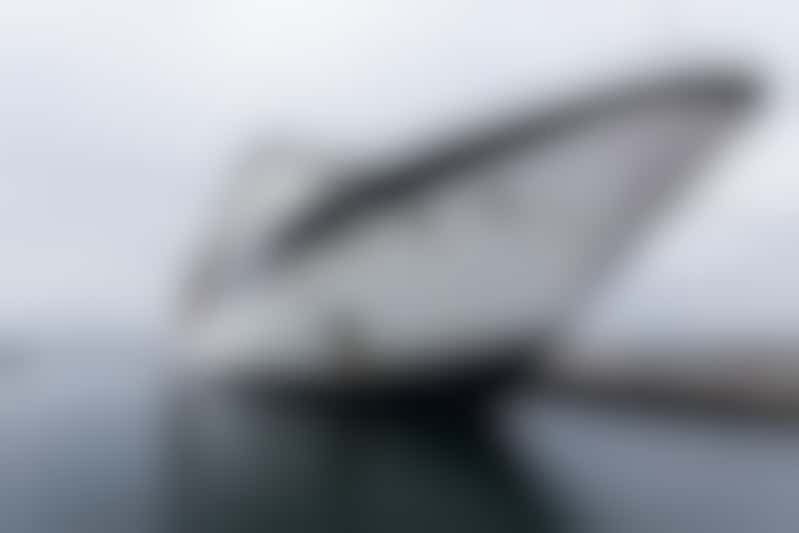 Celebrity Infinity has four 14-night sailings at the beginning of 2023, which include three nights sailing along the Antarctic peninsula, as well as stops in the Falkland Islands, Montevideo  (Uruguay) and Buenos Aires.
Holland America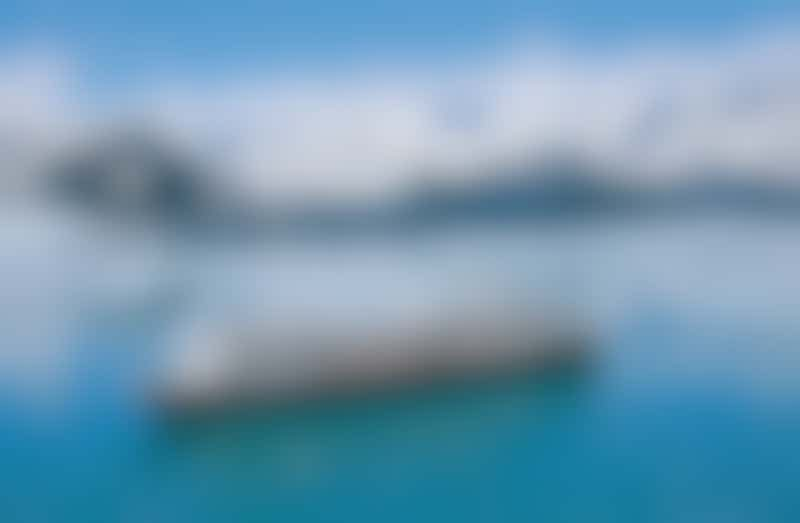 Holland America's 1,964-passenger Oosterdam will sail 22-day itineraries from Buenos Aires to Santiago and include a stop in the Falkland Islands and scenic cruising in the Palmer Archipelago of Antarctica.
NCL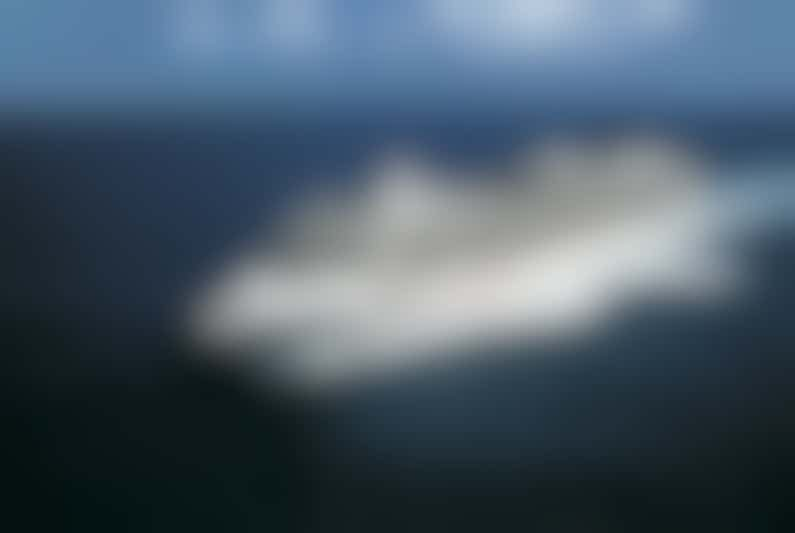 Norwegian Cruise Line offers four 14-night cruises in January and February 2023 on the 2,348-passenger Norwegian Star, starting in Buenos Aires and calling in at Punta Arenas (Chile), Ushuaia and including a stop off (note not on) one Antarctic island -- Deception Island -- home to the largest penguin colony in the world. It also calls in at the Falkland Islands.
Princess The 2,670-passenger Sapphire Princess is operating two 16-night cruises in December 2022 and January 2023. The round-trip cruises start either in Buenos Aires or Santiago and include four days of scenic cruising along the Antarctic Peninsula as well as calls at Ushuaia, Punta Arenas and Montevideo.
New Experiences and Onboard Toys on Antarctica Cruises in 2022 and 2023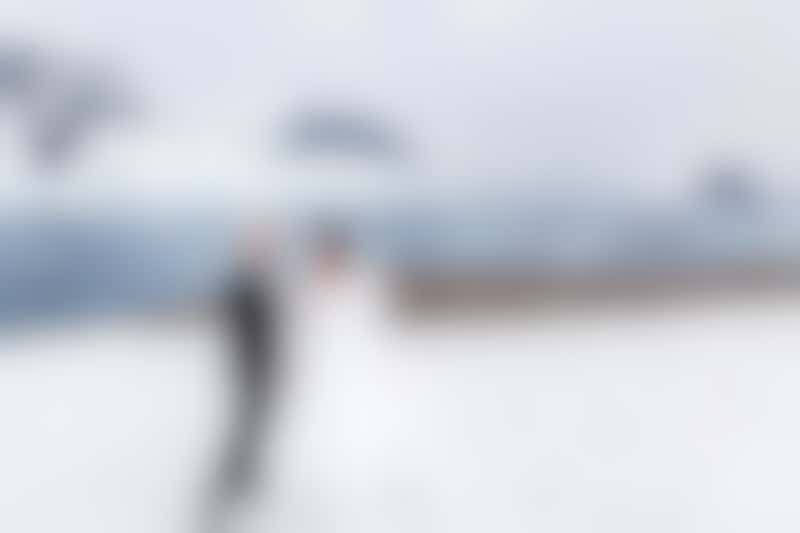 While Antarctica cruises have been on a bit of a hiatus, some new experiences and cool extras have been added in the meantime.
Do you want to be the first to get officially wed on the White Continent? Too late, sorry -- on February 18, 2022, Atlas Ocean Voyages made history when the line performed the first official wedding in Antarctica. Bride Courtnie Dodson and groom Brody Vermillion exchanged vows on Danko Island during a 15-minute ceremony, officiated by British Antarctic Territory-registered Marriage Officer Bryan Clark and witnessed by eight guests.
However, you can still be one of the few people to tie the knot in Antarctica next season, when Atlas will operate two ships there.
Or you can choose to overnight on the continent -- again, an experience few people have done. Both Atlas and Hurtigruten offer overnights.
Meanwhile, Seabourn Venture will operate with two six-person submarines and underwater camera streaming footage to its Discovery Center. Scenic Eclipse also has an onboard submarine and two helicopters.
Hurtigruten's Fridjtof Nansen has an underwater drone, which it deploys when conditions allow. Aurora Expedition's Greg Mortimer includes hydraulic viewing platforms that come out from the ship's sides, where passengers can stand and watch during particularly dramatic moments, such as when the ship is slicing through sea ice.
What Antarctica Cruise Itineraries Are Available in 2022 and 2023?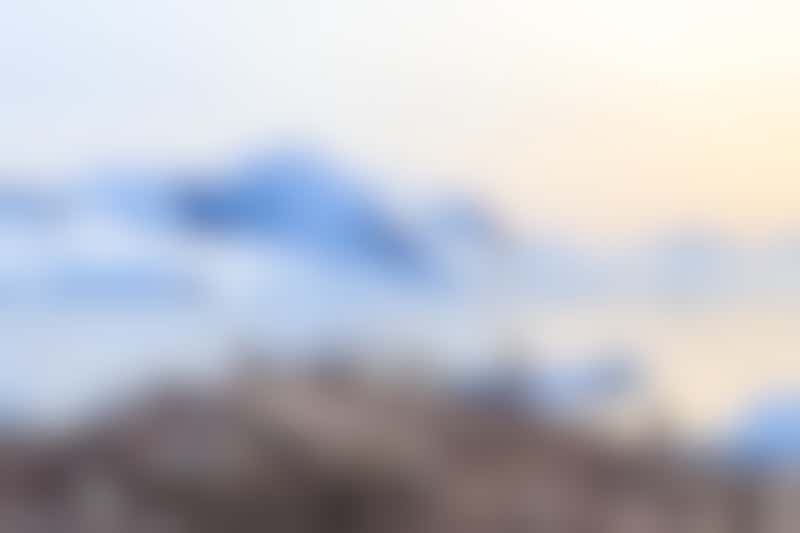 During the 2022–2023 Antarctic sailing season, you can expect to see most typical Antarctica cruise itineraries offered, which includes voyages around the Antarctic Peninsula, as well as ones that include stops at South Georgia and the Falkland Islands.
The most expensive Antarctic cruise itineraries in 2022 will be from the ultra-luxury Antarctica expedition lines such as Silversea, Scenic and Seabourn. If you are happy just to see Antarctica from your ship, then you have a number of much cheaper options available from the mainstream lines.
What is the Cost of a 2022 Cruise to Antarctica?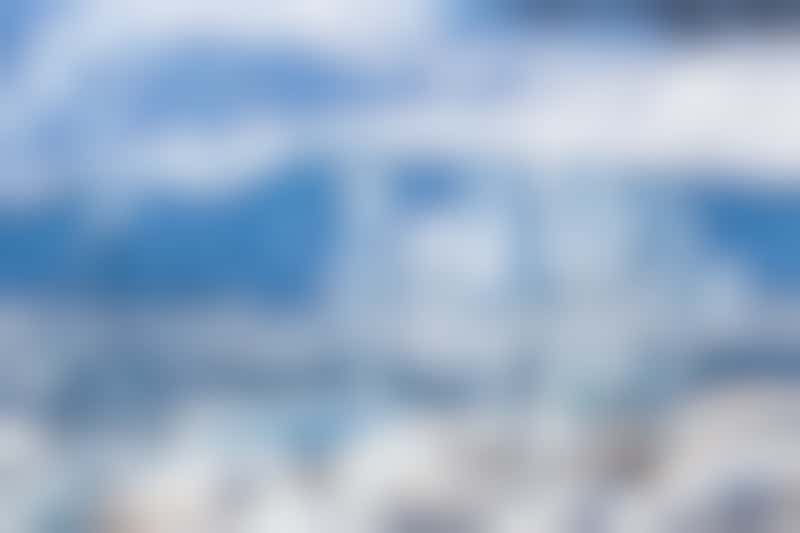 Fares vary significantly but are still reasonably low compared with previous years. If you opt for a mainstream line, a cruise can start as low as $1,400 per person on Celebrity and $1,848 per person on Princess for inside cabins.
However, if you opt for an expedition line, prepare to dig deep. The cheapest cruises are by tour operators Swoop Antarctica and Antarctica 21, with sailings starting around $5,000 per person. Prices escalate greatly from there: Scenic Eclipse's sailings, for example, start at $14,895.
With All These Ships Heading Down There Will It Be Crowded in Antarctica?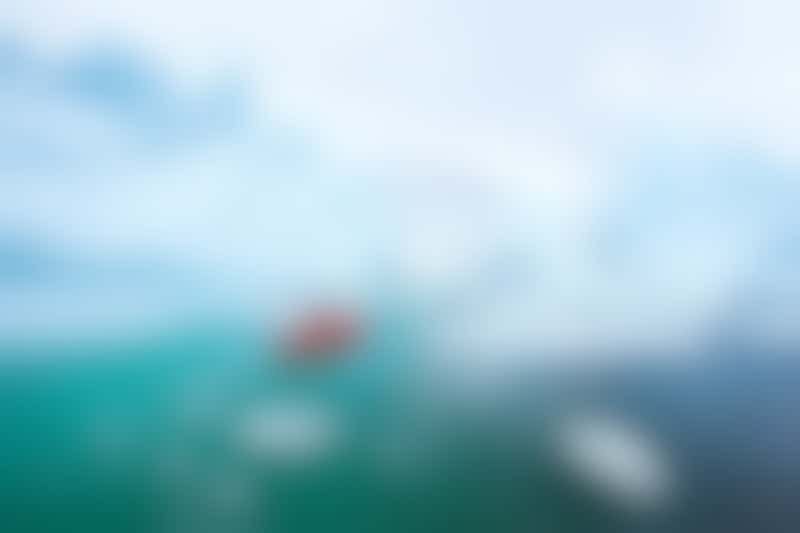 Very strict rules govern cruises in Antarctica, one of which is that no more than 100 people can be ashore at a time in the region's most vulnerable areas.
The chances of even seeing other ships are slim, except when docked in Ushuaia or as you leave there through the Beagle Channel. That's all thanks to carefully choreographed navigation by the ship captains and expedition leaders.
For more tips on when to visit Antarctica, the gear you'll need and more, check out our expert Antarctica Cruise Tips.