What to Wear on Each Luxury Cruise Line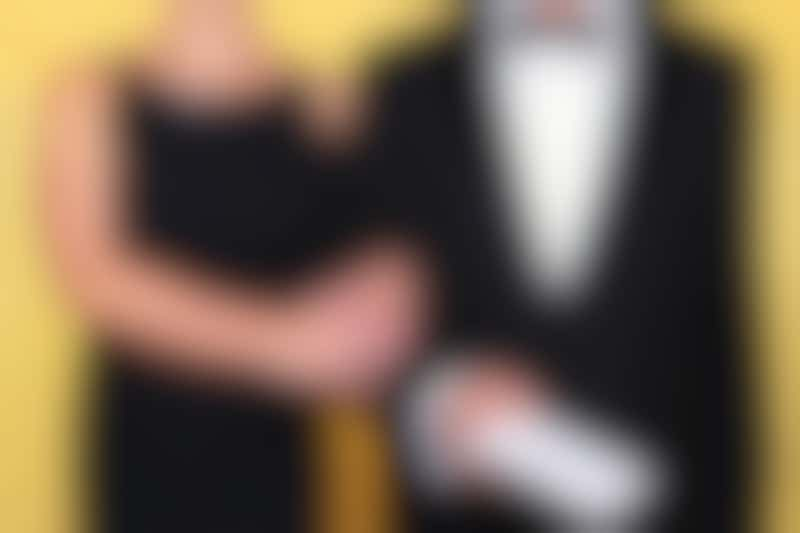 Formal attire (Photo: RTimages/Shutterstock.com)
When it comes to dressing up at night, each cruise line puts its own spin on the standard dress codes. Here's what you need to know about what to wear for dinner on five of the most popular luxury cruise lines.
Crystal Cruises: Crystal passengers tend to dress up more, even though most evenings are labeled "Crystal Casual." Sport jackets are optional, but pack one as many men wear them. For women, dressy tops and slacks or a little black dress will do. For black tie optional evenings, pack the tuxes and gowns for world cruises only. Otherwise, a dark suit for men (a tie is optional but most passengers wear them) and cocktail dresses for women suffice.
Regent Seven Seas Cruises: For cruises less than 16 nights, elegant casual is as dressy as it gets on Regent Seven Seas Cruises. Think collared shirts, cashmere or other high-end collared sweaters and dress slacks for men. Sport jackets are optional and about half the men wear them. Women bring dressy sundresses or that little black dress, pantsuits or silk blouses and slacks.
Seabourn: Seabourn requests formal attire for only one evening on cruises up to 13 days -- and only for dining in The Restaurant. (Some passengers choose alternative dining to go elegant casual.) However, Seabourn is not the tuxedo and gown crowd. Men should pack a dark suit, dress shirt and tie; women should bring a cocktail dress. Most nights are elegant casual; men wear collared dress shirts and slacks, and skip the optional sport jackets. Women wear dressy blouses and slacks, a little black dress or a fancier sundress.
SeaDream Yacht Club: SeaDream Yacht Club has the most relaxed dress code -- resort casual nightly whether in the Med or the Caribbean. Everyone wears bathing suits, cover-ups, tops and shorts by day. Come nightfall, women wear sundresses or tops and pants, and men don polo shirts and cotton slacks.
Silversea Cruises: Silversea Cruises has three different evening attires -- casual, informal and formal. Sometimes the lines blur between categories, especially informal and formal. Alternative restaurant dining is always an option if you want to skip formal night.
Most men wear polo shirts and slacks on casual nights; sport jackets with dress shirts, ties (although ties are optional) and dress slacks on informal evenings; and dark suits with ties on formal nights. Women wear sundresses or blouses and slacks on casual nights; that little black dress or dressy pantsuits on informal evenings; and that same black dress or dressy pantsuits with heels and more jewelry on formal nights.
---