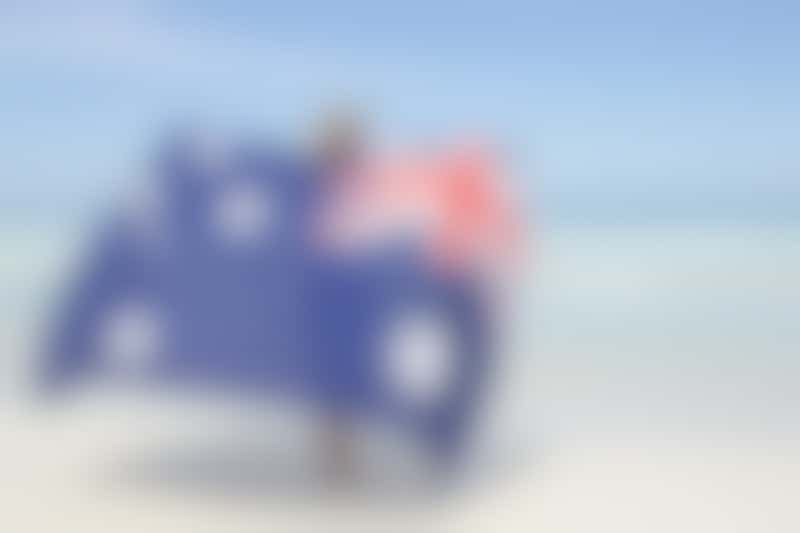 Ten things to take on an Australia cruise (Photo: Rob Bayer/Shutterstock)
Aussie enthusiasm for cruising has attracted more ships to the region, but not everyone knows what to pack for an Australia cruise. Check out these Australia packing tips for 10 things you must not forget when planning a voyage Down Under.
1. Vegemite
If you're addicted to Vegemite, it won't hurt to pack your own, just in case. Locally based ships should be stocked up, but international ships might not be. If you don't see a jar or sachets at the buffet, ask one of the crew, as some cruise lines only produce it on request.
2. Board Shorts
Speedos, or 'budgie smugglers' as they are known locally, may be OK for blokes in Europe, but they are derided Down Under. So guys, wear board shorts at the pool, and you won't be the odd man out. (After a certain age, it seems more acceptable, so it's up to you to decide if you're "old" enough not to care.)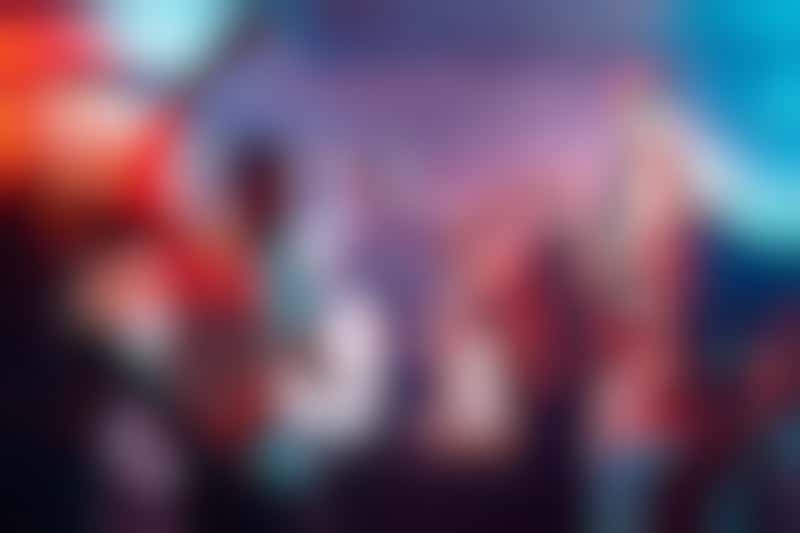 Pack your dancing shoes (Photo: Pressmaster/Shutterstock)
3. Your Dancing Shoes
Aussies love to party, particularly on holiday, and even more so on cruises. Leave your heels at home, ladies. Flat shoes are best on a floating vessel, especially on the dance floor after a Long Island ice tea.
4. Party Clothes
Cruise ships often have themed parties, such as P&O's Bianco, where everyone wears white. Ask your travel agent if there's a dress-up party or formal night on your cruise.
5. Sunscreen
Never underestimate the Aussie sun, even in winter or on a cloudy day. Skip the sunscreen and you'll look like a boiled lobster in no time -- and nothing says 'tourist' in Australia more than sunburnt pale skin. Apply 30+ waterproof sunscreen multiple times a day to avoid painful sunburn (and tell-tale pink streaks ruining the look of your strapless party frock.)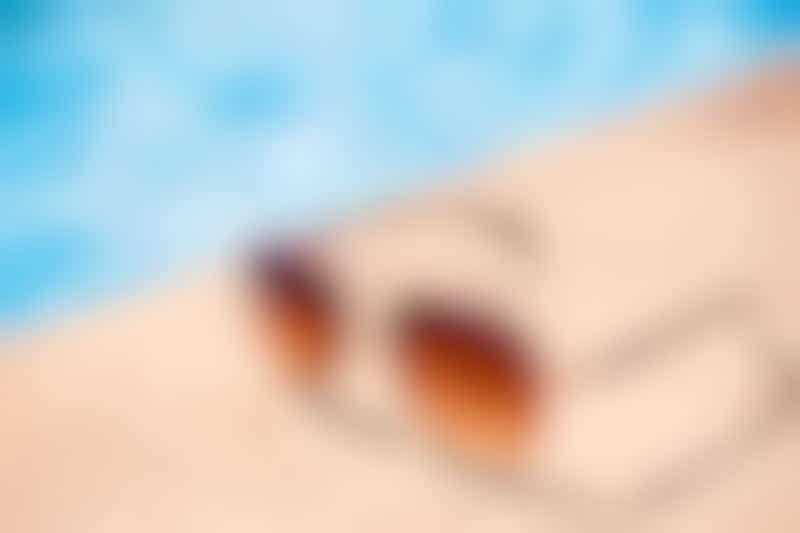 Pack a pair of sunglasses (Photo: Cristi Kerekes/Shutterstock)
6. Sunglasses
The Australian sun can be painfully bright, so unless you want permanent squint lines, pack your sunglasses. They also allow you to be inconspicuous when checking out the poolside talent.
7. Raincoat
Australia might be the land of the burning sun, but it does rain (known locally as liquid sunshine). Pack a jacket or lightweight raincoat that fits easily in a backpack for excursions. It can double as a windbreaker when you're on deck for early morning or late night arrivals and departures.
8. Fleece
Bring a warm jacket, especially if travelling to Australia's southern states. Tasmania in particular is known for having four seasons in one day, so be prepared for all weather conditions with layered clothing.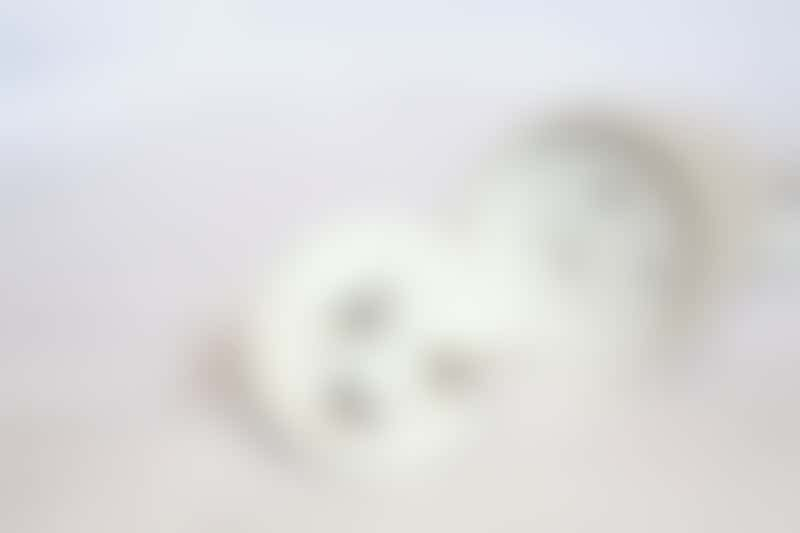 Bring an adaptor (Photo: Sherrianne Talon/Shutterstock)
9. Adaptor
Australia-based fleets, such as P&O and local Carnival and Princess ships, have Australian electrical outlets. But sometimes, when a ship has just started sailing here, all cabins may not yet be 100 per cent ready. If you're coming from overseas, pack an international adaptor to ensure you can keep your camera and phone charged for all those awesome Aussie photos.
10. Sense of Humour
Don't forget to pack your laughing gear! The Aussie style of humour can be very dry, and locals are prone to mischievously teasing tourists (colloquially known as 'taking the piss'), especially with jokes about our wildlife. Don't take it personally, it's all in good fun -- just laugh and you'll make friends in no time.