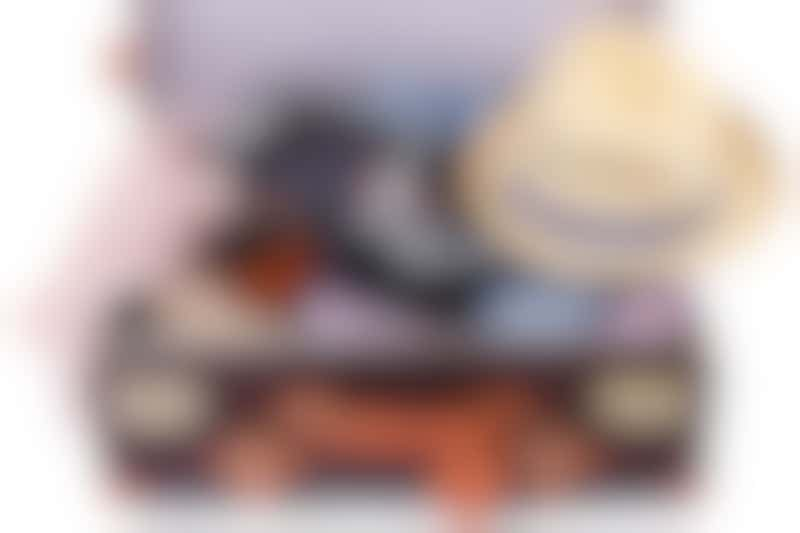 What to Pack for a Voluntourism Cruise (Photo: Africa Studio/ Shutterstock)
If you've ever taken a Caribbean cruise, you might feel like you've got your packing strategy down pat. Bathing suit, flip-flops, beach cover-up ... check, check and check. But packing for a Fathom cruise to the Caribbean presents a different set of challenges.
Fathom is a new cruise line dedicated to voluntourism, with Dominican Republic itineraries that highlight "impact activities" such as teaching English, working on a coffee farm and creating clay water filters. (The line also sails to Cuba, but those cruises have a people-to-people focus and do not involve volunteer work.) Packing for a volunteer trip requires a little extra forethought to make sure you dress appropriately, both to respect local culture and to ensure your own comfort.
Below are a few suggestions for what to pack -- as well as what not to pack -- for a voluntourism cruise.
Modest, Casual, Light-Colored Clothes
Yes, you'll be traveling to a hot climate, but don't expect to volunteer in short shorts and a tank top, particularly if you're working with local children. Fathom says that for school visits, shorts or skirts must be at least knee-length, and midriffs and shoulders should be covered. Tight clothing is discouraged.
So what can you wear? Consider T-shirts, cargo pants (or long shorts), capris and casual maxi dresses or skirts. You'll stay cooler if your clothes are light-colored and loose-fitting. (For this reason we don't recommend jeans.) Beyond modesty, garments that cover more of your body will help shield you from mosquitoes and sunburn.
Attire is informal even aboard the ship, so you won't need to bring heels, suits or gowns. Bring a bathing suit to use in the onboard pool, at a nearby beach or in the pool at Amber Cove, the port where the ship will be docked.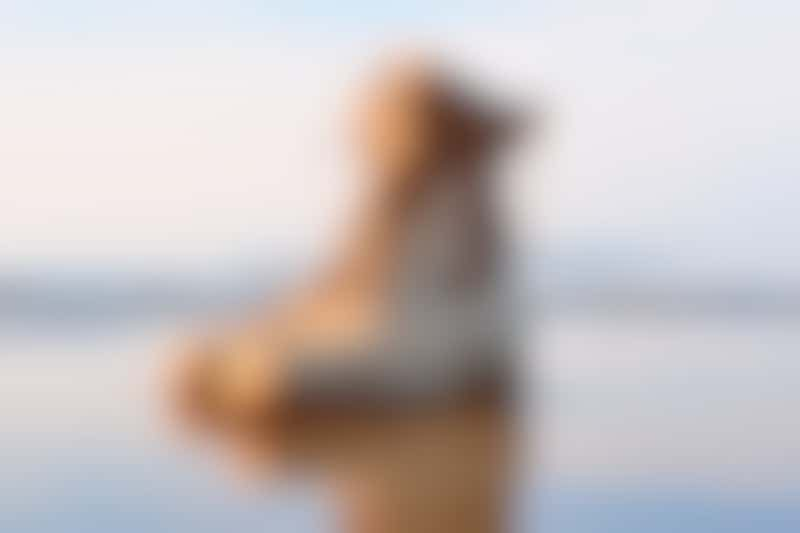 Close-Toe Shoes on the Beach (Photo: Anatoli Styf/ Shutterstock)
Closed-Toe Shoes
Because several of the impact activities involve physical labor (think pouring concrete floors, planting trees, or working in a factory or on a farm), you'll want to pack closed-toe shoes that protect your feet and allow you to walk securely on uneven ground. Consider bringing an older pair that you don't mind getting a little dirty or dusty.
Sunglasses and Hat
If you're planning any outdoor impact activities, you'll want to shield your skin and eyes with sunglasses and a baseball cap or wide-brimmed hat.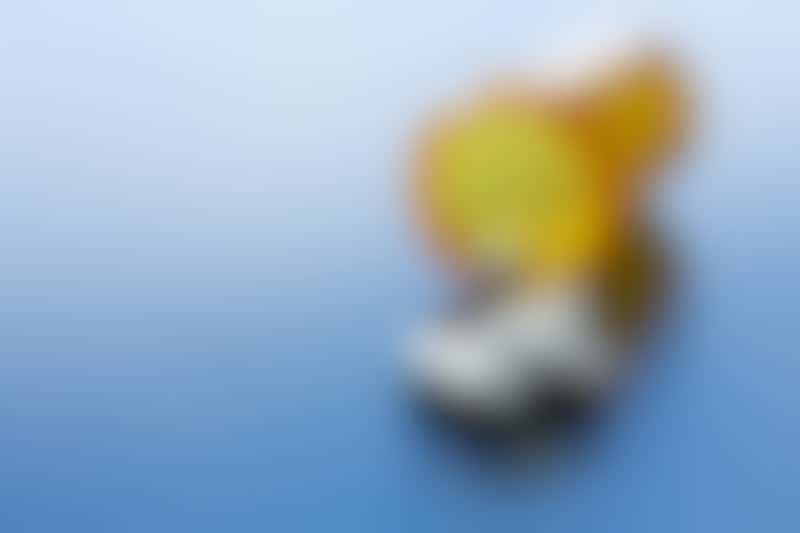 Motion Sickness Medication (Photo: mayakova/ Shutterstock)
Motion Sickness Medication
Most cruisers who are susceptible to seasickness wouldn't set sail without their remedy of choice, but we urge you to bring it along during your onshore activities as well. While the main roads in the Dominican Republic are well paved, bumpy bus rides to remote mountain villages could leave you feeling a little queasy.
Sunscreen and Insect Repellent
These are both a must in tropical countries such as the Dominican Republic, where some mosquitoes carry zika, malaria and other diseases. If you're concerned about mosquito-borne illness, you might also wish to treat your clothing before your trip with permethrin, an insect repellent that can be sprayed on shoes and garments (but should not be used directly on skin).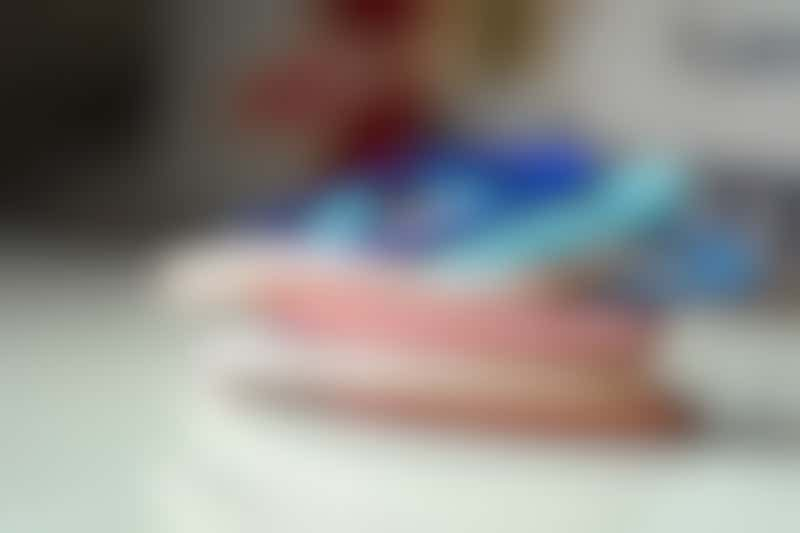 Hair ties (Photo: Nishka321/ Shutterstock)
Bandana or Hair Tie
For travelers with longer hairstyles, don't forget to bring your preferred method of keeping hair out of your face and off your neck.
What NOT to Pack
We've already mentioned high heels and formal clothes; we'll add pencils, school supplies and candy for the local children. Fathom discourages such donations because the company does not want to create dependence among local communities. Your time and your labor are better gifts in the long term.