If you're lucky enough to live within driving distance of your cruise port, you can skip the stress of airport-security lines and the cost of airfare and baggage, and take a good ol' fashioned road trip. With some decent tunes and the right snacks and supplies, a road trip can be an incredibly fun, adventurous way to kick off your sailing. Watch your hometown fade away in the rear-view mirror, and escape on the open road. What should you pack for the best road trip possible? Stock your car with the following essentials, most of which will do double duty as useful items to have when you're at sea. Here's some of the best road trip gear for your next car-to-sea getaway.
---
Trtl Travel Pillow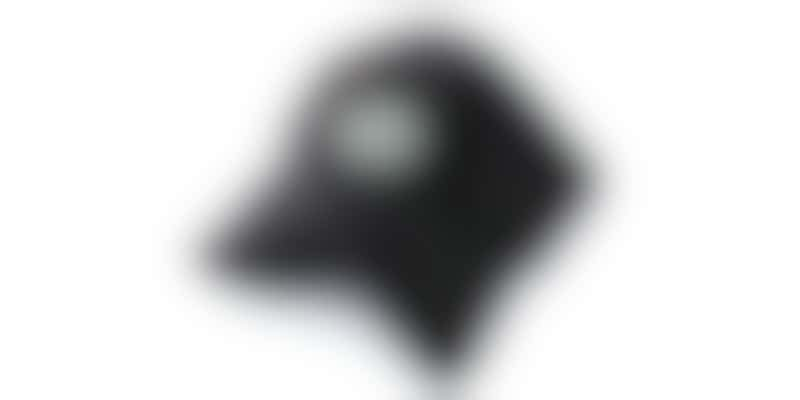 Travel pillows have one job: to make you feel more comfortable when you're crammed into a car, plane or train. This slim, packable travel pillow does that task and more. The Trtl pillow is machine washable, lightweight, cozy and scientifically proven to hold your neck in an ergonomically correct position. When it's your turn to ride shotgun, take a nap, or just relax into a comfortable position and watch the world go by outside your window.
---
Scrubzz Bathing Wipes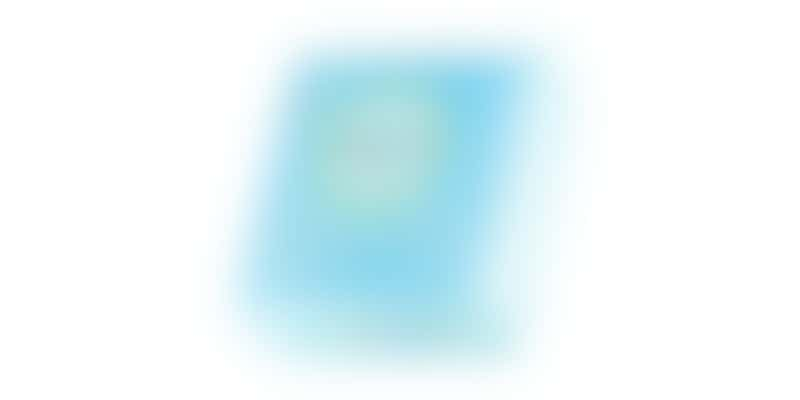 You know that feeling when you've spent 11 hours in a car and you'd give anything for a chance to freshen up? If a hot shower isn't available, pack the next best thing: Scrubzz wipes. These rinse-free bath sponges are a step up from basic body wipes. Just add a bit of water, lather up, clean your hands, feet or face, then towel off. Voila! Breathe a sigh of relief -- you're fresh and clean and ready to cruise.
---
Bearz Outdoor Beach Blanket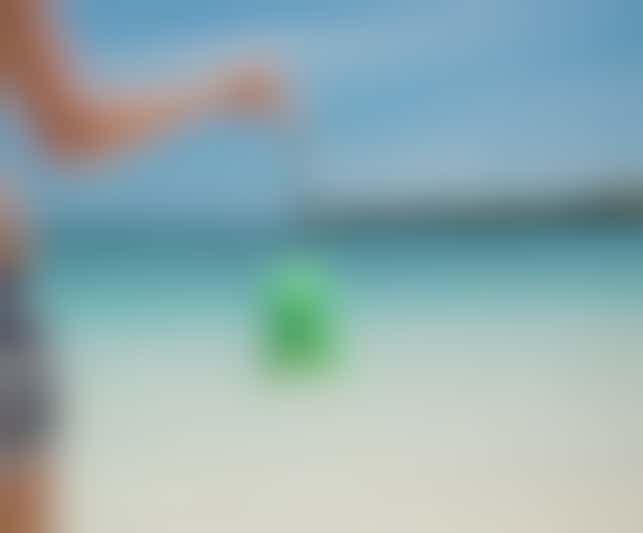 This packable beach blanket, which comes in six colors, has umpteen uses for both road tripping and cruising. Pull over and set up a picnic in a leafy park near a rest stop, or set it up on the beach during shore excursions to protect your towels and belongings from damp sand. It's also a fantastic all-weather tarp to have in your car emergency kit in case you're in need of shelter. The blanket is waterproof and durable yet lightweight, and corner pockets and loops enable you to anchor it securely to the ground without stakes.
---
HYDAWAY Collapsible Water Bottle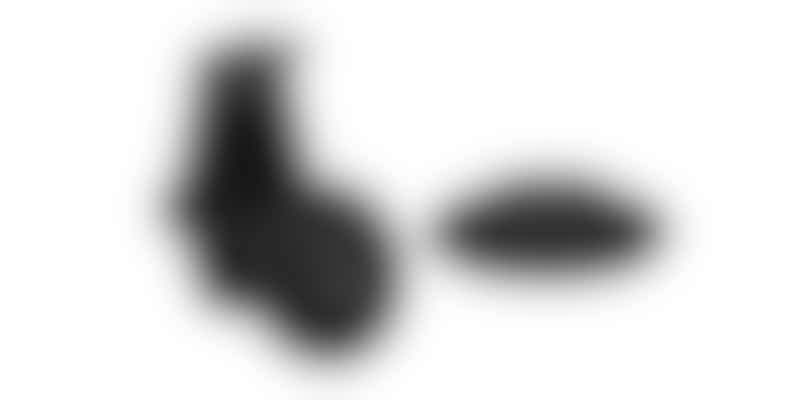 This BPA-free water bottle folds down to a pocket-size disc, making it perfectly packable for all kinds of travel. In particular, it's a smart, environmentally conscious way to carry fresh water on road trips, as the bottom of the bottle fits nicely into most vehicle cup holders. (Those squishy, rollable water bottles aren't exactly the best choice for in-car use.) Better yet, bring it on shore excursions to stay well hydrated during your adventures.
---
Fire Tablet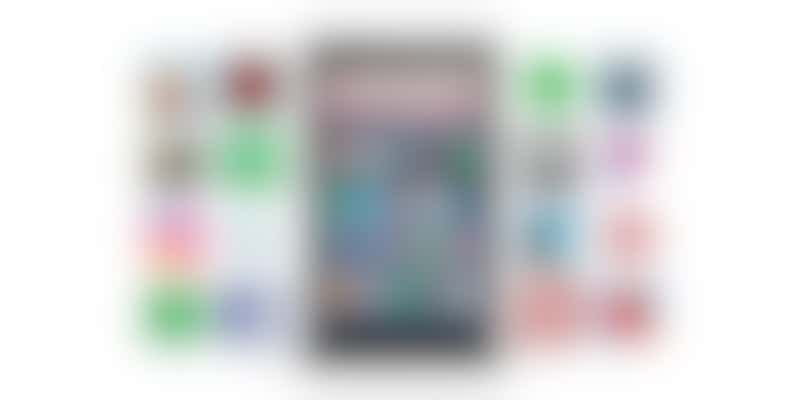 Amazon's Fire Tablet offers immersion reading functionality, which means you can play professionally narrated audiobooks out loud. Use your tablet to listen to an audiobook while you're on the open road, then continue the story at sea by way of an e-book. (With its Blue Shade feature, the tablet's backlight automatically adjusts for nighttime reading that's easier on the eyes.) Of course, Fire Tablets are perfect for watching movies and TV shows or playing games like Candy Crush. Give one to the kiddos in the back of the car to keep them busy for part of the ride. Parental controls and age-appropriate content are available in the Amazon Free Time app, which comes with every Fire Tablet.
---
Icemule Cooler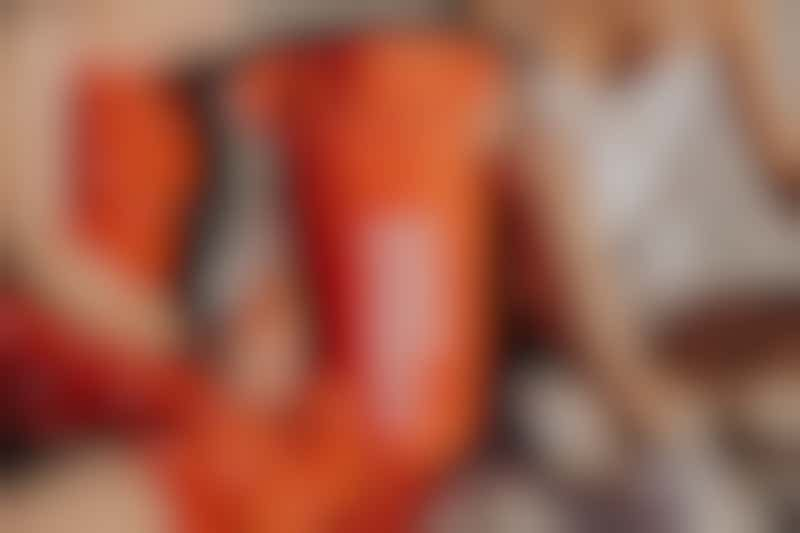 Crack open a cold one (nonalcoholic, of course), and enjoy an icy beverage as you zoom across the interstate, thanks to the Icemule Cooler. This packable, portable soft-sided cooler is the perfect way to keep cans of bubbly water or soda nice and frosty on your pre-cruise road trip. It has a padded strap that you can sling over your shoulder, plus PolarLayer Insulation that keeps contents cool for up to 24 hours. Want to take it onboard? The Icemule is soft and rollable, so you can stuff it into your suitcase with ease and then use it to bring cool drinks on beach excursions.
---
Cloudz Compact Travel Blanket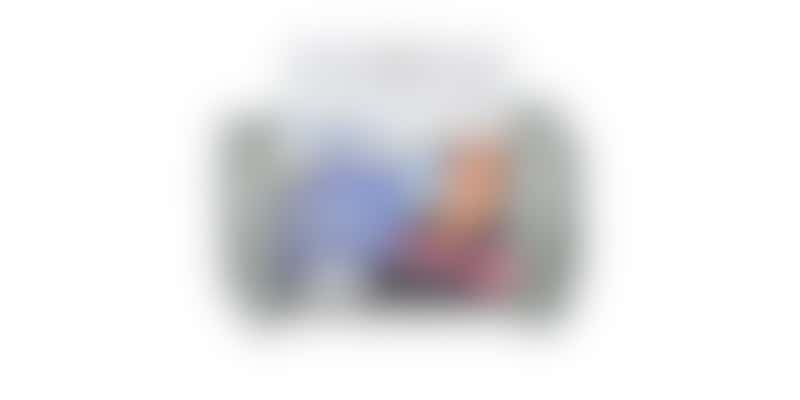 Pack a lightweight Cloudz blanket, and stay toasty in the face of vehicle air-conditioning or open windows. This blanket is made from thin, machine-washable fleece, and it keeps its user warm without the bulk or heaviness of standard blankets. It's so lightweight that you can easily toss it into your luggage and bring it on your cruise for some extra in-cabin coziness, without sacrificing much suitcase space.
---