Proper Documents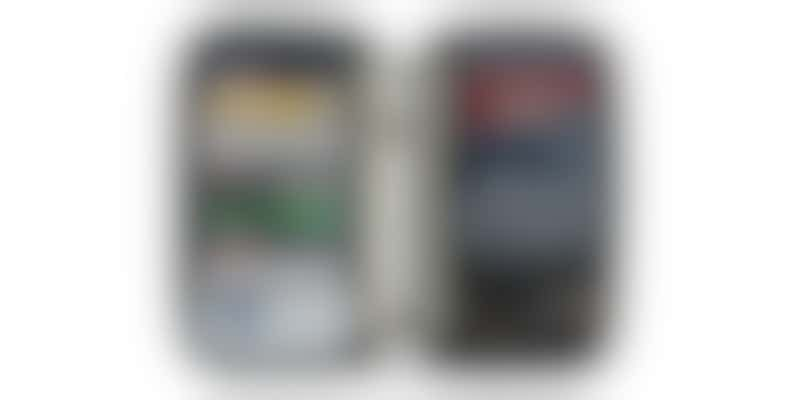 Baltic cruises can be tricky because visitors to Russia need visas, but those are often provided by the tour company you've booked (either independently or through your ship). You will, of course, need a passport to fly into and out of your embarkation and debarkation ports.
If you're planning independent travel in St. Petersburg, you'll need a visa. If you've booked a tour, make sure you print out all the documents they send because some pages will need to be shown to the customs officials at the cruise port.
Keep everything together in a handy travel document case.
Related: 7 Best Cruise Document Holders