Research Skills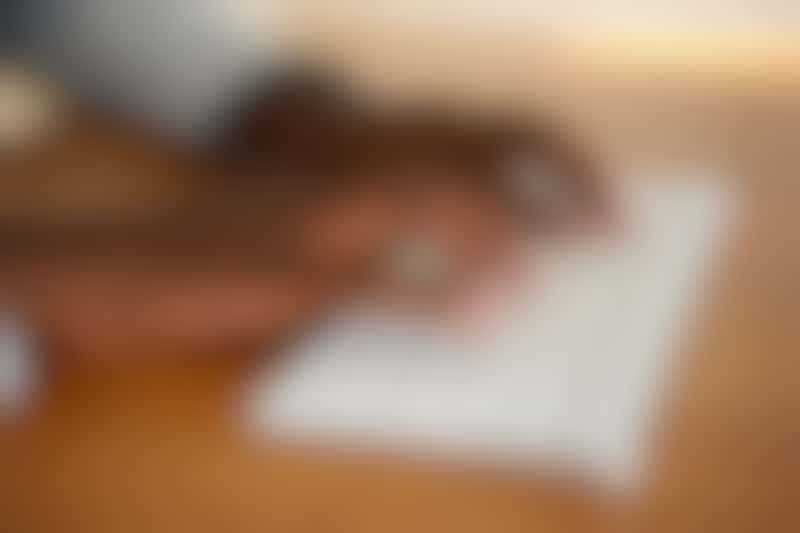 Cruise bookings right now are a moving target, with rolling cancellations and future cruise credit offers. The travel advisor should be finding and reading information frequently, keeping up with the changes taking place.
"Ask the agent, 'If we were to work together, how do I know you will keep me informed and that you have the right information?'" Clabbers advises. "The answer should be, 'Because of my contacts with the cruise lines and by looking regularly at the CDC (Centers for Disease Control and Prevention), the World Health Organization, CLIA and other trusted sources."
Cruise lines are issuing memos and bulletins to agencies. Consortiums and big agencies are creating their own information-sharing methods.
Cruise Planners franchises, for instance, have access to a new centralized information hub with data on all cruise cancellations, refund policies, future cruise credit policies and health and safety protocols, says COO and co-owner Vicky Garcia. Webinars via Zoom, featuring cruise line and CLIA executives and other experts, provide the agents further insight, she says,