Do I have to get off the cruise ship when it calls on a port?
Nope. The choice is totally yours. You can go ashore on a tour, explore the cruise port on your own or stay onboard and relax by the pool, book a (usually discounted on port days) spa treatment or take advantage of other activities on your ship during the day.
How do I get off the ship?
Your ship will usually arrive at its destination in the early morning. After the crew is given the go-ahead by the proper port officials, passengers can begin debarking. The cruise director will usually make an announcement telling passengers they're welcome to go ashore and directing them to the proper exits or assembly points. Cruisers who've booked ship-sponsored shore excursions, suite guests, those who are upper-tier loyalty program members (meaning they've cruised with the line many times before) and those who've paid for priority debarkation are the first people allowed to leave the ship. To avoid crowding at the exits, passengers on larger ships might have to report to a designated area ahead of time to obtain color-coded or numbered cards that dictate the order in which they're allowed to go ashore.
Depending on the depth of the water and the available infrastructure at the port you're visiting, your ship will either dock at a pier or anchor offshore. If your ship is docked, you'll be able to simply walk off the vessel directly onto dry land via a movable ramp called a gangway. If it's anchored, you'll have to take a tender -- a small boat that ferries passengers ashore in groups. (Remember those color-coded cards we just mentioned? They're particularly common in cases where tendering is necessary.) Be warned that gangways and the tendering process can sometimes be tricky for passengers with mobility issues. If you require assistance, visit the customer service desk onboard ahead of time to make special arrangements.
By law, ships have to keep track of their passengers. Before you leave the ship, a member of the crew will swipe your cruise ID card. When you come back onto the ship after your day in port, your card will be swiped again. This is how your ship will know if you still haven't arrived back onboard as it gets closer to sailaway time.
What will I need to bring when I go ashore?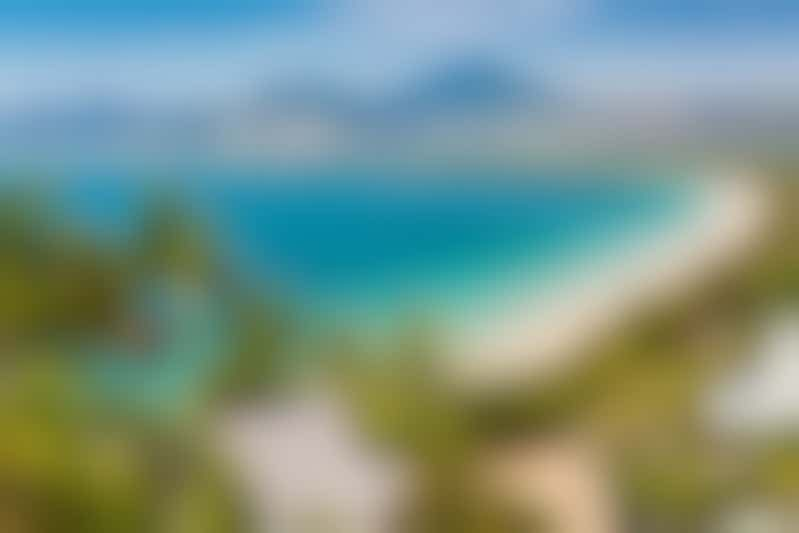 Port Douglas (Photo:Martin Valigursky/Shutterstock)
You won't be able to leave the ship without your cruise card, nor will you be able to return to the ship without it, so keep it close to you at all times. In most ports, you won't need your passport, so leave it locked up in your room's safe. It's a good idea to carry a photo or a photocopy of your passport with you, though, in the event of an emergency, as well as photo ID, a small amount of cash and one credit card. It's also a good idea to have the number for your ship, your cruise line, the ship's port agent and the nearest U.S. embassy or consulate on hand. In the rare event that you get stuck in port and your ship leaves without you, those contacts will be invaluable.
You'll also want to bring with you anything that might be helpful for your day in port, such as a day pack with a bottle of water, a camera, a map and a snack. Check the weather and bring a hat, sunglasses, bathing suit, rain jacket, umbrella or scarf and gloves, as needed. If you're taking a trip to the beach, you'll probably want to bring a towel and some sunscreen. If you're going on a hike through the rain forest, you'll probably want insect repellent. Consult the shore excursions desk on your ship if you're in doubt. What you won't want to bring, however, are unnecessary valuables or large amounts of cash. Bring only what you need, and leave the rest safely in your cabin. Also, know that you're not supposed to take fresh food off the ship in most destinations.
Will I need a visa? If so, how can I get one?
In ports where you'll need a visa, your cruise line will generally make those arrangements for you. However, in some countries (like Russia, for example), you'll need to make your own visa arrangements if you're not planning to explore on a tour with a licensed guide. Check with your cruise line for the specific requirements for the ports on your sailing.
How much time will I have in port?
This will vary by cruise line and your ship's specific itinerary. Hurtigruten, a Norway-based line that's a cruise ship-ferry hybrid, has some stops as short as 15 minutes. Other cruise lines, particularly ones that focus on destination immersion, offer overnights in port, which means you could be there for as long as a couple of days. The standard, though, is somewhere between five and nine hours, with a morning arrival and late afternoon departure.
Does my ship dock right in town?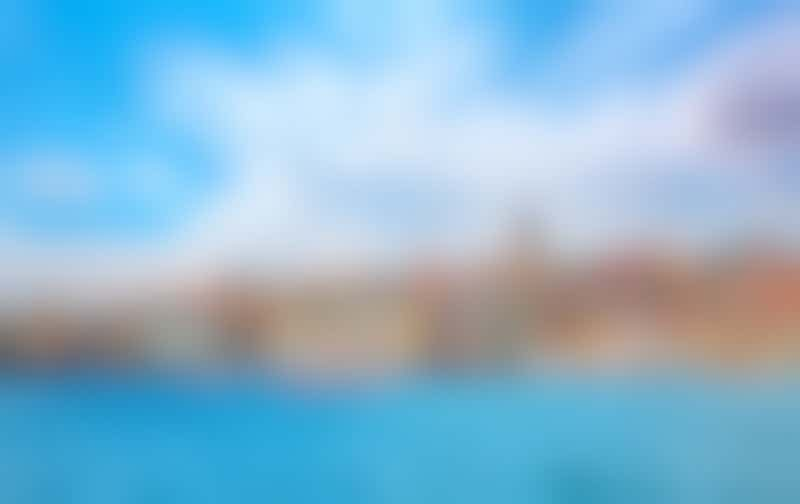 Galata Tower, Istanbul Turkey (Photo: muratart/Shutterstock)
That depends. Some ships will dock or tender passengers within a few steps of major sites and attractions. Others might dock at a large industrial port and require you to walk a distance or take a shuttle or taxi to restaurants, shops and other places of interest. Still others will dock in a city or town that is an hour or more away from the marquee attractions, such as Livorno, which is over an hour from Florence, or Port Canaveral, about an hour from Disney World and Orlando.
Can I come and go as I please between my ship and land?
Yes, you can go back and forth between the ship and shore as often as you'd like, but if your ship is tendering passengers ashore, you might have to wait in line to catch a ride back to your vessel.
What is there to do in port?
Every port is different, but, in general, many offer some variety of souvenir shops, restaurants and bars, beaches, active pursuits, historical sites and other attractions, which you can either explore on your own or visit via a shore excursion. Shore excursions can be a sightseeing tour by bus, a walking tour or a guided activity like snorkeling, biking, hiking or kayaking. They come in two types: ship-sponsored activities and independent tours. Ship-sponsored are those booked through your cruise line, and independent tours are booked with guides or companies that operate privately. You can often save money with independent tours, but it's important to do your homework to make sure you've booked with a reputable provider who will return you to your ship on time.
If I'm late returning to my ship, will it wait for me?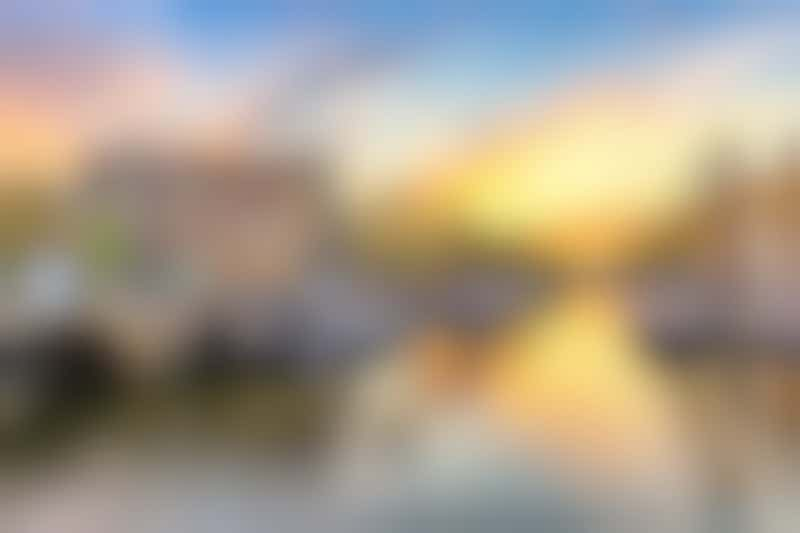 Amsterdam, Netherlands (Photo: Noppasin Wongchum/Shutterstock)
Generally, ships wait as long as they possibly can for passengers to return, but it also depends on how tight the schedule is, the mood of the officers in charge and whether port officials allow the ship to stay docked for a longer period of time. If you're late because you're on an excursion you booked through your cruise line, the ship will wait for you. If you're booked on an independent tour and you're late getting back, it's likely you'll be waving goodbye to your vessel from the pier when you do return. If you do miss your ship, you'll have to either meet it at the next port or fly home (at your expense). If this happens, it's important that you call your ship or cruise line as soon as possible so they know where you are. They can also assist you with making transportation arrangements and/or retrieving your belongings.
Before you leave your ship, make sure that you know when you need to be back onboard. The "all aboard" time will be printed in your ship's daily newsletter and often on a sign by the gangway. Also verify that your watch is set to the same time on which your ship is operating. ("Ship time" and "local time" are often not the same.)
Is there anything I can't bring back onboard with me?
Yes. Due to government regulations, ships often do not allow passengers to bring plants, live animals and certain perishable items (produce, meat and dairy products that aren't prepackaged) back onboard. This rule can apply to something as seemingly harmless as a woven palm hat or a leftover apple from your lunch. If in doubt, don't spend your money on something you might end up having to throw away.
More commercial ports will often have duty-free shops where visitors can purchase tax-free goods like jewelry, watches, perfume, makeup, handbags, cigarettes and alcohol. These can all be brought back onto the ship, but any alcohol or cigarettes you purchase will be checked at the gangway and held until the last day of your sailing.
Can port calls be canceled?
Yes. Due to weather conditions and other unforeseen factors like medical emergencies or mechanical failures, port stops can be changed or canceled. Sometimes one port of call will be replaced by a visit to a different port; other times, a stop will be skipped altogether and replaced with a sea day. Itineraries can change at any time. Depending on the reason for the modification, your cruise line might or might not choose to compensate you for the change.
How can I find out more about visiting cruise ports?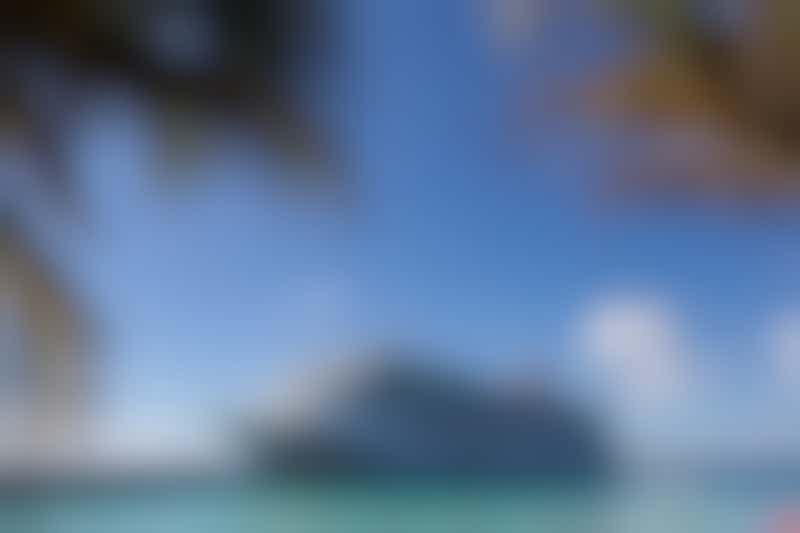 Carnival Splendor
We've unpacked the nuts and bolts of some of the busiest ports in the world. Check out Cruise Critic's port guides.