How Much Does It Cost to Use the Internet on My Phone if I'm Roaming?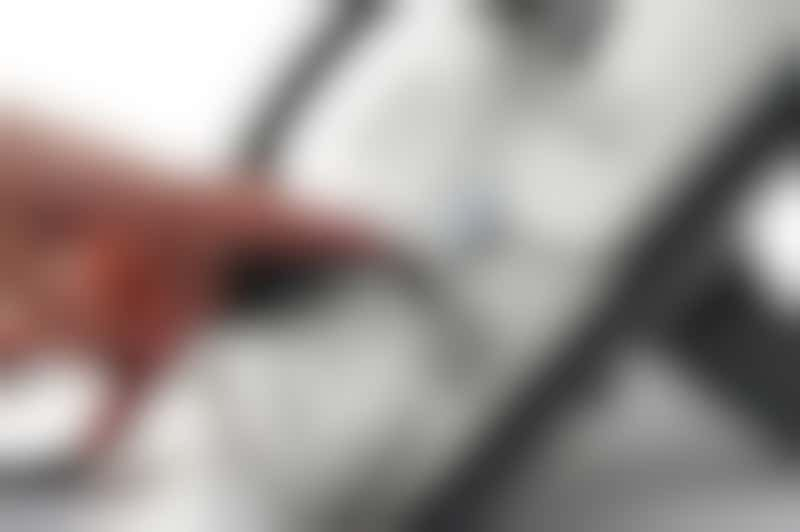 Telephone (Photo: Bacho/Shutterstock)
Data use onboard a cruise ship is ridiculously expensive, especially because it tends to add up quickly. Always remember to put your phone in airplane mode or turn off data roaming before you head out to sea and don't want to be smacked with a hefty bill upon returning home.
Even in port, the rates get pretty high. Most carriers, however, offer special plans or travel passes (for an additional fee) that allow you to use your domestic plan allowances while in port. Most T-Mobile plans include unlimited texting and data at up to 2G speeds in 210-plus countries. On the other hand, Verizon's TravelPass and AT&T's International Day Pass charge $5 to $10 per day for travelers to text, call and use data based on the plan they have at home. Without the pass, pay-per-use data rates for both carriers costs more than $2.00/MB on land.
Bear in mind that there also might be a limit to how much data you can use per day while in port, and you'll be charged an overage fee each time you exceed it. If your plan doesn't include international data and you don't want to purchase a travel pass, you can always look for Wi-Fi at a local restaurant or bar.
If you do wish to access the internet while onboard, you can connect to the ship's Wi-Fi. As we mentioned, most ships charge for Wi-Fi usage, so you'll need to compare data roaming prices against the ship's internet charges to see which is a better deal.