Regent Seven Seas is calling its newest vessel, Seven Seas Explorer, the "World's Most Luxurious Cruise Ship." It's a completely subjective claim but it does make us wonder: What exactly goes into the most luxurious ship in the world? What sets it apart? We've found five things on the 750-passenger ship that we know will have cruisers feeling like they're living in the lap of luxury.
Cabins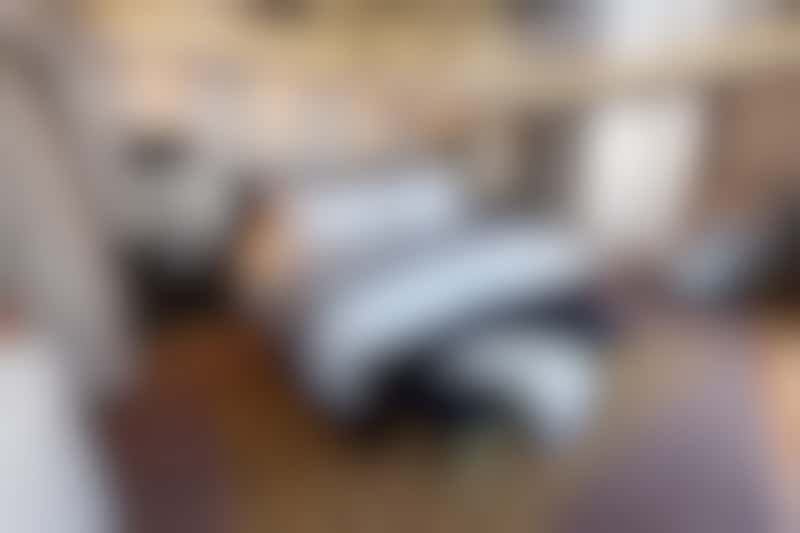 All cabins on Seven Seas Explorer are classified as suites, with the smallest coming in at 219 square feet -- not enormous by luxury standards, but certainly comfortable. What sets Explorer apart, though, is that every cabin includes a balcony -- and many of even the lowest-class balconies are 10 feet deep -- which is quite large when compared with other luxury ships and brands. The average balcony size is 138 square feet. All suites include indulgent touches, such as marble and stone bathrooms, rainfall showers, European Sleep Slumber beds and high-end linens. But the real wow factor is the ship's Regent Suite, which is an astounding 2,917 square feet and features a 958-square-foot wraparound balcony. For about $5,000 per person, per day, the two-bedroom, two-and-a-half bath suite includes an in-suite spa with unlimited treatments available. The master bedroom features a gorgeous Savoir Bed (which cost an estimated $90,000 plus another $60,000 in linens), and the separate living area includes a $250,000 Steinway piano. Two Picasso paintings even hang just outside the suite. Plus, passengers are assigned a personal butler and a personal driver for exclusive use in port. Regent Seven Seas says this top-end suite has been a big seller, and demand is so high, the line is likely to raise the price.
Culinary Options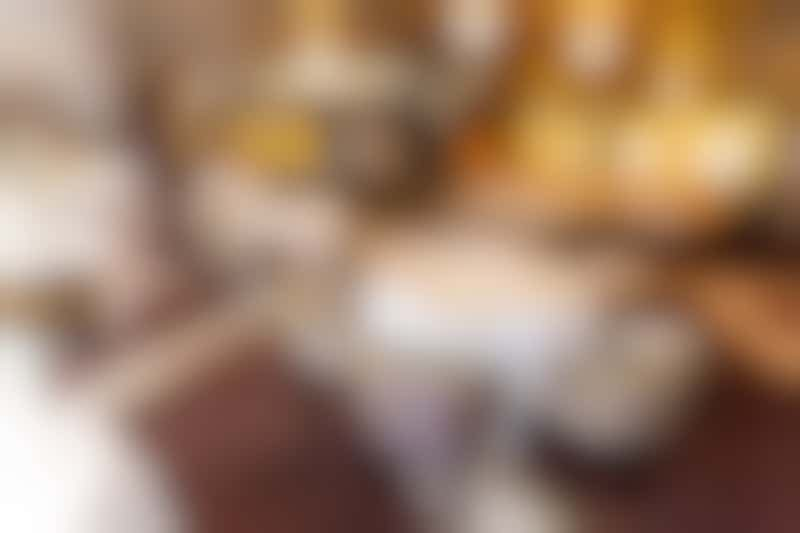 Seven Seas Explorer has multiple fine-dining restaurants onboard, with specialty options included in the price of the cruise fare. The ship's main dining venue is Compass Rose, the cruise line's excellent flagship restaurant that features Continental cuisine. Just don't miss the ship's alternative restaurants; every passenger is entitled to at least one dinner at each during their cruise. Two new restaurants -- Asian-inspired Pacific Rim and French venue Chartreuse -- are exclusive to Seven Seas Explorer. Both are elegantly decorated: Pacific Rim includes a gasp-worthy floor-to-ceiling art installation that resembles a Tibetan prayer wheel along with handpainted murals; Chartreuse's design is reminiscent of Paris, with filigree screens and a floor that imitates a cobblestone street. Dishes at Pacific Rim include dim sum options, miso glazed black cod, curried seafood laska and ramen noodles. At Chartreuse you can choose from options such as poached blue lobster tail glazed with caramelized lobster roe butter and hand-cut Charolais steak tartare. Seven Seas Explorer also has a Culinary Arts Kitchen, where passengers can get fun and individualized hands-on cooking and technique lessons in a top-of-the-line professional kitchen. Still want more food? Try one of the ship's Gourmet Explorer Tours, which pair experiences like wine tastings with dinners at Michelin-starred restaurants. (Classes and gourmet tours are not included in your cruise fare.)
Spa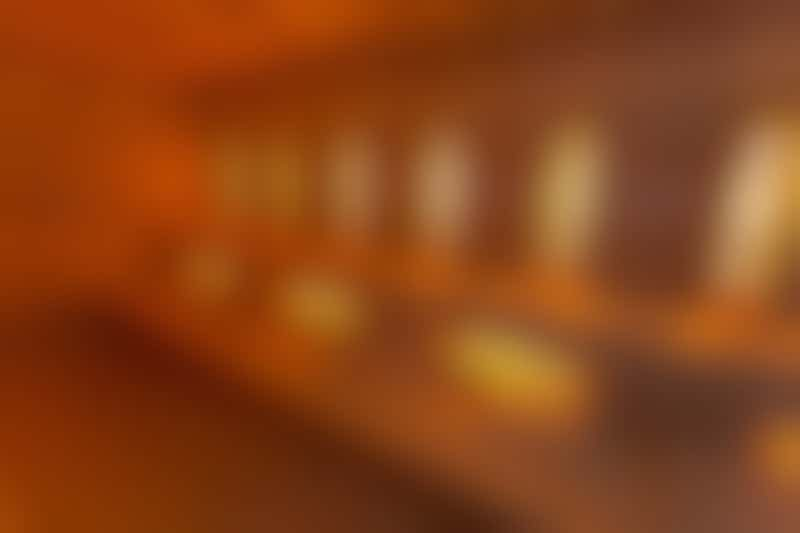 The Canyon Ranch Spa on Seven Seas Explorer offers exclusive experiences designed with Red Flower, a beauty products and lifestyle company. The high-end company emphasizes sustainability and has created treatments that source ingredients from the world's seven seas. Treatments offered include the Red Flower North Atlantic Journey, which uses sea salt from the Atlantic Ocean, enhanced with sea algae and Icelandic moonflower. Canyon Ranch also has partnerships with Irish company Voya and Shankara. At 750 square feet, the spa is the fleet's largest and has eight treatment rooms; a large thermal suite with heated ceramic loungers and a private outdoor deck; and an infinity plunge pool. It also includes infrared saunas, aroma steam rooms and cold rooms -- one each in the men's and women's changing areas. Sweeping silk fabrics, Swarovski crystals and twinkling lights decorate the spa.
Inclusivity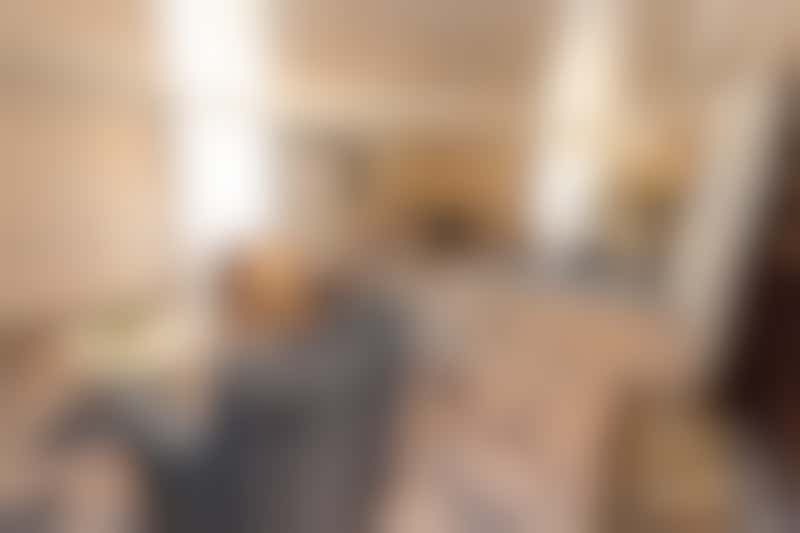 Like many luxury cruise lines, Regent Seven Seas Explorer's cruise fares include virtually everything: unlimited shore excursions, specialty dining, unlimited beverages (including most premium spirits and fine wines), gratuities, Wi-Fi, fitness classes and entertainment. But this inclusion might put it on top: business class airfare for all intercontinental flights for North American passengers starting in 2017. (Economy class round-trip air is already included for all passengers, and business class air on Europe cruises for passengers staying in Penthouse Suites and above.) Depending on the suite class you choose, your cruise fare might also include extras such as a pre-cruise hotel stay, transfers to the ship, hotel breakfasts, porterage, and free laundry and pressing.
The Little Things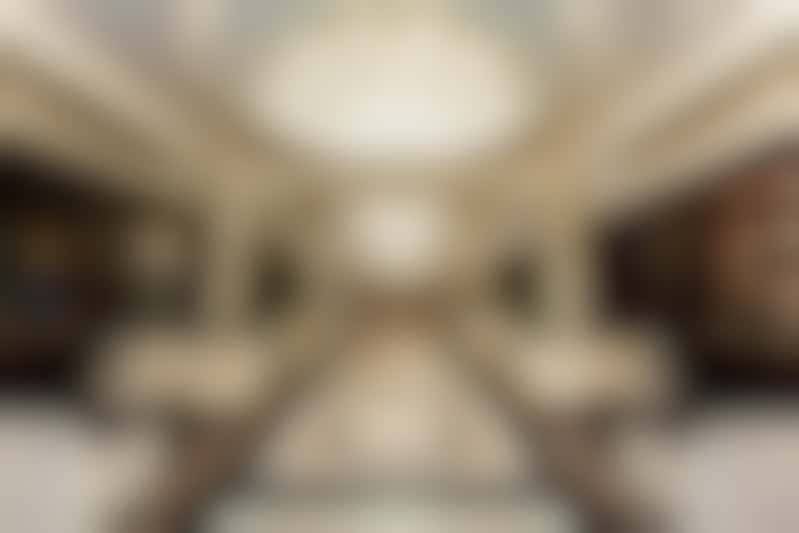 In the world of luxury cruising, it's often the little things that make the biggest impact. Consider the toiletries offered on Seven Seas Explorer -- they vary, depending on suite class, and might include French-designed Guerlain, or L'Occitane's Mer & Mistral line, which is exclusively carried on Explorer. Then, there's the space ratio, which on paper sounds pretty dull but on a ship is essential to making you feel less crowded. While Seven Seas Explorer has the capacity for 750 passengers, its space ratio is the second-highest in the industry (behind Hapag-Lloyd's Europa 2). Throw in a crew-to-passenger ratio of 1.38, and you can expect a high level of service and attention. Crew onboard anticipate the needs of passengers, providing services such as poolside sunglasses cleanings or carrying messy plates in buffets to avoid spillage. Passengers also will be blown away by the ship's chandeliers: Explorer has almost 500 of them, including a nearly two-story oval crystal chandelier in the lobby and a gorgeous blue droplet light feature in Compass Rose. The ship's elements, like floors, countertops and walls, utilize more than an acre of marble and an acre of granite.