The future is rapidly arriving on a cruise ship near you. Using a variety of next-generation technologies, cruise lines are eliminating everything from long waits in the terminal before boarding your ship and the need to chase down a busy pool deck bartender to unwieldy accessories such as walkie-talkies and whiteboards for keeping track of your shipmates, and even swiping keycards to open your cabin door.
Here are the five cruise lines leading the rest in their use of next-gen technologies.
(Passengers expect cruise lines to offer onboard apps for reading daily newsletters or booking spa and dinner reservations. You can read all about cruise line app offerings in 19 Cruise Apps You Need Right Now. Apps listed below go beyond standard services.)
---
MSC Cruises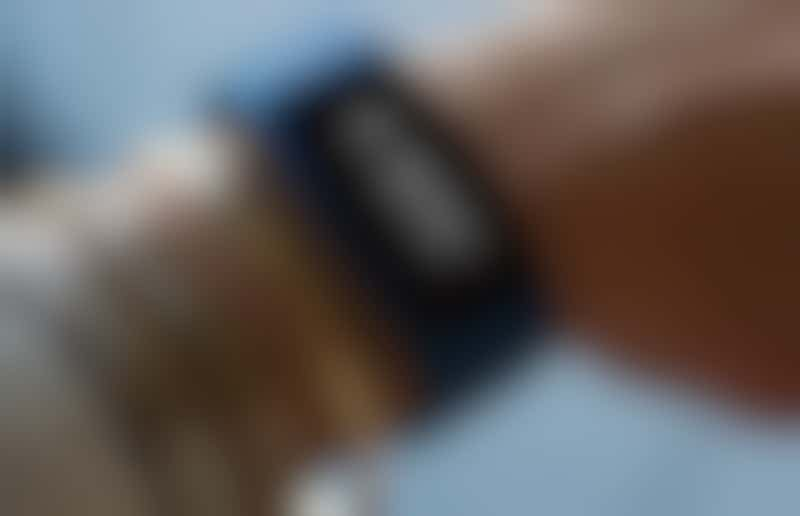 MSC Cruises has invested in a multichannel digital experience including an app/wearable tech combo it calls MSC for Me that combines a NFC (Near Field Communication)-enabled wristband with an app that offers several functionalities. Found only on its newest ships (MSC Meraviglia, MSC Seaside, MSC Seaview and MSC Bellissima), the line has no plans to retrofit its older ships with the technology, but all future ships will be designed with the technology built-in.
App: The MSC for Me app features pre-cruise services, such as web check-in, as well as several onboard features that include onboard navigation (step-by-step directions to get you anywhere onboard) and the ability for parents to located their kids anywhere onboard the ship. (The app also offers standard cruise-app services such as agenda building, and dining and shore excursion booking.)
Wearable: Ships with MSC for Me capability are outfitted with thousands of sensors and digital access points that interact with the NFC-enabled plastic wristbands. (Passengers can purchase the bands for $5; Yacht Club and Aurea Experience guests get them for free.) Cruisers can use the wristbands to make payments onboard, plus -- in conjunction with the app -- track down the locations of their kids as well.
Artificial Intelligence: On one ship (Bellissima), MSC has also launched the first "personal cruise assistant" called Zoe, a voice-enabled artificial intelligence device (think Amazon's Alexa or Apple's Siri) that can be found in every cabin onboard. The device can answer up to 800 ship-related questions and provide information about onboard services and venues in seven languages.
Zoe can also provide suggestions regarding which activities you might want to try. Future functionalities will permit users to make bookings via Zoe or ask Zoe to dim the lights or crank up the AC. Zoe can be turned off for passengers who do not want to use it.
Browse Upcoming MSC Cruises
---
Princess Cruises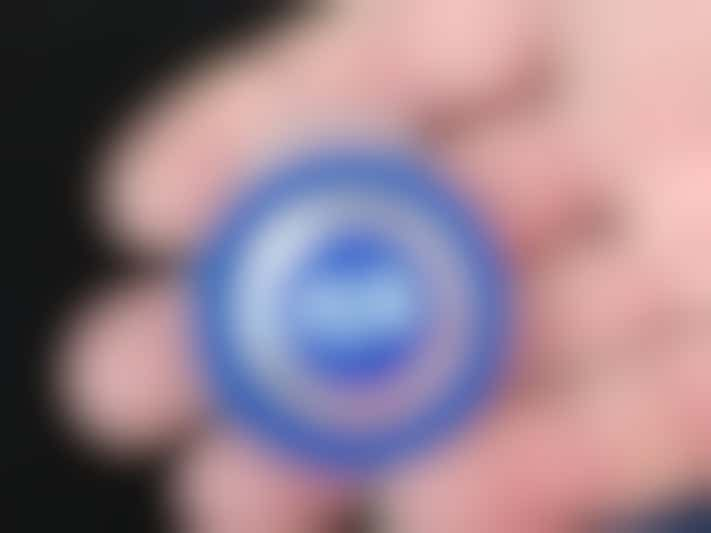 Princess Cruises is the first in the Carnival Corp. family of brands to receive the company's expansive OceanMedallion technology, a hybrid system comprising wearable technology and multiple phone apps. The technology permits cruisers to order food and drink on demand, locate "lost" shipmates, compete in shipwide games and unlock cabins doors without touching them.
Apps: In order to get the most out of an Ocean Medallion cruise (available on Caribbean Princess, Royal Princess, Regal Princess and Crown Princess, plus seven more ships by the end of 2020), users need to download four apps, one for use both pre-cruise, as well as on the ship and three for use on the cruise. Using the pre-cruise piece of the main MedallionClass app, cruisers can enter their personal information, credit card number, security photo and scan of their passport so that they can skip the main check-in line at the cruise terminal in favor of a brief passport check before heading straight onto the ship (or waiting area if boarding hasn't started yet).
Once on the ship, the various app functionalities allow users to order food and beverages and have them delivered almost anywhere onboard, get step-by-step directions or locate a shipmate, play games (solo or against other cruisers) or watch select Carnival Corp.-produced shows on your phone.
Wearable: The entire experience is centered on a wearable device called an OceanMedallion. Casino-chip sized, the medallion has a microchip that can be traced by sensors throughout the ship, enabling waiters to find cruisers with food and drink orders or help passengers locate their kids or friends anywhere on the ship. The chip also serves as a gateway to information stored elsewhere about each cruiser; using this info, crew can greet cruisers by name, have their favorite drink ready or know about food allergies without ever having to ask.
Browse Upcoming Princess Cruises
---
Royal Caribbean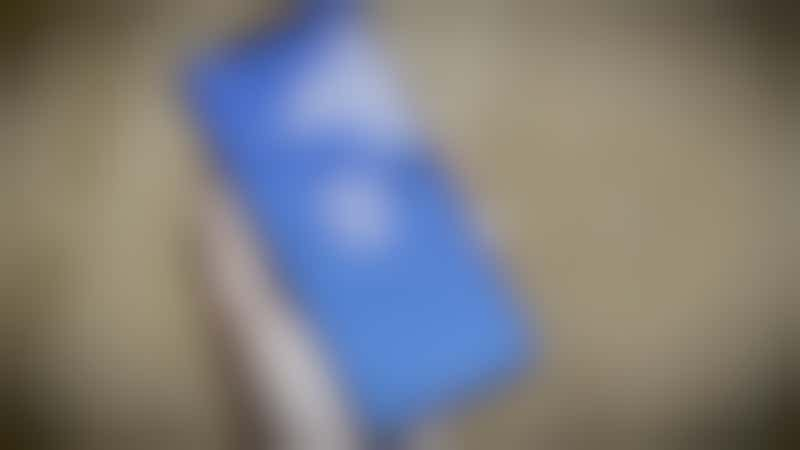 Royal Caribbean's next-gen technology, known as Excalibur, is focused primarily on a wide variety of app functionalities. The line is also looking at ways in which augmented reality can be used onboard ships.
App: The self-named Royal Caribbean mobile app is available on 14 ships; on seven of these you can use the app to check in at home and then receive expedited check-in at the cruise terminal. While most of the features in the robust app are standard, it also includes augmented reality features on four ships (see below).
Wearable: Cruisers on the line's Quantum and Oasis Class of ships are given WOW bands, plastic RFID-enabled wristbands that they can use to unlock their doors and pay for onboard purchases. The line has no plans to expand the capabilities of the WOW bands.
Augmented Reality: Royal Caribbean is also investing in augmented reality experiences and on Allure, Symphony, Oasis and Harmony of the Seas, you can play augmented reality games. Using the app, cruisers stand in front of special game posters, which come to life on their phones and allow them to play.
X-ray Vision: On the same four ships, the Royal Caribbean app also has an "X-ray" feature that allows cruisers to see inside the metal framework of their ships to several typically off-limits spaces.
Browse Upcoming Royal Caribbean Cruises
---
Celebrity Cruises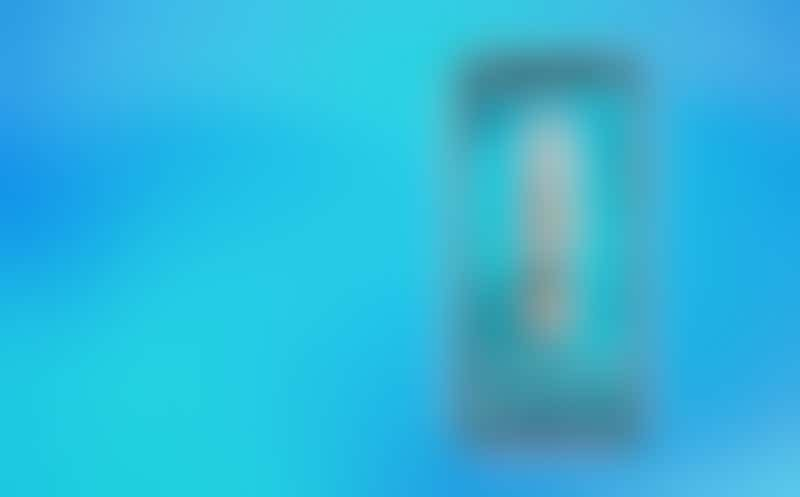 Celebrity Cruises is taking its time rolling out next-level technology to its cruise ships. The line offers a multifaceted app on six ships, with its most cutting-edge functionality only available on a single ship.
App: The self-named app is available on six ships (Celebrity Constellation, Edge, Equinox, Millennium, Reflection and Summit) and enables cruisers to check in to their cruise at home, adding a security photo and credit card information, as well as passport information, all of which expedite the check-in process at the terminal. (The app also offers standard cruise-app services, including dining and shore excursion booking.)
Only on Celebrity Edge, cruisers can use the app to remotely open their cabin doors, control their room's lights and even raise or lower the temperature.
Wearable: Celebrity Cruises does not offer any wearable technology.
Browse Upcoming Celebrity Cruises
---
<!--
Norwegian Cruise Line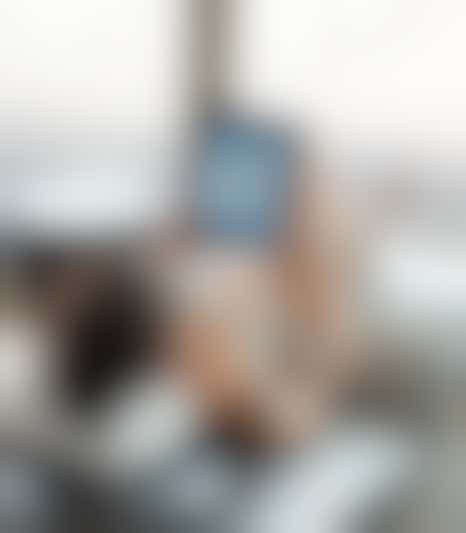 At the time of writing, Norwegian Cruise Line's next-gen technology is still in the development stages and the line has indicated it will roll out wearable technology at some point in 2019. The line's Cruise Norwegian app is available on all ships in the fleet and offers a robust array of standard cruise functionalities.
Browse Upcoming Norwegian Cruise Line Cruises
-->