From Dining to Timing, There Are Multiple Meal Options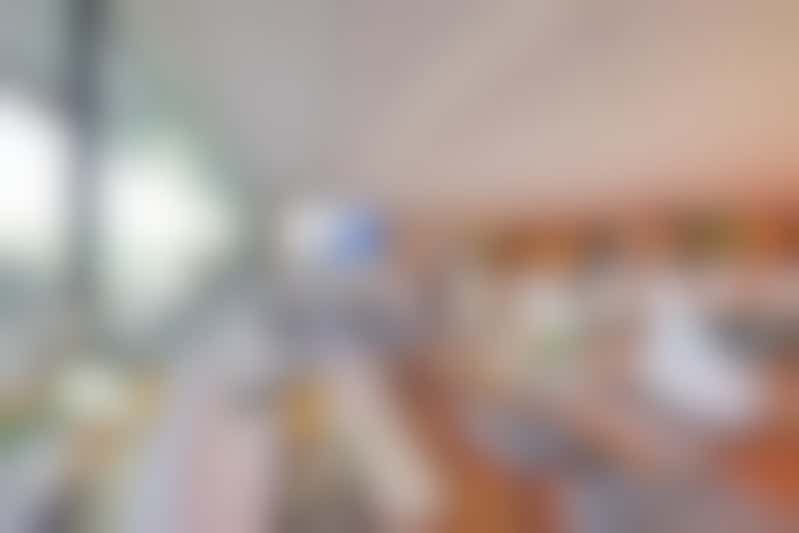 Two of the standout features on Viva Two are dining and mealtimes. The majority of river ships have a main dining room and alternative casual dining venue or food served in the lounge. We were particularly impressed that Viva Two has three distinct standalone restaurants; all with a very different atmosphere.
The main Riverside restaurant seats 130 passengers, but it is unlikely to ever be completely full due to the other two options and flexible dining times. Most river lines have fairly short windows at lunch and dinner with everyone going into the main restaurant at the same time, which can lead to lines to get in and the room feeling crowded. On Viva Two, breakfast is typically available across the ship from 7:30 a.m. to 10 a.m., lunch from 12:30 p.m. to 2 p.m. and dinner from 7 p.m. through 9 p.m. This is great for folks that prefer to dine later or not feel rushed to go straight into eat after returning from a shore excursion.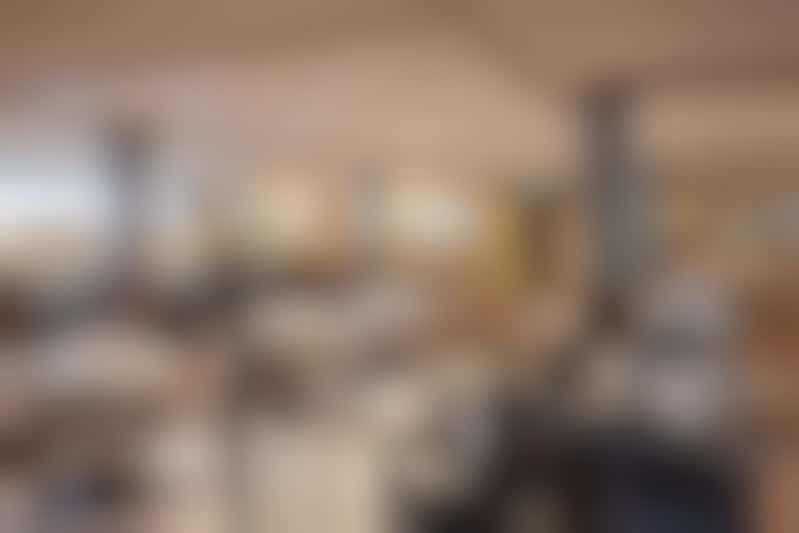 Making its debut on Viva Two is the specialty Moments restaurant (which will be replicated on the identical sister ship launching in 2024). This intimate 60-seater restaurant has the feel of a restaurant on dry land with its split-level design and mix of tables, including several for two. Serving a pared down version of breakfast in the main restaurant, at lunch and dinner it serves Mediterranean inspired meals and dinner is a very special affair of five courses with wine pairings which is slow-paced and typically lasts two hours.
In a panoramic spot at the back of the ship is Viva's Bistro, open for lunch and dinner and service fish and seafood dishes, along with items such as burgers, in a casual atmosphere surrounded by maritime decor. The two specialty restaurants are available to all passengers at no extra charge, although to manage numbers, dinner reservations need to be made in advance. Subject to availability you can dine in both as many times as you like, but in reality you probably wouldn't as the lunch and dinner menus stay the same and change seasonally every three months. Both of these venues have a great atmosphere and felt like a real treat --albeit at no extra cost which is even better.