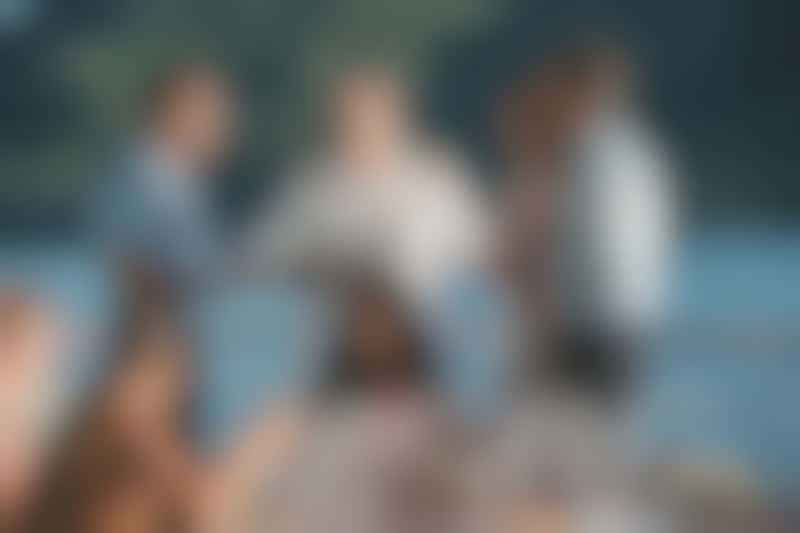 Dining with the captain on a Paul Gauguin cruise (Photo: Paul Gauguin Cruises)
The captain's table on a cruise ship is technically any table where the captain of the ship is dining. On some ships, there is a designated table in the center of the main dining room reserved exclusively for the captain, senior officers and their invited guests. On other ships, the captain and officers may invite cruise guests to join them at smaller tables in either the main dining room or alternate dining venues. It is an honor, and often quite interesting, to be invited to dine at the captain's table. However, you can always decline the invitation if the timing is bad or you simply do not want to dine with officers.
If you are invited to sit at the captain's table during your cruise, you will normally receive a paper invitation delivered to your stateroom with the date, time and location. Attire would be whatever is normal for the evening and the venue where dinner will be served, although with an eye toward the fact that the captain will be dressed in formal uniform. Since you were invited, there is no charge for wine during the meal or specialty restaurant fees if the dinner is held in one. The menu may be the same as for other diners on the ship, or it may be a special menu based on the captain's preferences. The service is always impeccable; the waiters are serving the boss of the ship, after all.
How does one get an invitation to the captain's table? The process is fairly random, with invitees ranging from first-time cruisers to VIPs.