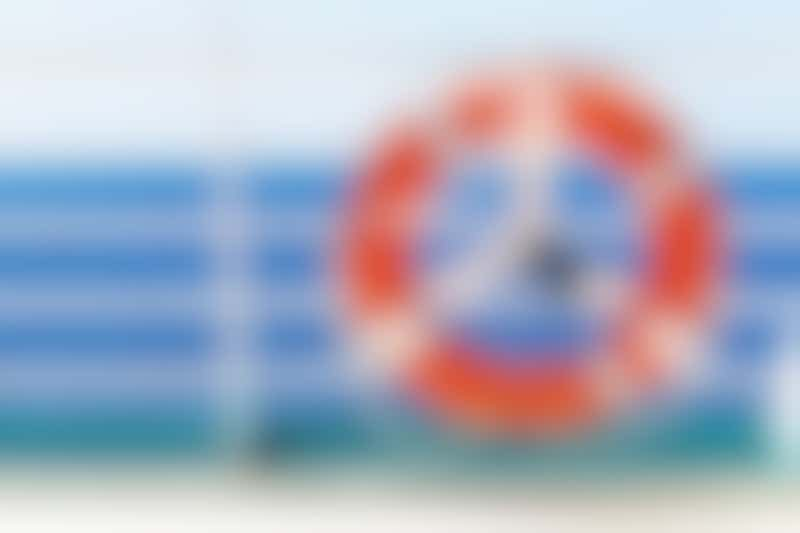 Life Buoy on a Cruise Ship (Photo: Marcel Kriegl/Shutterstock)
SOLAS (Safety of Life at Sea) is the shorthand term used to refer to an international treaty that creates standards of safe construction and operation of both passenger and merchant ships. It came about following the 1914 sinking of the Titanic. The official name of the treaty is the International Convention for the Safety of Life at Sea.
The premise of the treaty is that signatory countries will ensure that ships sailing under their flag will adhere to the standards set forth by the treaty. The treaty has been amended numerous times since 1914. In 1974, it was agreed that future amendments would be automatically adopted unless there are objections from a predetermined number of signatory countries. The current version of the treaty is therefore referred to as "SOLAS 1974, Amended," even though it has been amended as recently as 2017 to incorporate new ship designs and technology.
SOLAS sets minimum standards for things like the number of lifeboats required per ship, the kinds of communication equipment required onboard to aid in rescues and the planning of shipping routes. There is even a special chapter for ships operating in polar waters. The safety drill passengers must attend on the first day of a cruise is one of the more visible requirements set forth by the SOLAS treaty and overseen by the country whose flag the ship flies.