After seven months of first surfacing as a possibility, "test cruises" designed to help the cruise industry resume sailing in 2021 from U.S. homeports are finally a reality.
Royal Caribbean on May 25 became the first cruise line to receive approval from the U.S. Centers for Disease Control and Prevention (CDC) for simulated voyages to prove it can safely operate sailings. The line promptly announced it would sail its Freedom of the Seas on a two-night cruise from Miami, June 20-22, with fully vaccinated volunteer passengers onboard.
It will be the first ship to leave from a U.S. port with passengers since March 2020, and Royal officials said it would be the first of several simulated sailings for the line. That's because in order to resume cruising, each ship must undergo a test cruise; cruise lines are not permitted to take a "one and done" approach.
Not every cruise ship will have to do a test cruise, however. In April, the CDC gave the lines an incentive to implement vaccine requirements by allowing them to bypass simulated voyages by having the ships sign and submit to the CDC documentation that they will operate only with 95 percent of crew and 95 percent of passengers fully vaccinated.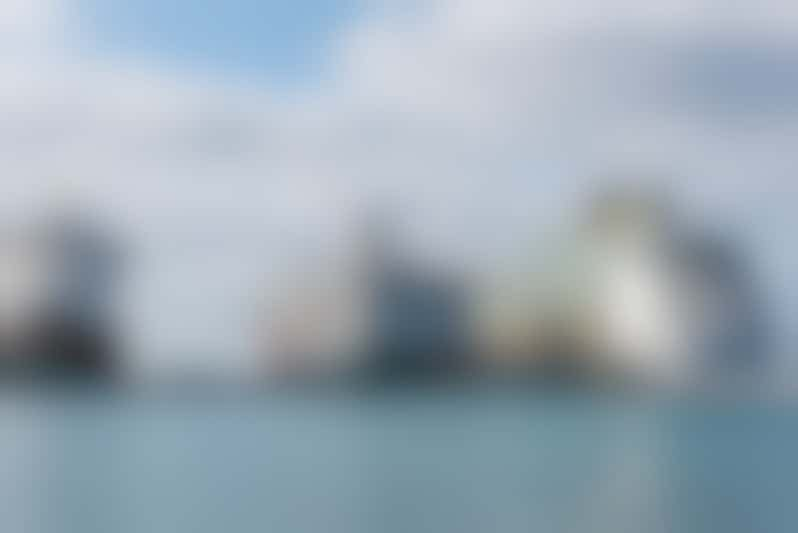 This faster route is what's allowing the recently announced Alaska sailings to take place from Seattle this summer. All lines except Royal and Celebrity Cruises are requiring 100 percent of guests to be vaccinated; Royal is making an exception for kids who do not yet qualify for a vaccine.
But test cruises are still necessary for lines that look to welcome families with young kids back onboard for popular Caribbean itineraries. Certain states, such as Florida, Texas and Alabama, where vaccine passports are banned, have made the test cruises necessary as well.
So while Royal is the first line to announce a test sailing, more will be coming; Carnival has been in talks with the port of Galveston for June simulated voyages as well. Norwegian, which has a vaccine mandate through October 31, will likely be able to skip the CDC test cruise requirement until that expires.
Here are some answers to burning questions you might have about these test cruises:
Not all lines are looking for volunteers.
When test cruises were first announced, Royal Caribbean started a "Volunteers of the Seas" effort, which netted more than 250,000 volunteers waiting in the wings. Since it announced the first cruise, Royal has not said how volunteers for its simulated sailings would be chosen; details to come.
Carnival Cruise Line said for its part, it will not need any volunteers. The CDC does allow the cruise lines to use employees as volunteers on the sailings.
"Although we are still finalizing our plans for test cruises, we do not expect to need volunteers at this time. We appreciate the support and understanding of our guests and travel partners," the line said in a statement.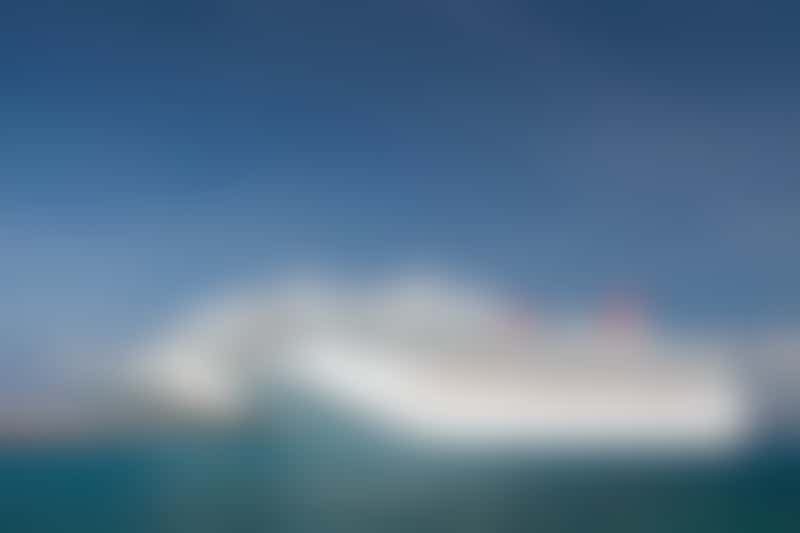 There will only be adults onboard and passenger numbers will be limited.
Only adults age 18 and up can volunteer. Capacity is likely to be limited -- the CDC is only requiring ships carry at least 10 percent of the maximum number of passengers that will later be permitted on reduced capacity startup revenue sailings.
Vaccines could be required.
While Royal is requiring those on the first test cruise to be vaccinated, the CDC says the sailings are open as well to those who can provide written documentation from a healthcare provider or self-certified statement that they do not have medical conditions that would them at high risk for severe COVID-19.
You will have to sign documents saying you understand there's risk.
Per the CDC, all guests will receive and need to sign an "informed consent" document indicating that you "are participating in health and safety protocols that are unproven and untested in the United States for purposes of simulating a cruise ship voyage and that sailing during a pandemic is an inherently risky activity."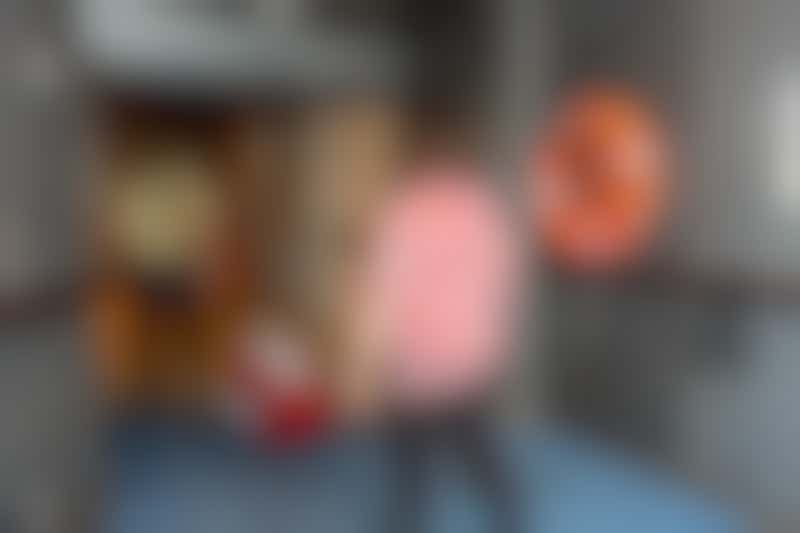 You could be watched.
According to CDC rules, updated on May 14, simulated voyages must be between two and seven days with at least one overnight stay. Inspectors may be onboard checking things out or they may be monitoring by unspecified "remote means."
You won't get paid to volunteer but you may get free drinks.
Cruise lines are not allowed to pay or give future awards to volunteers. Not considered compensation, for the purposes of the trial cruises, is food and beverage, or participation in shore excursions.
There will be testing involved.
Fully vaccinated guests will not be tested at the pier unless they are showing symptoms (in which case an antigen test will be delivered). There are testing requirements for unvaccinated guests, who may or may not be on future test sailings.
All volunteers will have to agree in writing to a post-cruise COVID-19 test, at three to five days after your cruise. You may be asked to also notify the cruise line if you develop any symptoms within 14 days after your voyage, in which case you will be advised to be tested again.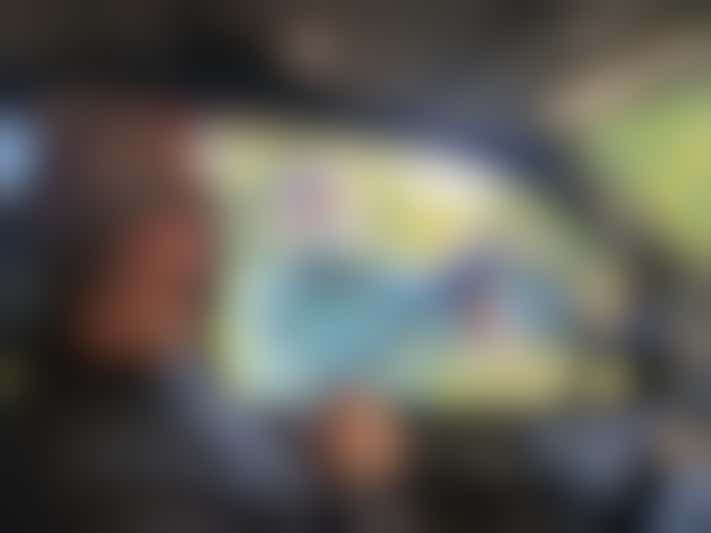 There will be health lectures.
Volunteers will be evaluated for signs of symptoms of COVID-19 prior to embarkation and again prior to disembarkation. Also expect a lecture about signs and symptoms. Says the CDC, "Cruise ship operators must educate all volunteer passengers about the signs and symptoms of COVID-19 and the need to notify cruise ship medical staff immediately if symptoms develop."
Expect masks and social distancing.
The CDC will be testing hand hygiene, use of facemasks and social distancing for passengers and crew, as well as ship sanitation. So as a volunteer, you may experience modified meal service and entertainment venues set up for social distancing. A CDC mask order requires all port personnel, crew and passengers, even those who are vaccinated, to wear a mask in transportation hubs – which includes ship piers.
Cruise lines may do more than one simulated voyage per ship, and they don't have to test everything on the first voyage, but eventually health officials will want to see what changes the cruise line plans to make on recreational activities such as casinos, spa services, fitness classes and fitness classes.
The same goes for experiences on shore – during the simulated cruises, masks and social distancing must take place on shore, even on private islands, and no individual exploration will be allowed.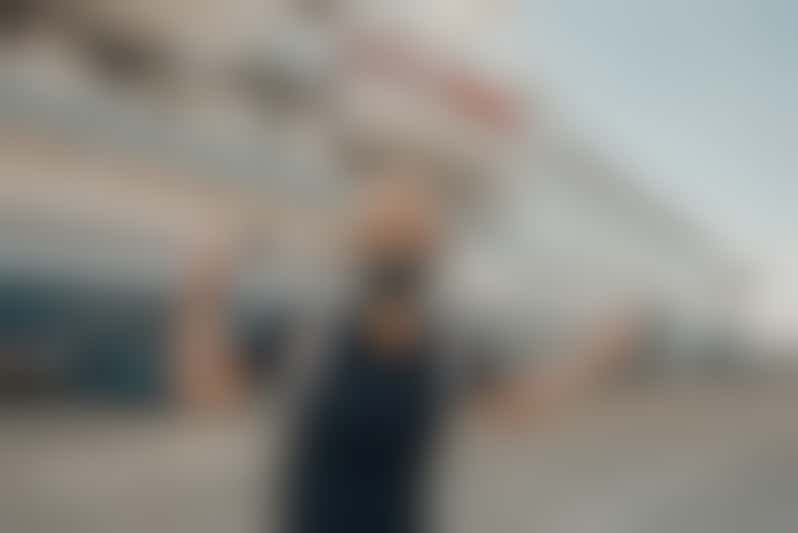 There may also be fire drill-type simulations.
Depending on the sailing, there may also be tests of medical evacuation procedures and transfer of symptomatic passengers and crew from cabins to isolation. The cruise lines need to show the CDC that they have a protocol for managing people who have COVID-19 and their close contacts both on the ship and at foreign ports of call.
A test cruise can be halted.
The CDC will end a simulated voyage if more than 1.5 percent of passengers or 1 percent of crew test positive for COVID-19. If that happens, the agency says "the cruise ship operator will also have to advise all travelers to avoid commercial air travel or ground transportation for 14-days post voyage unless they are fully vaccinated or have documentation that they have recovered from COVID-19 within the past 90 days."
Remember, it's about them not you.
If you are thinking of volunteering, remember that in terms of the test cruises this is not about you having a good time. It's about you helping a cruise line show the CDC they can safely operate a cruise in the middle of a pandemic.