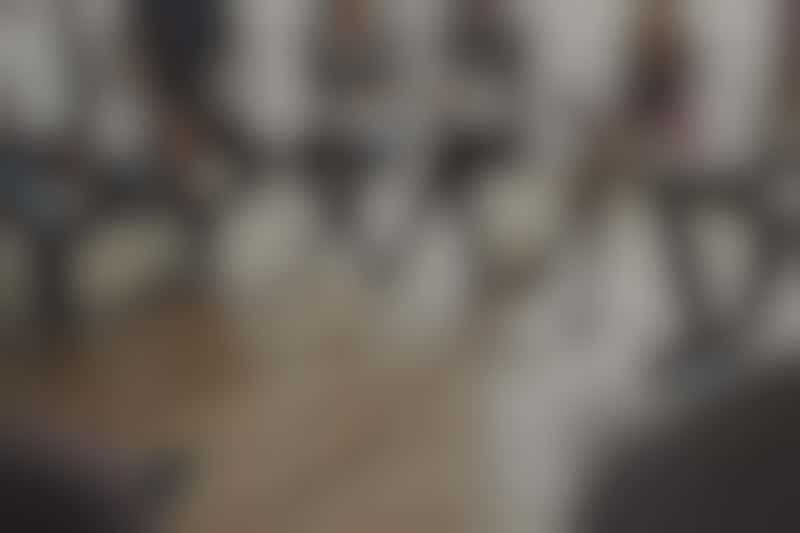 Friends of Bill W. is a support group that cruise lines may accomodate with meeting space. (Photo: By Rawpixel.com/Shutterstock)
A notice of a meeting of the Friends of Bill W. on your cruise ship daily schedule indicates an Alcoholics Anonymous meeting. William Wilson founded AA as a society of members dedicated to helping each other achieve and maintain sobriety. Members use the euphemism "Friend of Bill" or "Friend of Bill W." to show their membership to one another while maintaining anonymity, since many non-members would not know the meaning of the phrase. You might occasionally see the term shortened to "FOB."
Friends of Bill often attend meetings weekly or even daily. Most cruise lines provide meeting space as a service to members who would like to meet during their cruise. If no meeting is scheduled, members should contact Guest Services to determine if space can be made available. The Friends of Bill W. meetings onboard cruise ships are often attended by members of similar support groups, such as Overeaters Anonymous (OA) and Narcotics Anonymous (NA).