The Saudi Arabia Dilemma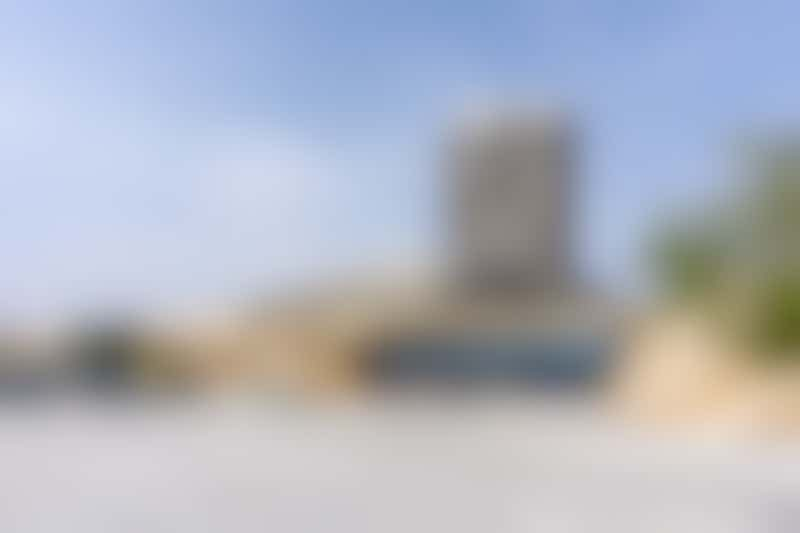 Then, there's Saudi Arabia. Unlike Qatar and the UAE, Saudi Arabia comes with a litany of travel warnings from the likes of the U.S. State Department and the UK Government, which warn of dangers from missile attacks against civilians, terrorist attacks at airports, religious sites and sites popular with Westerners, and more innocuous things like behavioural conduct. You cannot, for example, hold hands in Saudi Arabia, nor can you drink alcohol (or be intoxicated), take photographs without permission, wear shorts or short-sleeved shirts, dance, play music in public, or bring binoculars into the country.
I'm not going to mince words: I didn't know what to do with MSC World Europa's call on Dammam, Saudi Arabia. I don't approve of the country's stance towards women or capital punishment. I have friends who identify as LGBTQ, for whom a trip to this part of the world is wholly out of the question. And I worried any misstep on my part could land me in a Saudi prison.
Complicating matters, the cruise transit e-Visa system developed by the Saudi government just never worked for me, using three separate browsers and two devices. That left me staring down having to pay a princely $128 USD to purchase an entry visa on-the-day.
Getting a visa on arrival turned out to be a process. Saudi authorities decided at the last minute that they would not come onboard MSC World Europa, as they had in the past, so the hundred-or-so folks assembled in the Panorama Lounge at 6:30 in the morning had to proceed ashore to the cruise terminal.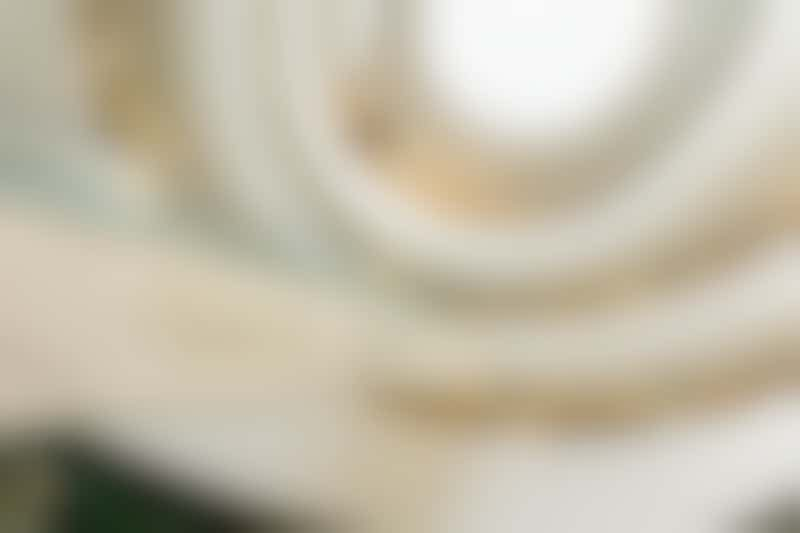 There, a single worker processed the visas on arrival, with each individual one taking about 15 to 20 minutes. The line started getting antsy as time dragged on; I stood there for over an hour and a half waiting for officials to process the six people in front of me, while another hundred or so guests stood behind me. The ship's shore excursion team rushed around trying to pull people out of line and move them to the front while shouting into walkie-talkies to hold the motorcoaches from leaving.
All of this is outside of MSC's control. And it spoke to a larger issue with Saudi Arabia: for a country that seemingly wants tourism, it would go on to make it as difficult as possible throughout the day.
We docked in Dammam, on the Persian Gulf. It's the fifth-largest city in Saudi Arabia, and is the fastest-growing city in the Arab world. The cruise port is located in a massive industrial cargo area, known as the King Abdulaziz Cruise Port, about 35 minutes' drive from most attractions.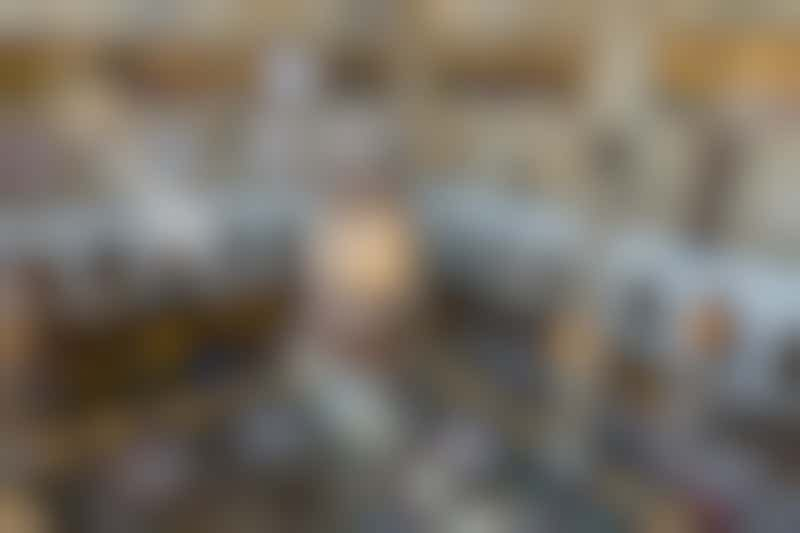 We visited the incredible King Abdulaziz Center for World Culture, also known as Ithra, which houses a library, culture museum, children's museum, theatres, shops and other attractions within a building that is structurally impressive. Our guides -- all of whom were female at Ithra -- proudly showed off the library with its massive book selection, and the first Children's Museum in the Kingdom. A nearby exhibit on the history of oil in the country was equally fascinating.
Afterwards, we headed to the oceanfront Dammam Heritage Village, which illustrates the different cultures and traditions associated with Saudi Arabia's north, south, east, and western regions. Coupled with a café and restaurant, we were treated to traditional Arabic coffee infused with cardamom and ginger while exploring this unique museum.
But lurking in the background of our tour was the knowledge we were in a very different country. One of our two guides continually photographed passengers, taking videos and stills as we went around the Museum. iPhones would be placed in passengers' faces abruptly, video recording on, asking what we thought about Saudi Arabia. At one point, over deliciously sweet tea as the afternoon drew to a close, we were introduced to an "Influencer" -- a man built like a Freightliner who looked like he was skilled at influencing kneecaps to break -- who proceeded to take more photos of us.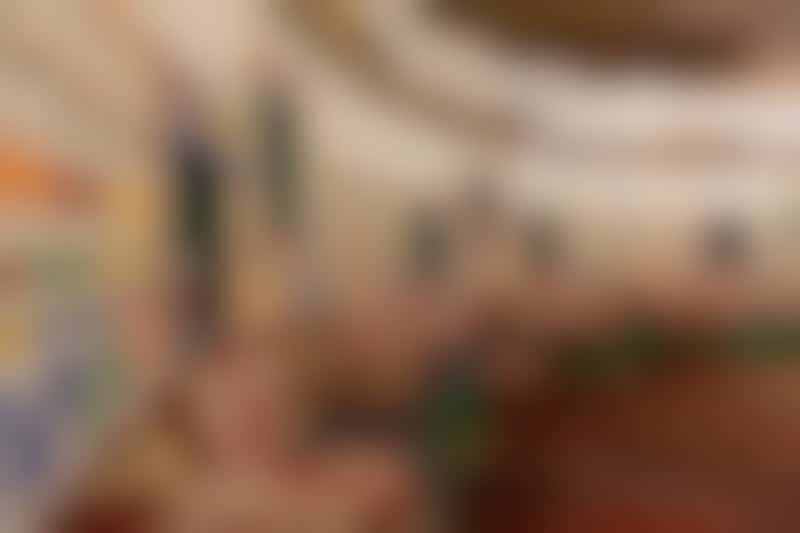 What were these used for? I don't know. Passengers asked and were told it was "for fun" or "just because", but one of our guides told me he also worked for the Kingdom of Saudi Arabia. Passengers kept being pressured, overtly or subtly, to say nice things about Saudi Arabia, particularly when the iPhones were rolling. Remember: criticizing Islam or the Kingdom of Saudi Arabia are both punishable by law.
The day ended with a farcical journey back to the ship, in which our motorcoach driver repeatedly got lost trying to find the sprawling industrial port -- despite excellent road signage that was even in English. At one point, we began circling a gas station in an industrial zone, rolling over bumpy dirt roads next to abandoned cars and stray dogs until one German guest piped up, on our third lap around, "Are you sure this is the best way?"
The bus then changed course, got lost twice more, and reached the ship some 60 minutes late.
That was my Saudi Arabian experience. When it was good, it was excellent, fascinating, and insightful. I felt hopeful for this country that has, really, just begun dipping its collective toes into the process of courting Western tourists.
But when it was bad, it was awkward, bizarre, and oppressive. I spent eight hours on shore vacillating between wanting to see more and immediately wanting to return to the ship. Even our detour around the gas station felt as if it was designed to kill time for some reason unknown to us.
A cruise makes it easy to visit places like Saudi Arabia, for which travelers may have curiosity but little desire to stay longer.
I'm glad I went to Saudi Arabia; it changed my perceptions of this country tremendously. But as I said to my Cruise Critic colleagues upon my return, "It's different than I thought, but somehow exactly what I expected."