What Other Countries Are Doing About Vaccine Passports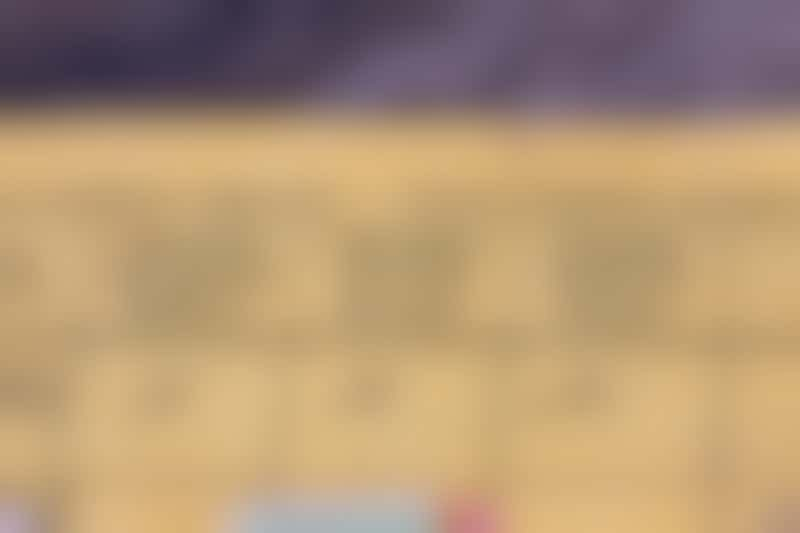 In November 2020, Denmark began work on a digital COVID-19 vaccine passport that would function not only as proof of vaccination for travel, but also for large-scale activities like concerts and events, as well as a condition of access to various business. That system was rolled out for Danish citizens in late May
"The corona passport we present today can be used from July 1 when you can travel within the EU," said Danish Finance Minister Nicolai Vammen, noting that the app can be used as proof of vaccination to visit a restaurant, hairdresser, or other location where it may be required.
In Canada, the ArriveCAN app was being updated to allow for travellers to upload a digital version of their vaccination paperwork for inspection by Canadian Border Services Agents upon their re-entry into the country. Fully vaccinated Canadians can skip mandatory hotel quarantine requirements as of July 5, and the ArriveCAN app facilitates the re-entry process into Canada.
Airlines are also leading the charge for proof of vaccination against COVID-19.
Australia's flag carrier, Qantas, announced in November 2020 that proof of vaccination would likely be required for passengers arriving into and departing internationally from Australia.
Qantas isn't alone in its thinking. Several airlines, including Lufthansa, Swiss, United, Virgin Atlantic and Jet Blue, have already rolled out a shared digital app called CommonPass to jointly share COVID-19 PCR test results for passengers. The system could be used to verify digital proof of COVID-19 vaccination as well.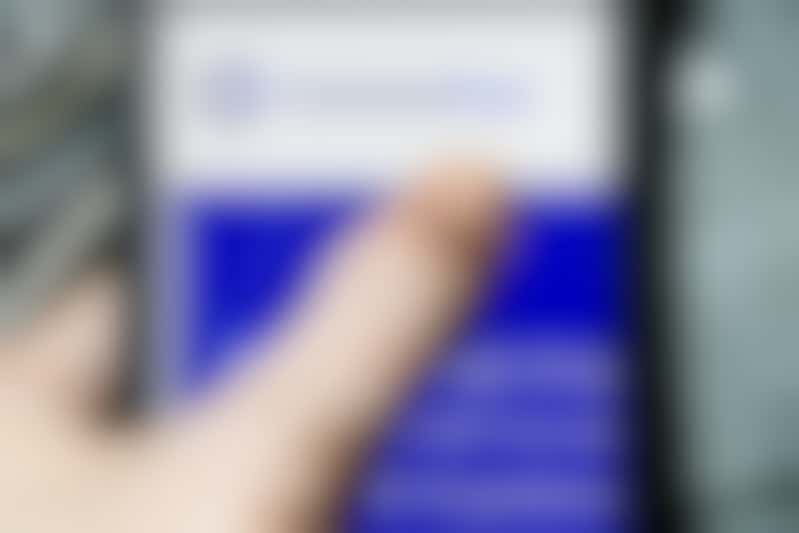 The International Air Transport Association (IATA) is also in the process of developing a separate digital pass system that will display PCR and vaccination results from passengers to airlines and relevant government authorities.
Not everyone agrees, however. The World Travel and Tourism Council (WTTC) issued a statement noting it does not support the practice of opening borders to vaccinated travelers, while keeping them shut for others.
"It will take a significant amount of time to vaccinate the global population, particularly those in less advanced countries, or in different age groups," said WTTC president and CEO Gloria Guevara. "Therefore, we should not discriminate against those who wish to travel but have not been vaccinated."