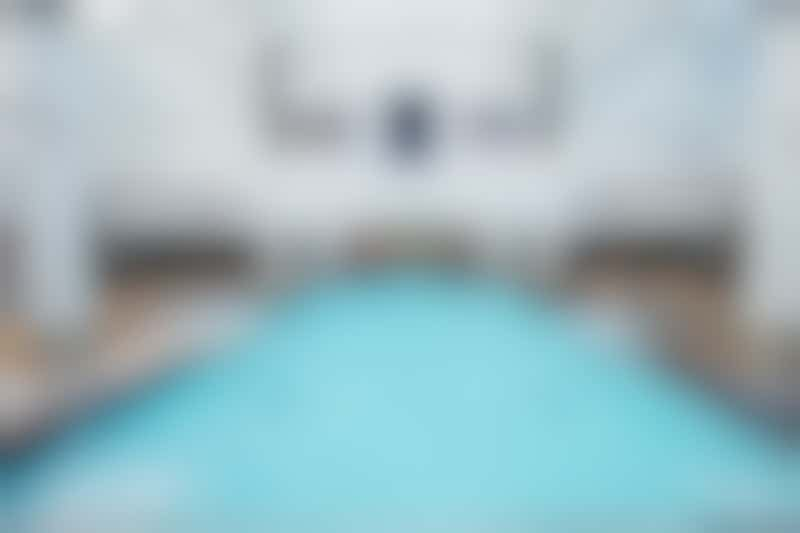 The Thalassotherapy Pool on Celebrity Summit (Photo: Cruise Critic)
Thalassotherapy means therapy of the sea. And while that could apply to an entire ocean cruise, it typically refers to a special hydrotherapy pool available on some cruise ships. On ships that have them, the thalassotherapy pool most likely is tucked away in or near the spa. They generally are for adult use only, offer forceful jets of saltwater and are larger than a standard hot tub, sometimes with full-body-length reclining seats in the water. The temperature is often quite warm.
Thalassotherapy pools are intended to improve circulation and help with joint pain, among other therapeutic effects, due to your body's absorption of trace minerals found in seawater. They are designed to work in conjunction with other spa offerings like saunas, steam rooms or massages for a total relaxation and detoxification effect.
Some cruise lines charge a fee for use of thalassotherapy pools; others include its use with certain stateroom categories or along with a paid service in the spa. Still other cruise ships have large thalassotherapy pools available to all adult passengers at no additional charge.