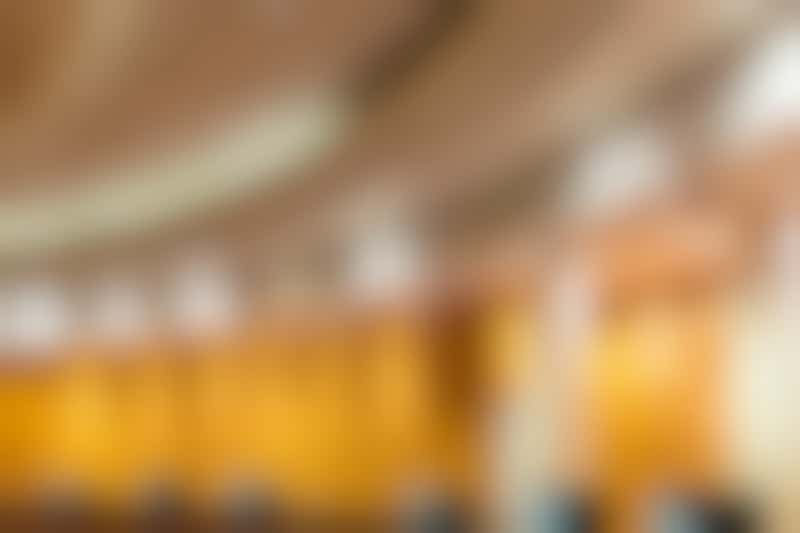 The Purser's Office on Queen Mary 2 (Photo: Cruise Critic)
The purser on a cruise ship is a staff member in charge of financial matters onboard. Specifically, the Chief Purser oversees a staff that manages money and accounts, as well as many guest services on the ship. Behind the scenes, the purser's duties include accounting of cash during each sailing.
What was traditionally called the "purser's desk," now is typically called "guest services," "guest relations," "passenger services" or simply the "reception desk." The purser's desk is in the main lobby or atrium of the ship. Passengers visit the cruise ship purser to attend to matters of their accounts -- changes of the credit card on file, lost stateroom key cards or simple requests for assistance, much the same as a land-based lodging guest would utilize the front desk in the lobby of their hotel.
The word "purser" derives from purse, making a "purser" a holder or maker of purses. Its origin is similar to the Latin-derived "bursar," who is often in charge of financial matters at land-based institutions like universities.