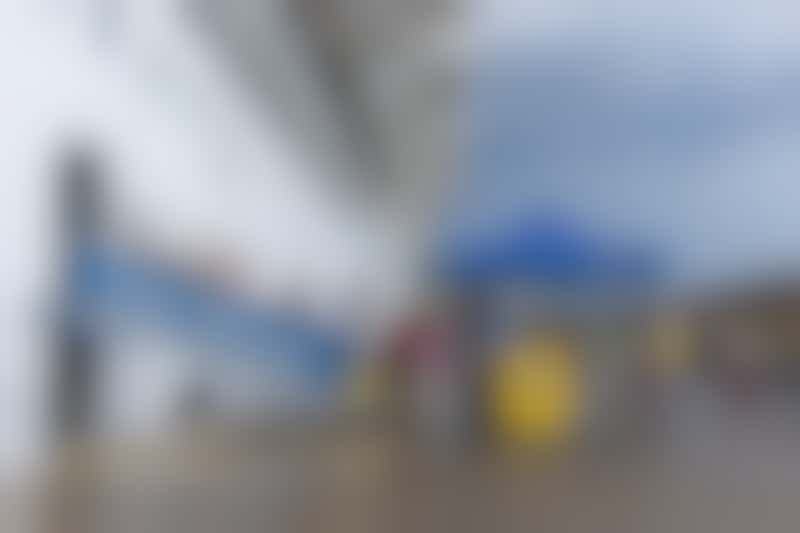 Passengers disembark Costa Toscana in Ibiza, Spain (Photo: Aaron Saunders)
In general shipping terms, a gangway refers to a walkway or bridge connecting the vessel to land.
Because access varies widely from one port to another, a cruise ship gangway simply refers to the place on the ship where you enter and exit.
In beloved children's movies, you might hear swarthy pirates make people "walk the (gang)plank" to enter the watery depths. When it comes to cruise ships, a gangplank or gangway will help you reach land safely.