The History of the Friends of Dorothy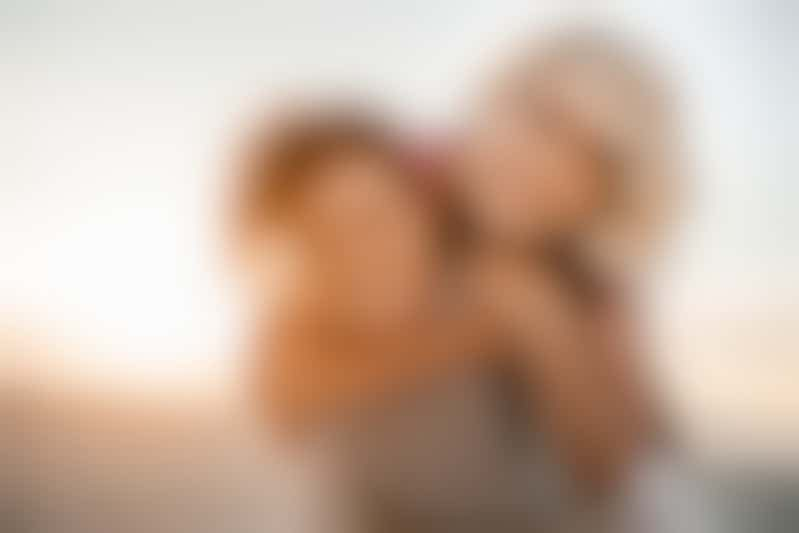 Young couple on beach (Photo: mavo/Shutterstock)
The term Friends of Dorothy reaches back more than half a century, coming into popular use in the 1950s as gays and lesbians developed a connection with the musical icon Judy Garland, whose relentless spirit epitomized camp and glamour, while her rather tragic life circumstances mirrored their own struggles in everyday life.
Garland's most famous role – as the ever-optimistic and wistful Dorothy in the 1939 classic "The Wizard of Oz" – gave gays and lesbians a "secret" code word that they could use to refer to themselves. At cocktail parties or company gatherings where one could not be comfortably "out and proud," gays would inquire discreetly of each other, "Are you a Friend of Dorothy?" The admission of "I am, too!" would likely lead to fast bonding in an age when gay bars were clandestine and, in some cases, dangerous.
Friends of Dorothy meetings began popping up on cruise ships' daily programs in the late 1980s as gay passengers began to seek out more social meetings with their own affinity group. They wanted an easy way to identify and socialize with other queer travelers on large ships.
These meetings occurred sporadically at first, dependent on the policies of the cruise lines and the whims of individual cruise directors. As gays and lesbians gained more acceptance and visibility, these meetings began appearing with more regularity.
Now, most major cruise lines have official policies to host and publicize these meetings on as many of their ships as possible.