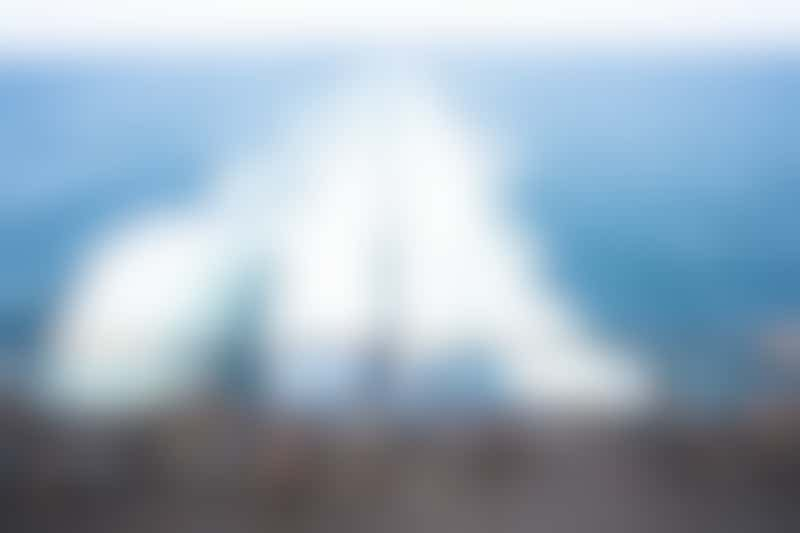 View of the wake on Celebrity Solstice (Photo: Cruise Critic)
The wake of any ship or boat consists of the waves created by the hull of the vessel as it moves through the water. Most people think of the wake as the frothy, churning water created by the action of the propellers or propulsion system at the rear of the ship, but technically, the ship's wake begins at the front as water is displaced by the bow.
That funny-looking bulb protruding at the waterline at the front of the ship is known as a bulbous bow, designed to improve fuel efficiency by reducing drag as well as the wake caused by the ship. Cruise passengers in forward balcony cabins are afforded a perfect view of the wake as the sea is displaced, first by the bulb, then by the V-shaped hull above it, creating a rolling and splashing wave of water along the sides of the ship.
None of that changes the fact that as cruise passengers, we love to stand at the stern mesmerized by the sight and sound of the effervescent water left behind in the wake of the ship. Book an aft-facing cabin or suite so you can sit on your private balcony and stare out at the ship's wake whenever you'd like.