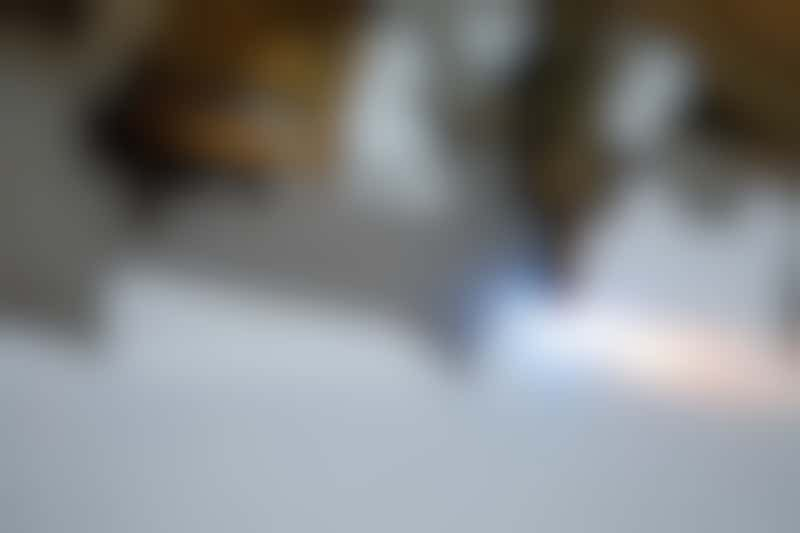 The steel cutting of Spectrum of the Seas (Photo: Royal Caribbean International)
When the first plates of steel are cut to begin the building phase of a cruise ship, it is cause for celebration. It signifies that after years of planning, the construction of the ship is finally underway. The steel-cutting ceremony usually involves the executives of the cruise line and the shipyard coming together -- much like a groundbreaking ceremony when construction begins on a new building.
Members of the media will be present, but typically not in huge numbers. The ceremonial first cut is usually done by machines activated by a switch or button pushed by one or more of the cruise line officials in attendance. There may be short speeches, but it is not the lavish party atmosphere seen at a cruise ship christening. The time between the steel-cutting ceremony and the cruise ship entering service can be two years or more. The second installment payment from the cruise line to the ship builder is usually made in conjunction with the initial steel cut.
.embed-container { position: relative; padding-bottom: 56.25%; height: 0; overflow: hidden; max-width: 100%; } .embed-container iframe, .embed-container object, .embed-container embed { position: absolute; top: 0; left: 0; width: 100%; height: 100%; }