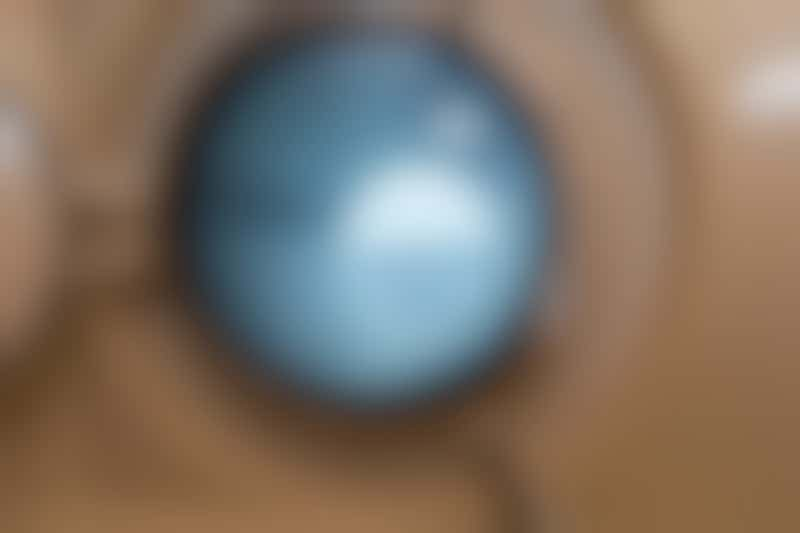 The Porthole Cabin on Norwegian Gem (Photo: Cruise Critic)
A porthole is a circular window placed along a ship's hull to allow light and fresh air to enter the interior lower decks. An iconic feature in ship design, portholes have been in existence since the earliest maritime days, when ship's crew and passengers could be stuck below deck for weeks at a time in inclement weather and need a source of light.
The round shape comes from the 15th century, and was originally designed to fit cannons; when the cannons weren't needed for warfare, they were pulled back inside the hull and the holes were covered with metal covers that kept water out, but could also remain open in nice weather. The word "port" comes from the French word porte, which means door.
On today's cruise ships, most portholes only open slightly, if at all, and are used more for light and as a design detail. On mega-ships and luxury liners, traditional portholes are becoming harder to find. With their higher superstructure and multiple decks, new ships can safely install windows and doors -- such as full picture windows and French doors that open to balconies -- that are more aesthetically pleasing.