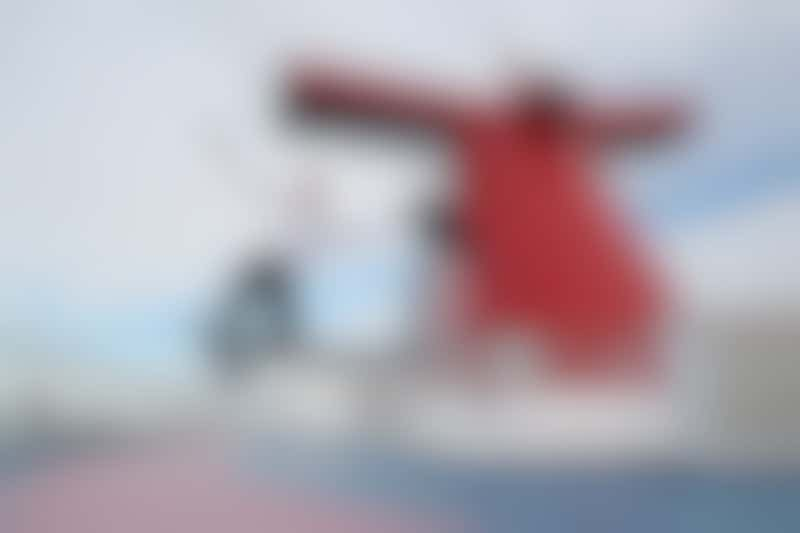 Eli Sharplin, Carnival Cruise Line Cruise Director (Photo: John Heald's Blog)
A cruise ship is many things: part transportation, part amusement park/lecture hall and part floating hotel. The hotel director plays a key management role, managing all aspects of the hotel-type operations. This includes expected tasks like making sure cabins are up to snuff and working with the housekeeping team onboard to keep the rooms serviced to the optimum degree. But it also means handling the revenue side of things; on the ship side, that could include reporting to the head office how high the cruise line needs occupancy to be at various points of the year, and how much staterooms should cost based on occupancy and itinerary, and on the passenger side, managing the purser who goes over billing and any payment issues that customers might have onboard.
The cruise ship hotel director also meets regularly with the other departments (Human Resources, Culinary, Engineering) to make sure the entire ship experience is seamless from stern to bow.