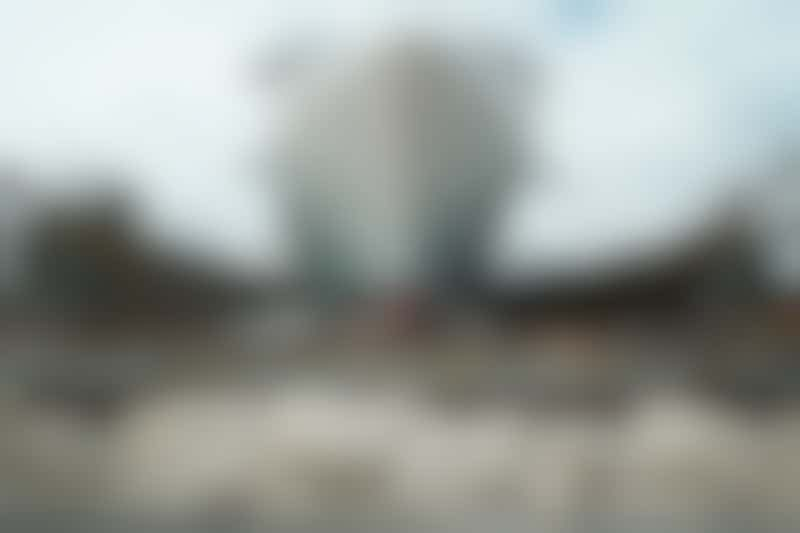 Cruise ship in dry dock (Photo: dani3315/Shutterstock)
A dry dock is a type of docking facility that can be flooded to allow a boat or ship to float in, then be drained once the vessel is positioned on supports. This gives shipyard workers access to the ship's hull and other areas that are usually underwater. When people refer to a cruise ship dry dock, they typically are talking about the maintenance, repairs and refurbishment that take place while a ship is at such a dock. For example, dry docks are used when inspections and maintenance of the lower hull and propulsion equipment are needed. Inspections are required every few years by the International Convention for the Safety of Life at Sea (SOLAS).
Cruise ships take advantage of the time to replace carpeting, beds and other furnishings. Sometimes extreme reconfiguration of the ship may be undertaken while the ship is in dry dock, including structural changes that add or rearrange cabins and/or public spaces. The length of time a ship is in dry dock can vary widely, from a few days to weeks or even months if extensive refurbishments are planned. No passengers are allowed onboard while a ship is in dry dock. However, crew members might remain aboard to help out with refurbishment work or to support the contractors and shipyard staff who work night and day to prepare the ship for its return to service.